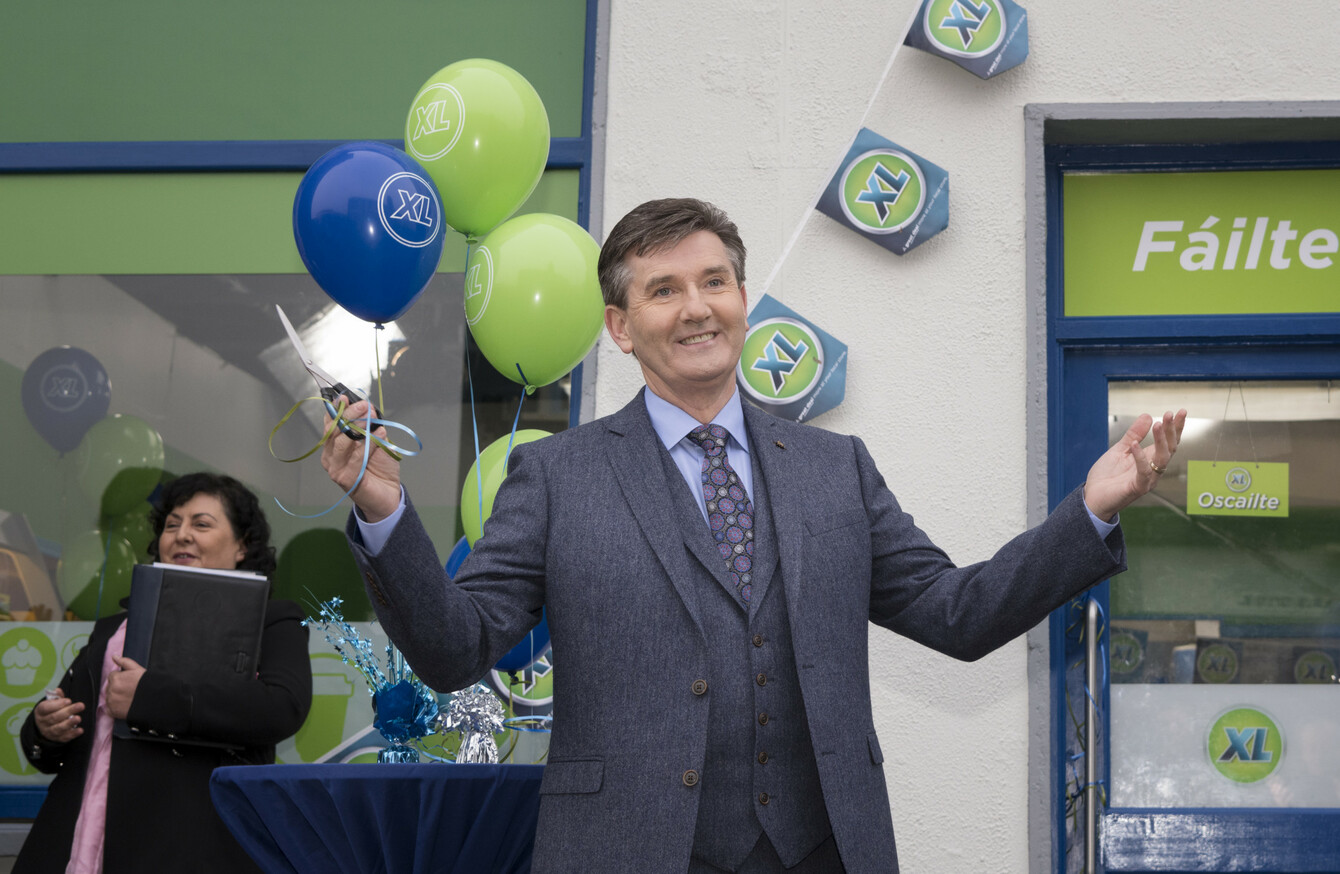 Here's Daniel on Ros Na Rún last week.
Image: MMAGUIRE
Here's Daniel on Ros Na Rún last week.
Image: MMAGUIRE
IRISH MUSIC STAR Daniel O'Donnell made his acting debut on TG4′s Ros na Rún last Thursday.
He follows the likes of country star Nathan Carter, legendary actor Stephen Fry, celebrity hotelier Francis Brennan and TV3 presenter Alan Hughes in making a cameo on the Irish-language soap opera.
But, of course, cameos are not confined to this Galway-based soap.
How well do you know other celebrity cameos?
Which popular 90s TV sitcom dies George Clooney cameo as a doctor? (Hint: It's not ER)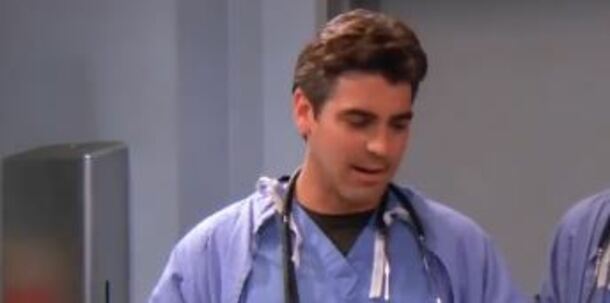 Comedy Central/Youtube


US TV host Bob Barker is partnered up with the protagonist in which movie?
Movieclips/Youtube


Maeve Binchy made an appearance in which popular soap opera in 2011?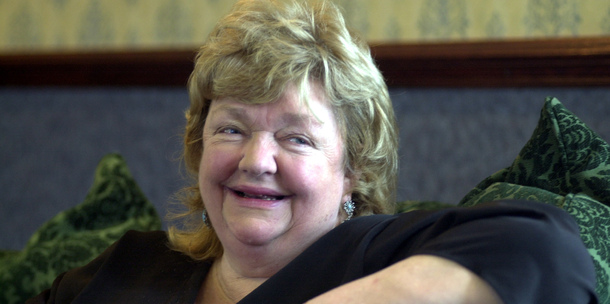 Rollingnews.ie


Ed Sheeran made a cameo in which show in 2015?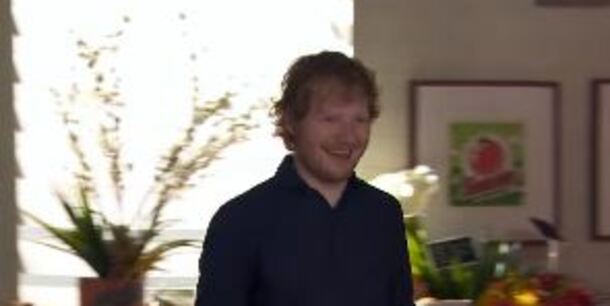 Youtube


Johnny Depp made an appearance in the remake of which 80s show?
Youtube


Alfred Hitchcock was fond of a cameo, but which film is he appearing in here?
Youtube


U2 famously appeared in a Simpsons episode but which other famous star appeared in the same episode?


In a now-very ironic scene, what film does Lance Armstrong cameo in and extol the virtues of sportsmanship?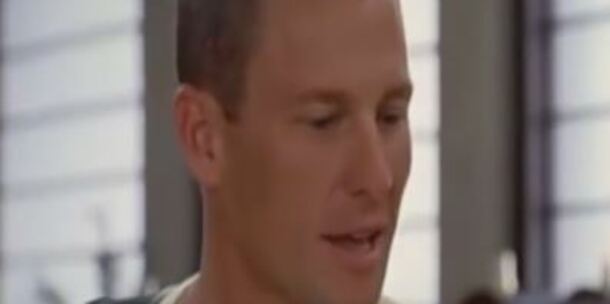 Dodgeball: A True Underdog Story


David Beckham is looking worse for wear in which adventure film?
Filmic Box/Youtube
King Arthur: Legend of the Sword


This is the iconic dancing priest - played by James Benson - in Father Ted, but what character did he play? Answer all the questions to see your result!
You scored out of !
Top Dog!
Pawsitively perfect.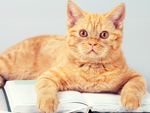 You scored out of !
Clever Cat!
Almost purrfect.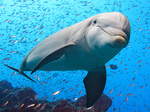 You scored out of !
Fintastic
Flippin' good.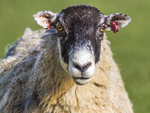 You scored out of !
What are ewe doing!?
Baaaaaaaad.
You scored out of !
Turtley awful
Shell of a bad effort.