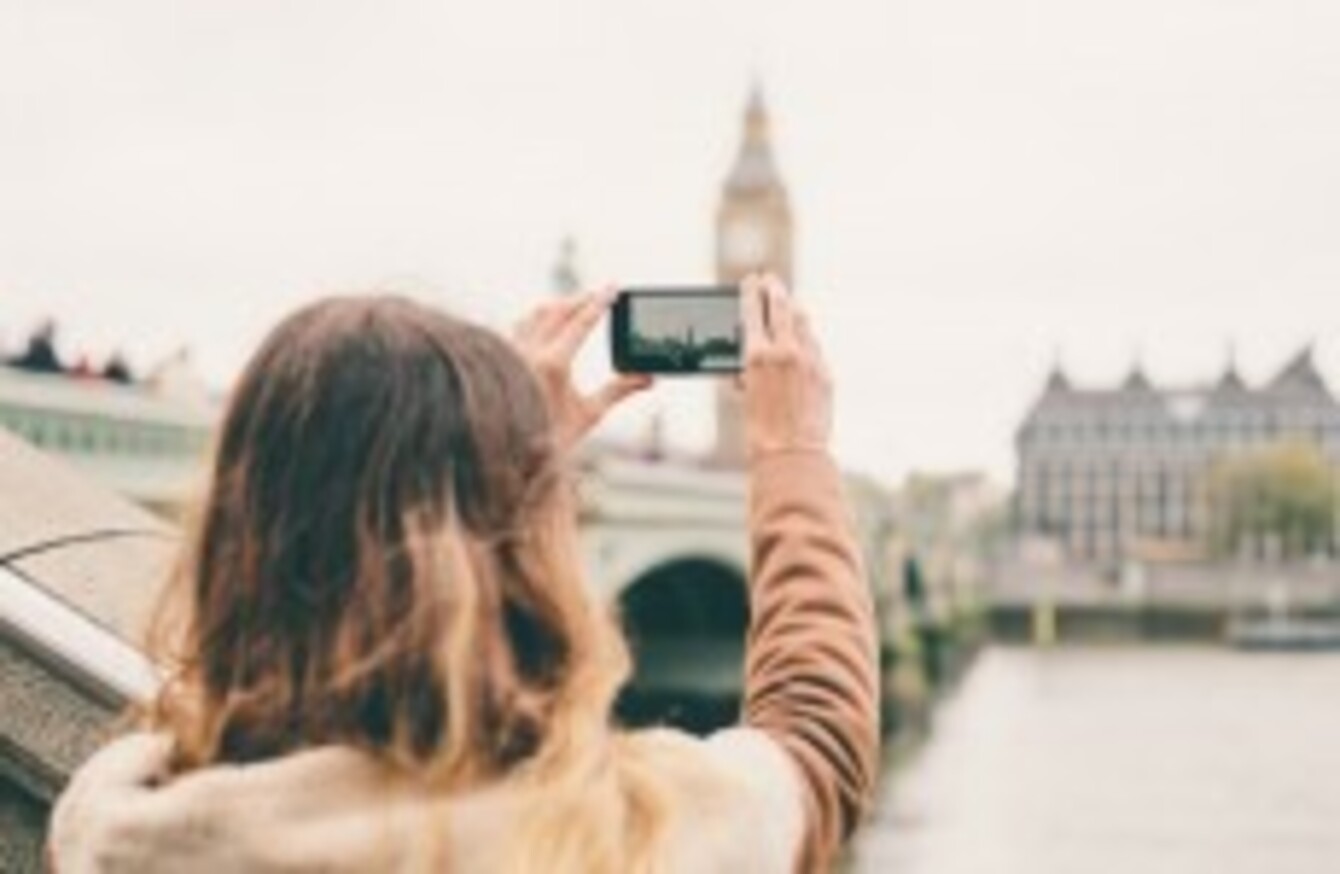 Image: Shutterstock/Peter Bernik
Image: Shutterstock/Peter Bernik
ONE OF THE more annoying problems with taking photos inside a vehicle or building is ensuring window reflections aren't captured as well.
Trying to get the right angle to reduce its severity is a case of trial and error but it might become easier in the future.
Researchers from both Google and Massachusetts Institute of Technology (MIT) have developed an algorithm that will eliminate any unwanted reflections that may appear.
It does this by using frames from a short video to separate the background from the foreground. By getting the user to move the camera slightly while recording, it then takes five to seven frames from the video.
These frames are processed through the algorithm and are used to recover both the background image without reflection and a clear image of the reflection.
The same principle applies to obstacles like fences, rain drops and even graffiti on windows. The researchers also found a way to make the algorithm work with panorama photos, which takes a number of photos and stitches them together.
There's no word as to whether this algorithm will ever make its way to devices, but it's easy to see how useful such a feature would be.
Source: Tianfan Xue/YouTube