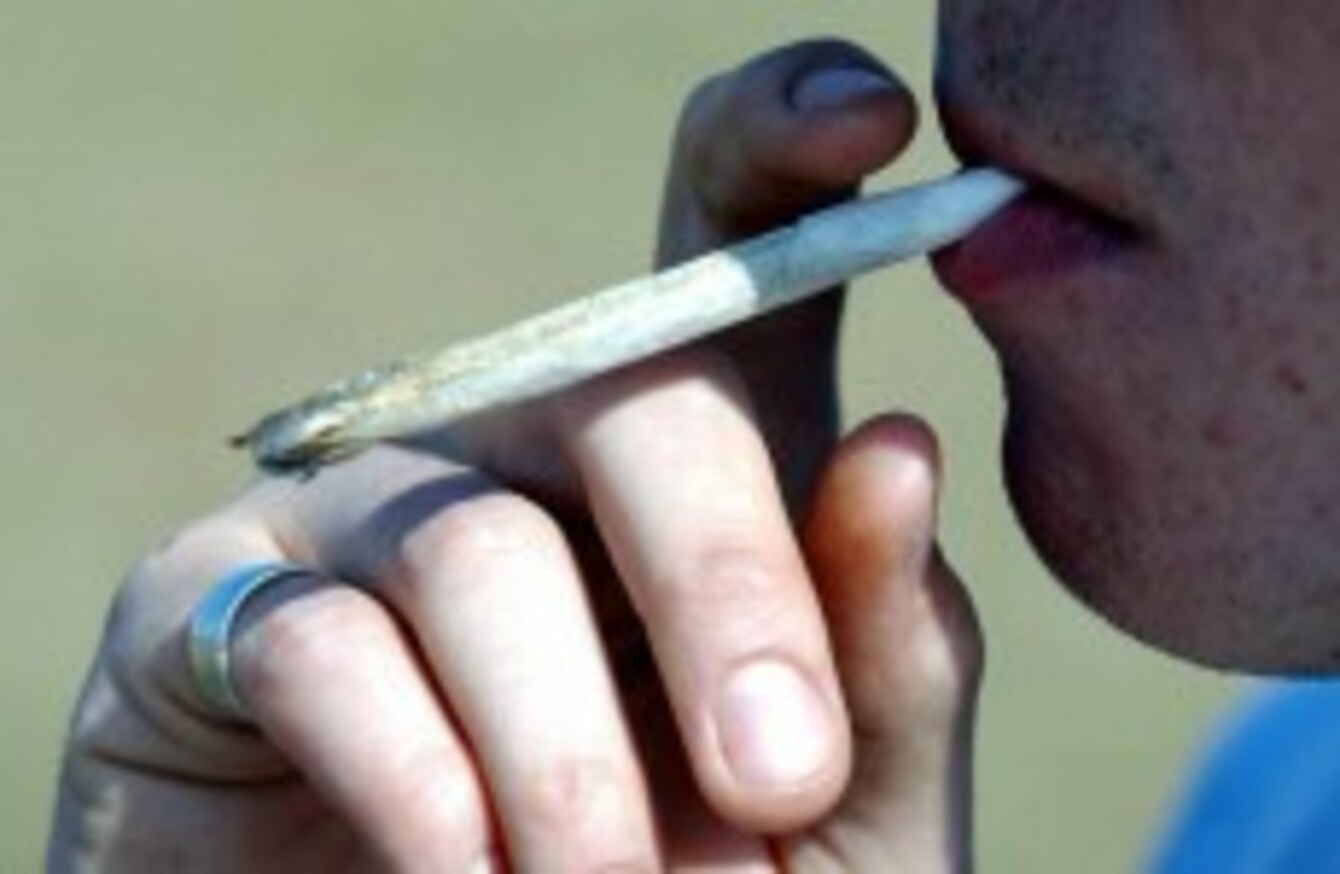 Image: PA Wire
Image: PA Wire
RESEARCHERS IN IRELAND have proved that cannabis use during adolescence makes physical changes to parts of the brain which are associated with schizophrenia.
In research published in a journal this month, researchers at the Royal College of Surgeons in Ireland (RCSI) found cannabis use in young people can interact with a gene to cause physical changes in the brain.
The three areas of the brain assessed in the study changed in cell size, density, and protein levels.
"Increased knowledge on the effects of cannabis on the brain is critical to understanding youth mental health both in terms of psychological and psychiatric well-being," said Dr Áine Behan, the lead author of the study.
"This is the first study to show that the combined effects of the COMT gene with adolescent cannabis use cause physical changes in the brain regions associated with schizophrenia".
Dr Behan said the study showed how genetic, developmental and environmental factors interact to affect brain function in schizophrenia.
The research was carried out through funding from the Health Research board and Science Foundation Ireland.