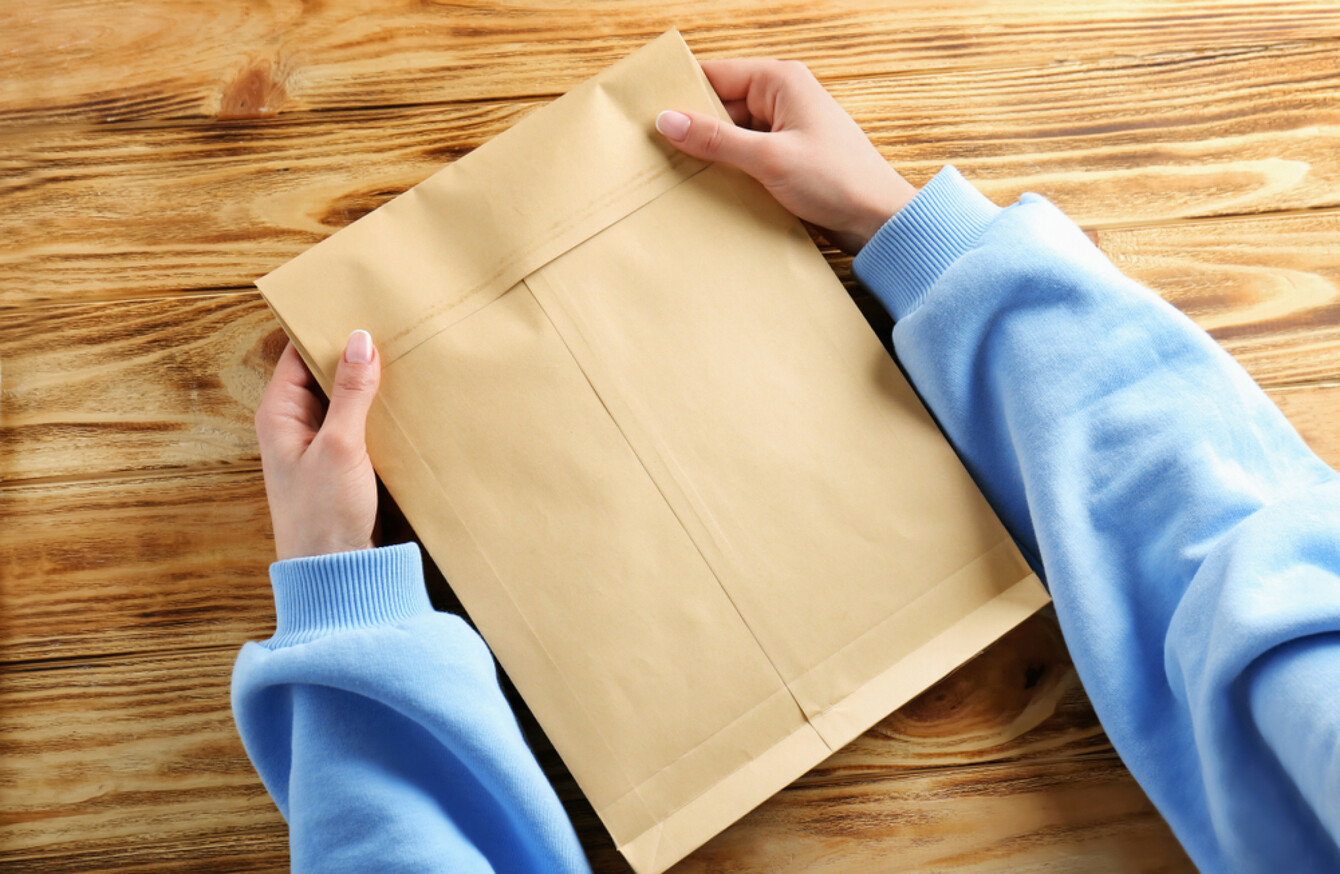 ALMOST 4,000 PROSPECTIVE college students will receive 'Round Zero' offers from the Central Applications Office this morning.
A total of 4,738 offers have been issued to 3,909 applicants by the CAO today, before Round One offers are made to Leaving Certificate students later this month.
This morning's offers have been sent to applicants who are not competing with students awaiting their Leaving Certificate results, as well as those assessed on other criteria.
They include graduate entry medicine applicants, additional mature applicants, deferred and access applicants, and applicants presenting with QQI FET/FETAC qualifications.
This year, 3,127 Level 8 offers and 1,611 Level 7/6 offers were made, and applicants have until 9 August at 5:15pm to accept them.
CAO communications officer Eileen Keleghan urged all mature, deferred, and other applicants to log in to their CAO accounts today to check if they have received an offer.
She added that failure to accept an offer by the reply date would result in the offer being cancelled.
To date, a total of 12,120 offers to 9,787 applicants have been issued by the CAO in Round A and Round Zero.
Round One offers will be issued next on 20 August from 6am, while Round Two offers will be available to view online from 29 August at 10am.