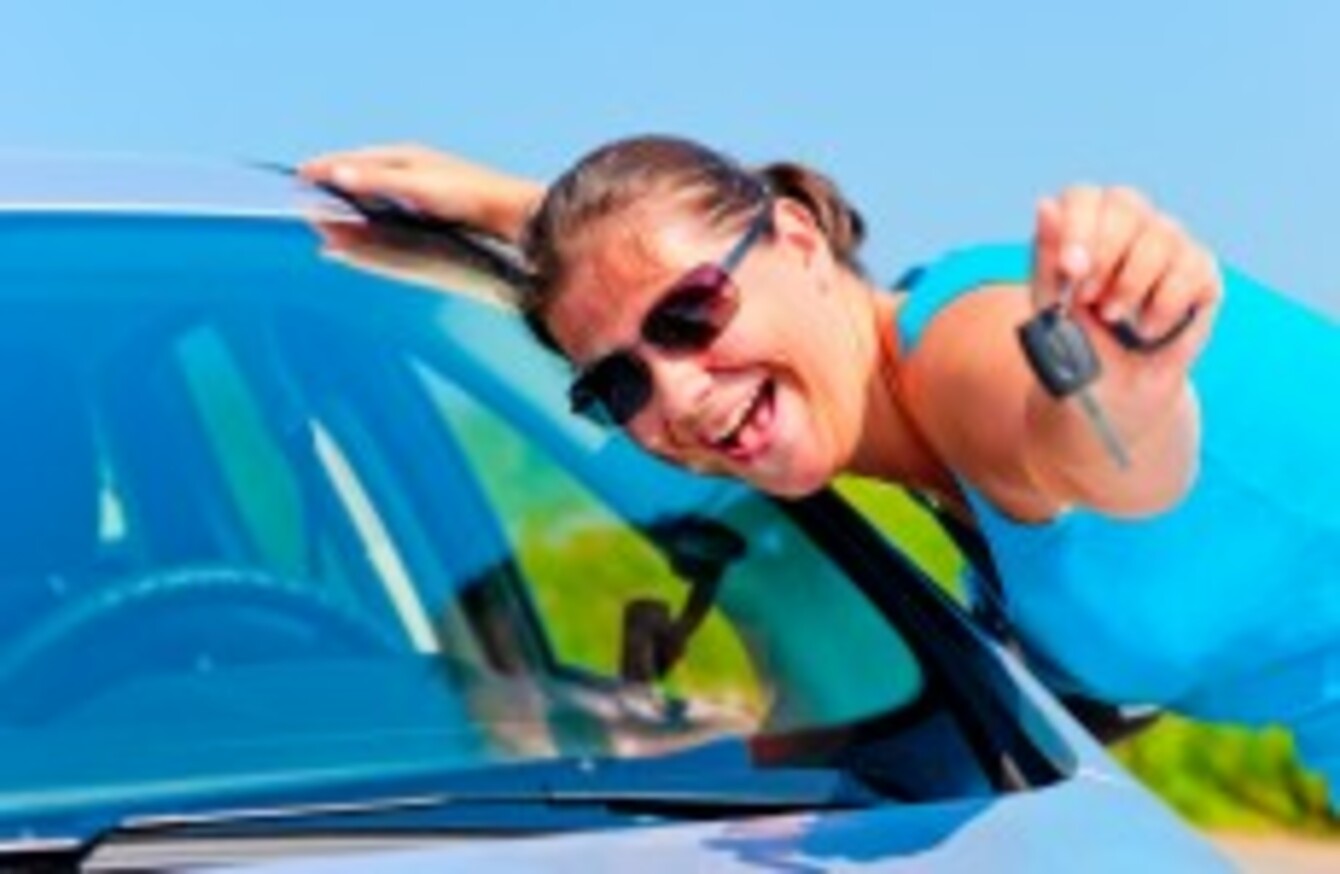 Image: Shutterstock/kosmos111
Image: Shutterstock/kosmos111
NEW FIGURES HAVE shown 2014 to have been a bumper year for car sales.
In the last twelve months, vehicle history expert Cartell.ie has counted more than 118,000 vehicles sold across Ireland.
The equivalent figure for 2013 was 92,724.
The stats are in keeping with a year that has shown a steady increase in car sales. Last month saw a 12.1% increase on the number of cars sold compared with the same period in the previous year.
To the end of November, the CSO counted 91,380 private cars licensed so far in the year – a jump of 29.2% on the figures a year before, when 70,709 cars were sold.
This puts sales at a five-year high – with it being the first time since 2009 that numbers have past 95,000.
Spike in sales 
This time of year usually sees a drop off in sales, with motorists holding out for the new 151 registration plates issued in the new year.
The effect of this is expected to be less noticeable this year – with greater demand taking a grip on the market.
This year, with the introduction of a registration system that split the year into two halves, there was jump in sales in July of over 50% with car buyers drawn in by the new 142 number plates.
Different figures
Stats from the CSO count the number of private cars that have been licenced in a year – not taking into account vehicles taxed for commercial purposes.
Today's figures from Cartell.ie are higher as they count in their figures licencing for private vehicles, hackney cabs, taxis, heavy commercial vehicles and other types of vehicles.