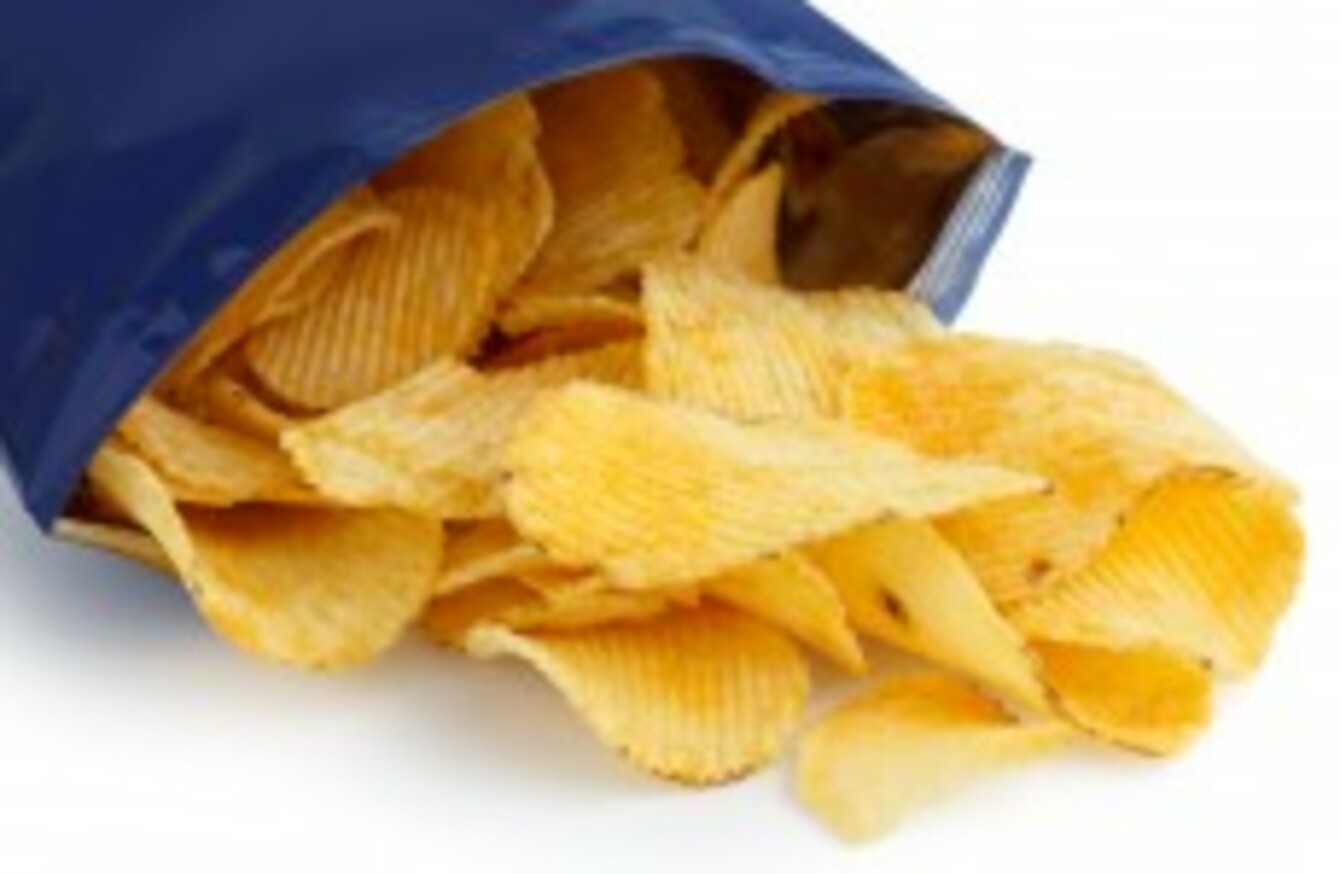 Image: Shutterstock/Moving Moment
Image: Shutterstock/Moving Moment
EVELYN ANDREWS AND her daughter Katie had a near shave with carbon monoxide poisoning when a crisp packet that was thrown into the fire blocked their chimney flue.
Unknown to them, the blockage caused the poisonous gas to come back down the chimney and fill the house while they were in bed.  
Thankfully for Evelyn and Katie, the incident, which happened in October 2013, ended with Evelyn awaking and bringing both of them to hospital for treatment.
However, others have not been so lucky, and the odourless, colourless and poisonous gas kills an average of six people a year – although the HSE believe this figure could be higher.
Cautionary tale 
Evelyn and Katie are featured as part of RTÉ's 'The Consumer Show' which will be speaking to a number of families about their brushes with the dangerous gas.
The show also looks at 20-year-old Padraig Hughes from Mayo who was killed by carbon monoxide poisoning at Christmas in 2008.
He was discovered when his father Cathal was unable to wake him on Christmas morning. His sister – who had been asleep in the room next to his – was also found to have suffered from carbon monoxide poisoning but was able to survive the incident.
It was later established that the boiler in the family home had broken in the night and filled the bedrooms with the lethal gas.
New regulation
The programme is also set to look at recent regulation that has been introduced to try and prevent people succumbing to carbon monoxide poisoning.
Since September 2014 it has been mandatory for CO alarms to be fitted in all new dwellings and where new or replacement open flues and flueless combustion appliances are being installed.
Carbon monoxide is a by-product of combustion and can be caused by any fuel when it is burnt.
The show will be broadcast tomorrow night at 8.30pm on RTÉ One.
You can get more information about carbon monoxide poisoning here at carbonmonoxide.ie.