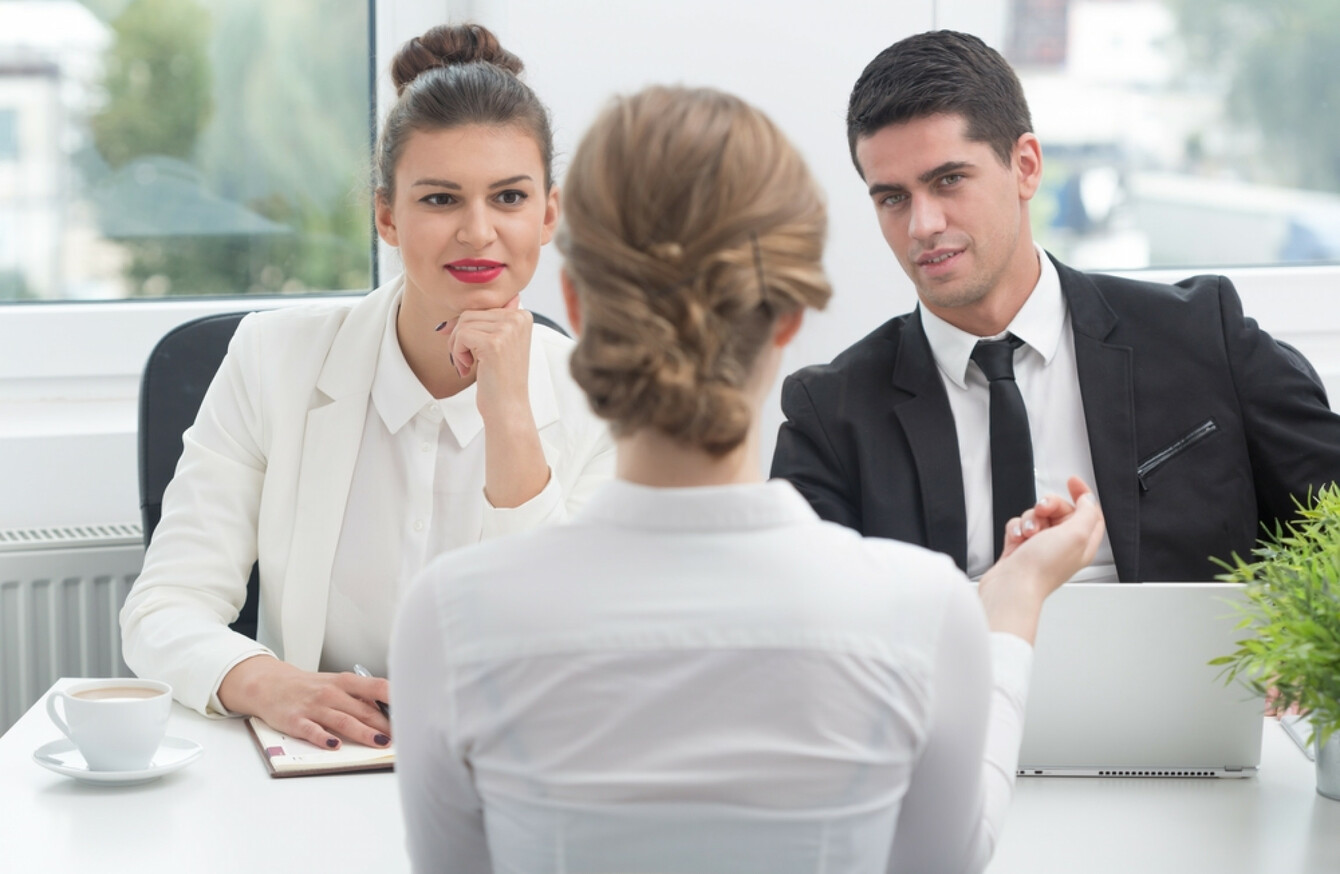 Image: Shutterstock/Photographee.eu
Image: Shutterstock/Photographee.eu
NAILING A JOB interview isn't always easy but we're here to help with any questions you might have about how to impress.
From answering questions about yourself, doing the right prep and knowing what to ask at the end – we want your questions.
Careers consultant and interview coach Marie McManamon of ClearCut Career Guidance will join us for a Facebook Live interview this Wednesday at 12 noon.
Send any questions you have about interviews to cliodhna@thejournal.ie or simply leave your questions in the comments below!