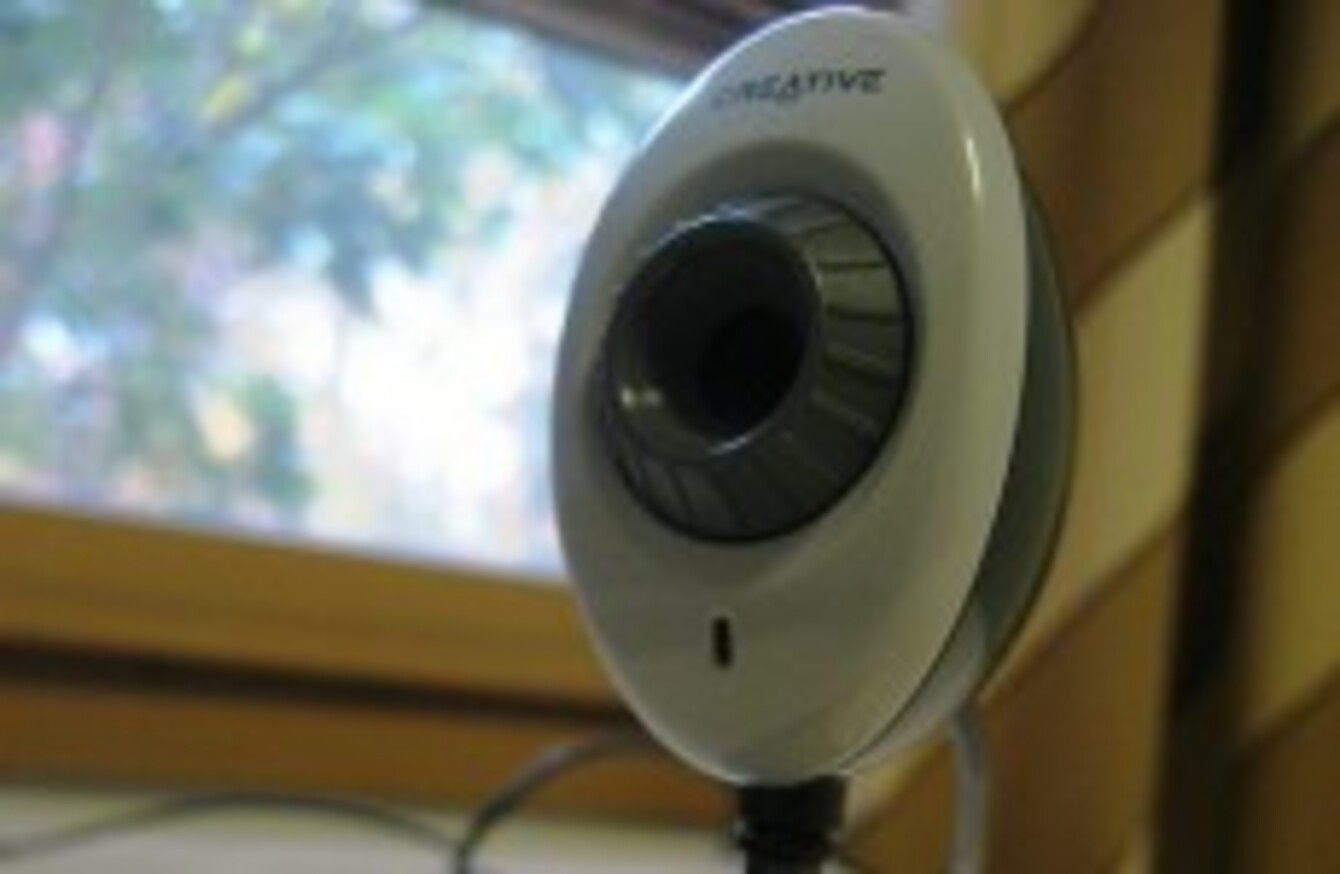 Yes, you web-cam! Online interviews are being used by some recruiters
Yes, you web-cam! Online interviews are being used by some recruiters
ONLINE JOB INTERVIEWS might not officially be The Next Big Thing, but chances are more and more of you will experience them in the coming years – so it might be no harm to familiarise yourself with how they work.
There are clear signs of a growing trend of companies using online interviews, particularly as a replacement for first round phone and face-to-face interviews. Look at it from the employer's perspective. They get, say, 200 CVs through the door in response to a job advert. This collection can be sub-categorised as follows, give or take:
The good candidate with a good CV
The good candidate with a bad CV
The bad candidate with a good CV
The bad candidate with a bad CV
And the in-between, hard-to-fathom candidates with all manner of CVs arguing their cases.
Ideally, the employer might wish to see and hear as many as 100 of the candidates, so that they can develop more informed opinions on them. But that would create a logistical nightmare, particularly at first-round level.
In some cases, employers screen by phone call, which saves them the hassle of having to set up 100 face-to-face interviews. But the phone doesn't allow them to see the candidates: it also still requires 100 individual phone calls, which is time-consuming to set up and to execute.
All of these factors contribute to the mushrooming popularity of the online interview.
Technological advances are conspiring to make online interviewing even more attractive for employers. As it happens, a Wexford-based company – Sonru.com – is one of the market-leaders in providing this technology.
If you went for a job interview with a company like Bioware* recently, chances are that you were put through an online job interview. Here's how the process would have worked:
Bioware received the job applications, and created a shortlist of people they would like to see at first interview stage
They then created an online interview with, say, six questions – and emailed that interview as a web link to you and all the others on their shortlist
You received the link, sat in front of your PC, with webcam and microphone at the ready. You got a few 'dry runs' to settle yourself in, and, then, you pressed the Record button and did the Bioware interview.
The questions came up in text format: you spoke your answers.
There were no second chances at that stage: you got one shot at the interview.
Upon completion, you pressed Save and the interview automatically synced to Bioware. In their own time, they then reviewed all the online interviews, and decided who to call for second interview.
So it didn't remove the full face-to-face interaction that comes with the second interview.
A candidate I know, recently went through this procedure and found himself, in his own words, 'thrown a bit' by having to speak to the camera without anyone feeding back to him. Candidates successful at this stage were brought to a subsequent face-to-face interview and the process continued as normal thereafter.
As I said at the outset, it's a process you may find yourself going through at some point in the future, hence the explanation of it here today.
* I reference Bioware here because I know of a candidate who went through this very process recently, using the Sonru system.
Liam Horan runs career training company Sli Nua Careers. The company holds a free online CV workshop every Monday evening (6-7pm). Do this from the comfort of your own home – all you need is a headset and access to the internet. Read more here.