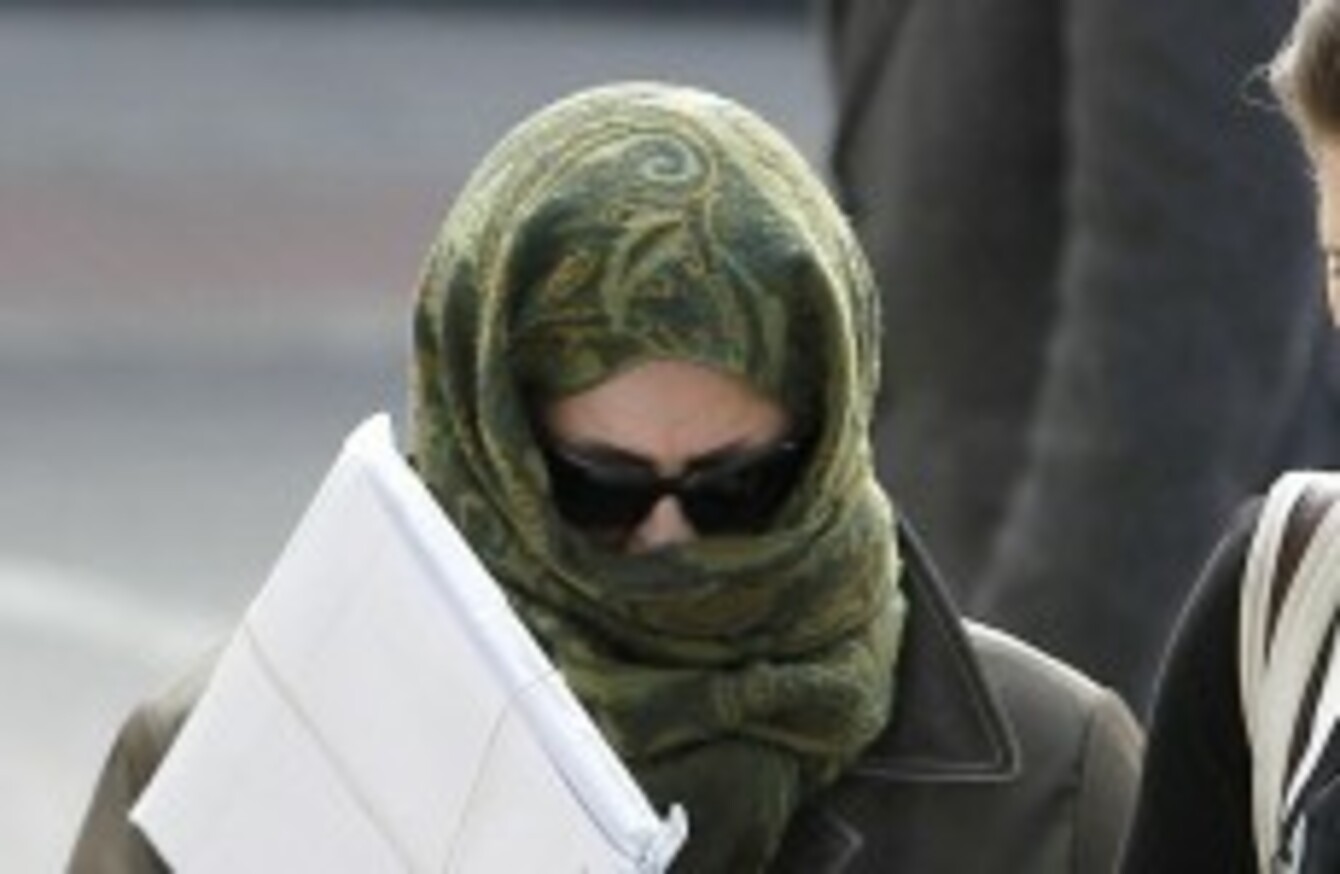 U2 Bass guitarist Adam Clayton's former personal assistant, Carol Hawkins, arrives at Dublin Circuit Criminal Court in 2012
Image: PA Archive/Press Association Images
U2 Bass guitarist Adam Clayton's former personal assistant, Carol Hawkins, arrives at Dublin Circuit Criminal Court in 2012
Image: PA Archive/Press Association Images
THE COURT OF Criminal Appeal has rejected an appeal against the severity of the sentence handed down to the former PA of U2 star Adam Clayton.
Carol Hawkins was convicted in 2012 on 181 counts of stealing €2.8 million from Clayton using cheques drawn from his accounts.
She was sentenced to seven years in prison.
The Court of Criminal Appeal last week dismissed her challenge to the conviction. On the same day, her legal team challenged the severity of the sentence.
In a short hearing in Dublin's Four Courts today, a three-judge panel ruled that there was "no error in principle" with the sentencing, saying that the trial judge had "showed appropriate regard for rehabilitation and mercy".
The ruling added that the case was not brought about by financial hardship.
It says that Hawkins' efforts at rehabilitation and education while in prison were to her credit, but said the trial judge had taken into account "how a court should approach" the difficult question of sentencing.
It closes "since no error in principle has been identified the Court cannot interfere with the sentence".
The mother-of-two had worked for Clayton for 16 years and was the signatory on two of his bank accounts.
Her trial had heard that Hawkins used the money she stole to purchase an apartment in New York and that her and her husband owned up to 22 thoroughbred race horses.