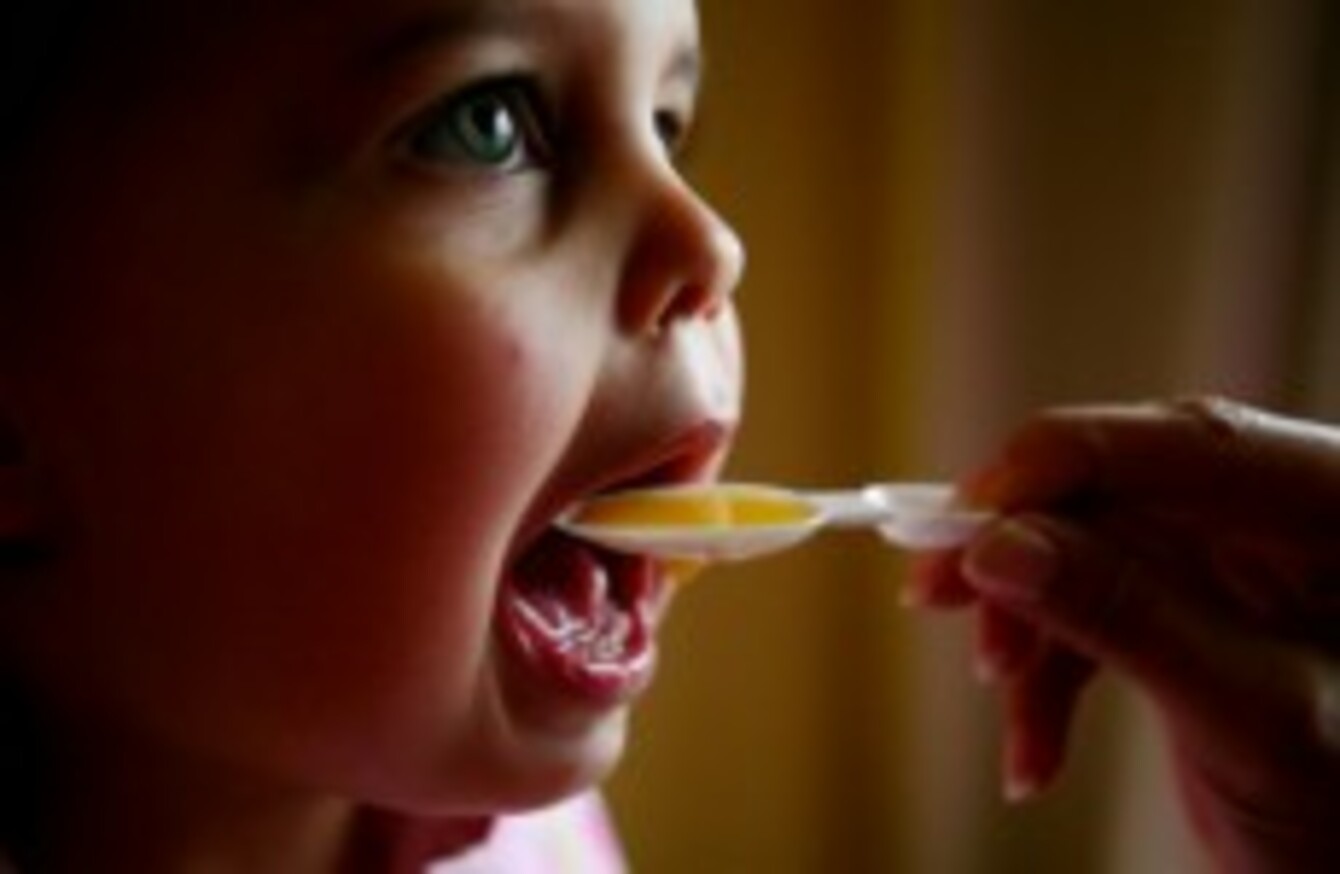 File photo
Image: Gareth Fuller/PA Archive/Press Association Images
File photo
Image: Gareth Fuller/PA Archive/Press Association Images
THE NUMBER OF cases of whooping cough reported to medical staff in Ireland last year doubled, according to a new report by the Health Protection Surveillance Centre.
In 2011, 229 cases were reported – more than double the 114 seen the previous year. The recent resurgence of whooping cough, which is also known as pertussis, is a cause for concern at the HPSC, Ireland's agency for the surveillance of communicable diseases.
More than half of last year's cases were in young girls, while 91 infections affecting males. Infections across all age groups were reported but the highest number (122) was among children in the zero to four bracket.
The reason for more female cases is not clear, said Suzanne Cotter from the HPSC, but the same has been reported in previous international literature.
The HPSC said that despite the vaccination being widely available and given routinely to infants to prevent the pertussis infection, cases have increased since 2009.
Data collected between July and September last year shows that 96 per cent of two-year-olds have already received three doses of the vaccine.
Before vaccines became widely available, pertussis was one of the most common childhood diseases worldwide. The impact of vaccine on the disease is evident from epidemiological data…However the recent resurgence of pertussis despite high levels of vaccination in young children is a cause for concern.
The HSE says it recognises that it needs to improve its surveillance of whooping cough. More areas are now collecting additional information on pertussis cases, including the identification of likely sources of infection, according to the health agency.
Pertussis is caused by a bacteria and transmission occurs by droplet infection from infected to susceptible individuals.
The  infection for many older children and adults manifests as a less severe cough than that seen in a young child and will often go undiagnosed until such time as the infant or toddler becomes infected and is seen by the GP or hospital clinician.