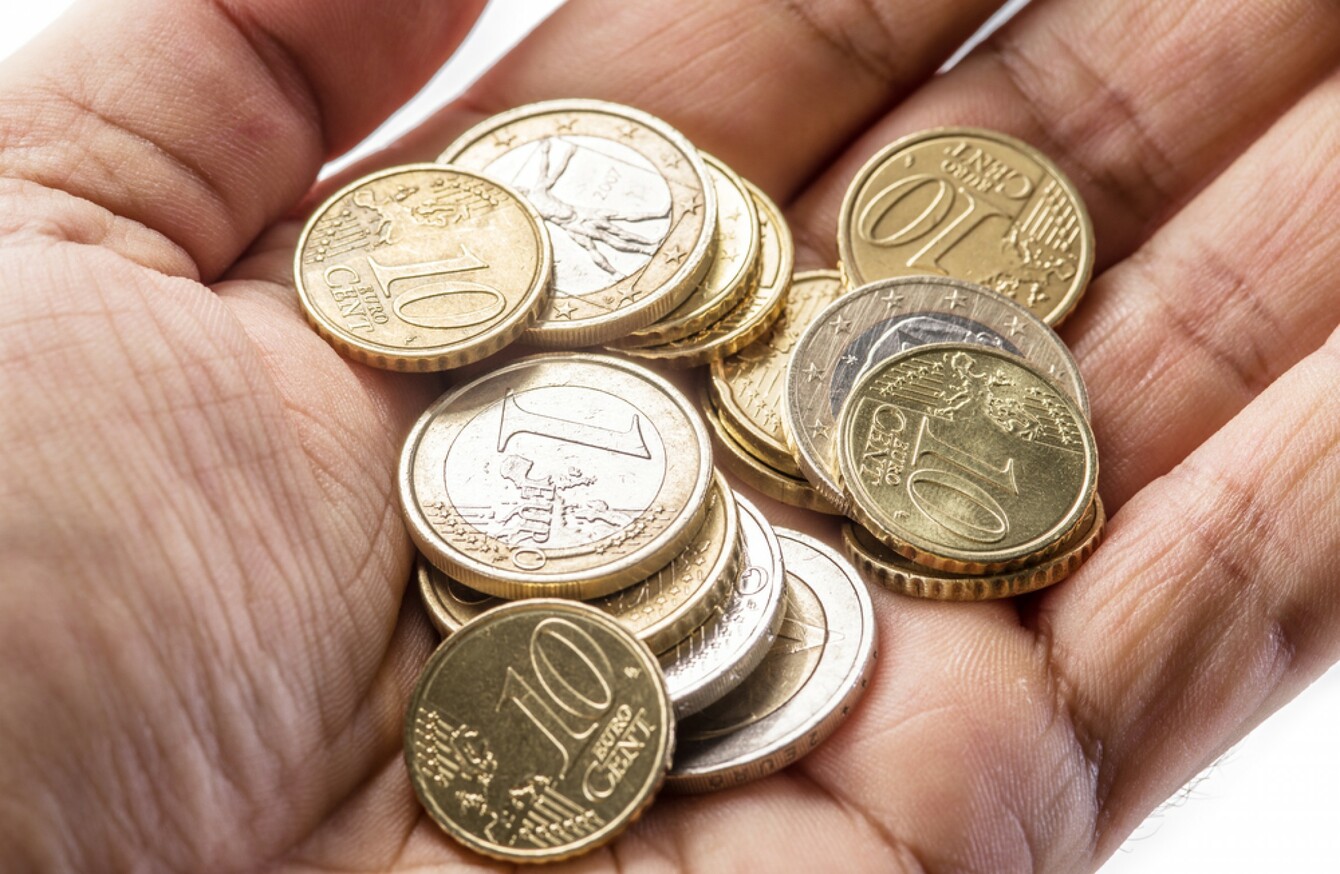 Image: Shutterstock/Valentyn Volkov
Image: Shutterstock/Valentyn Volkov
A CORK TD is suggesting that people who hold free travel passes should pay an annual €6 charge to fill the Bus Éireann deficit.
Speaking on the Cork Today show on C103′s Cork Today Show, Jim Daly said:
There are 1.3 million free travel pass holders in the country, the shortfall at Bus Éireann is €6 million so if one million of those people paid €6 … that would wipe out the deficit.
He added that he would be vehemently opposed to any reductions in rural services, saying, "We don't have the services that people in the city do".
There are many people who could afford some sort of administration fee in the region of €6 per annum.
"There are people with pensions of €150,000 a year … anybody above a €50,000 a year pension should be making a contribution to the bus pass.
As it stands people automatically receive a bus pass but Daly thinks this needs to change.
"People would only apply for a travel pass if they were going to use it."
Your Say 
Do you think a €6 charge is a good idea?

Poll Results:
It should be more expensive (1697)