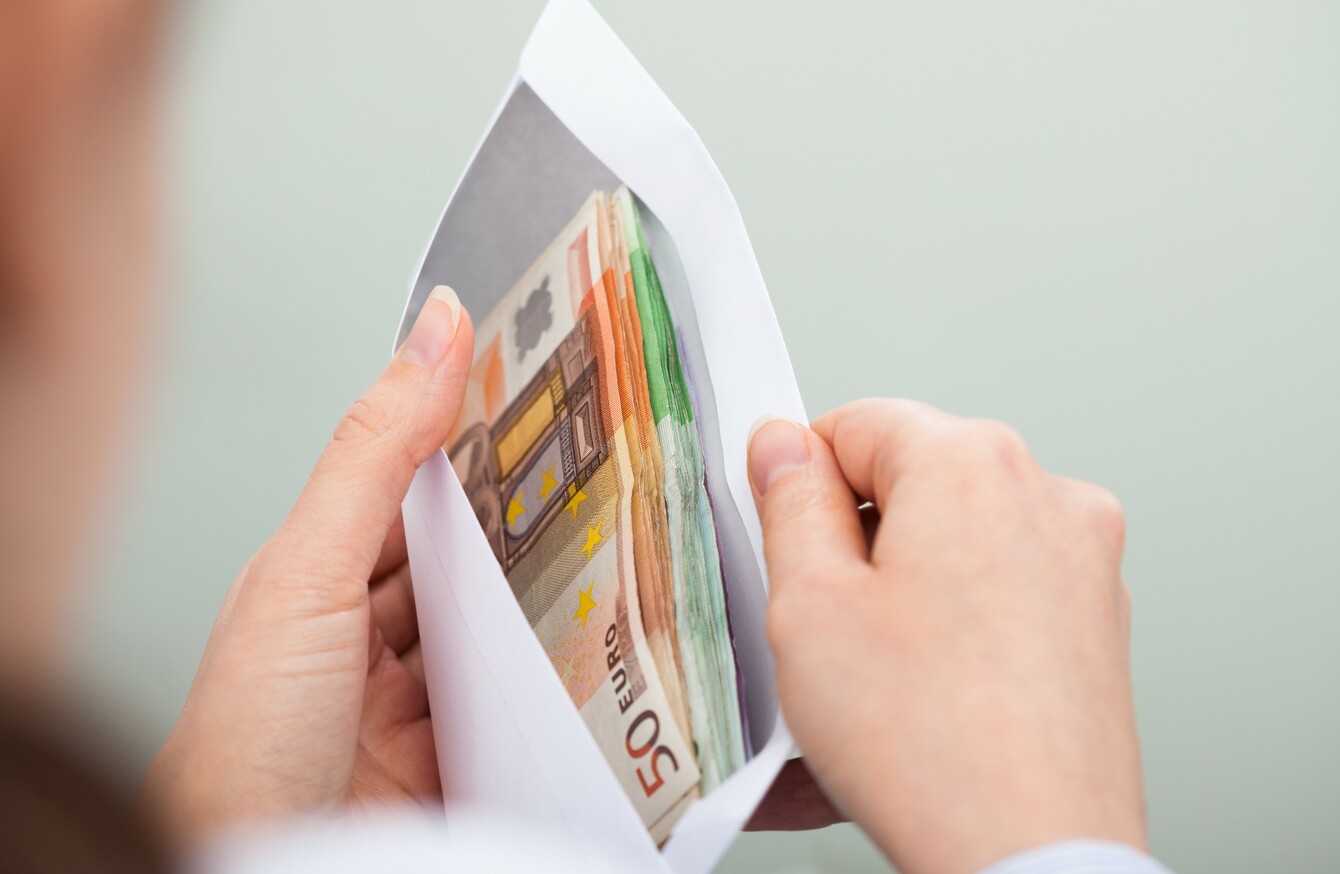 Image: Shutterstock/Andrey_Popov
Image: Shutterstock/Andrey_Popov
THE LIVING WAGE of €11.50 an hour has been described by Tánaiste Joan Burton as making "absolute horse sense".
Discussing the living wage late last year, Burton said, "I don't see any threat in the fact that people would earn a decent wage." However, as it stands not all public service staff are on the living wage.
Currently around 93% of all public service staff are on salaries of over €25,000 per annum.
The suggested wage at €11.50 per hour, based on the Civil Service 37 hour standard net working week, equates to an annual salary of €22,203.
Data based on Civil Service staff only indicates that only some 4% of staff (full time equivalent) in the Civil Service are on salary points less than €22,203, with the majority of those on points in the range €20,000 to €22,000.
So the estimated cost within the civil service, which is some 12% of the overall public service, would be €1.6 million.
The Minister for Public Expenditure and Reform, Brendan Howlin added that:
"Detailed costings in other sectors of the public service would require collation and estimation on an individual sector level, based on detailed data on the position of staff on each salary scale across the public service and details of the standard working hours per week for each individual grade."