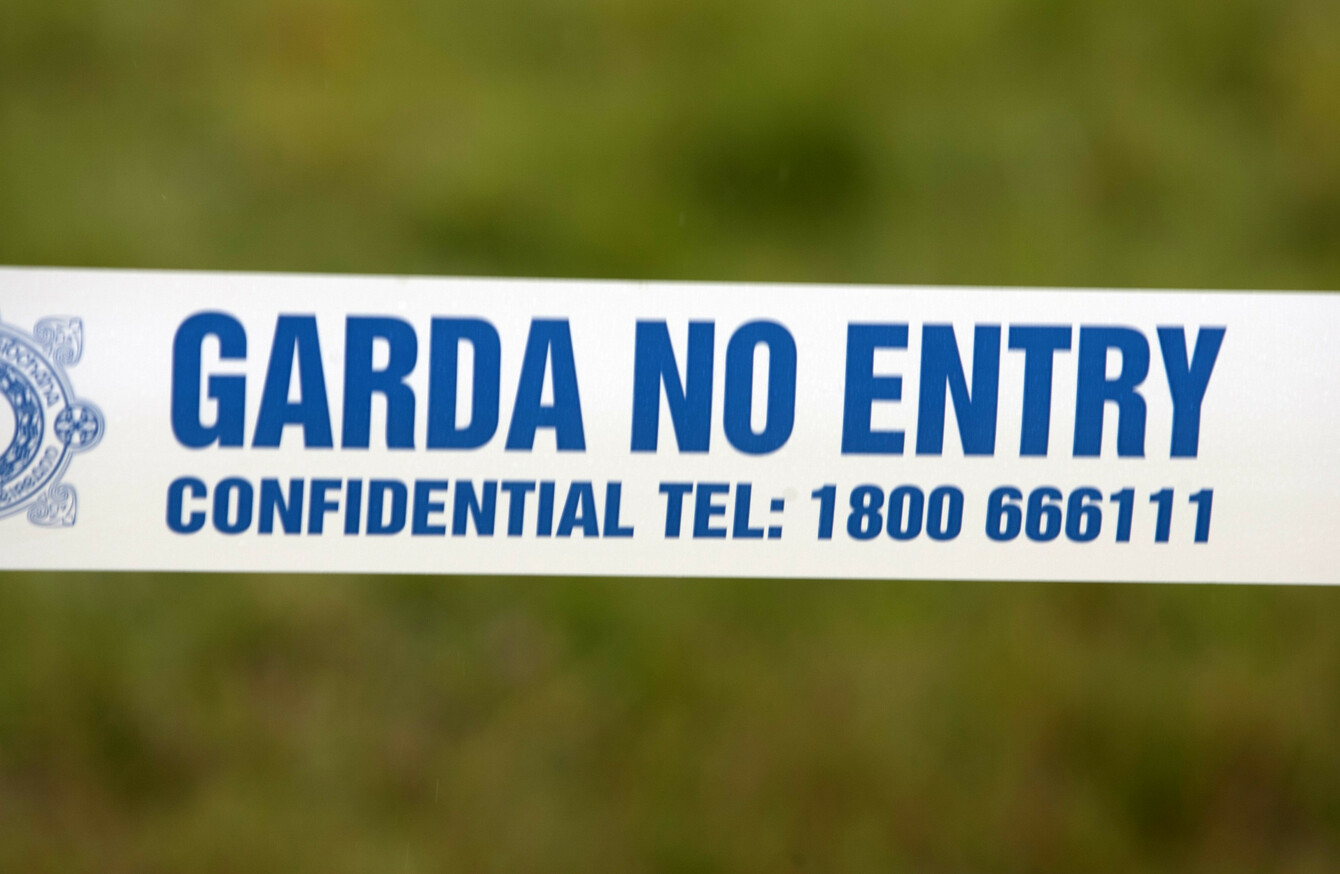 Image: Eamonn Farrell/RollingNews.ie
Image: Eamonn Farrell/RollingNews.ie
GARDAÍ IN CLARE are investigating a video showing abuse of a cat which has been shared on social media.
The video, sent on Snapchat, shows a young man putting a kitten in a frying pan before throwing the cat twice and kicking it across the room.
Both the young man who is attacking the cat and the man filming the incident laugh as the kitten is abused.
The kitten was tracked down by volunteers of My Lovely Horse Rescue (MLHR), who were contacted by the kitten's owner, who was not at home at the time of the video being recorded.
Volunteers managed to get to the cat and take it to a local vet, where it is being taken care of and awaiting an x-ray, Martina Kenny of MLHR told TheJournal.ie.
"We found the kitten through the power of social media and people power – only people reporting this kind of thing can stop it."
Gillian Bird of the DSPCA echoed those sentiments and said people should be careful about sharing abuse behaviour as it may have knock-on effects.
"This video should be reported to the guards or local SPCA and the service providers – don't assume someone else will do it. It's shocking that people would do this."
A Garda statement said:
"Gardaí in Kilrush are investigating an incident of Offences against Animals, two males have been questioned in relation to the incident which occurred in the early hours of 13 August. The incident occurred in Cooraclare, Co Clare."