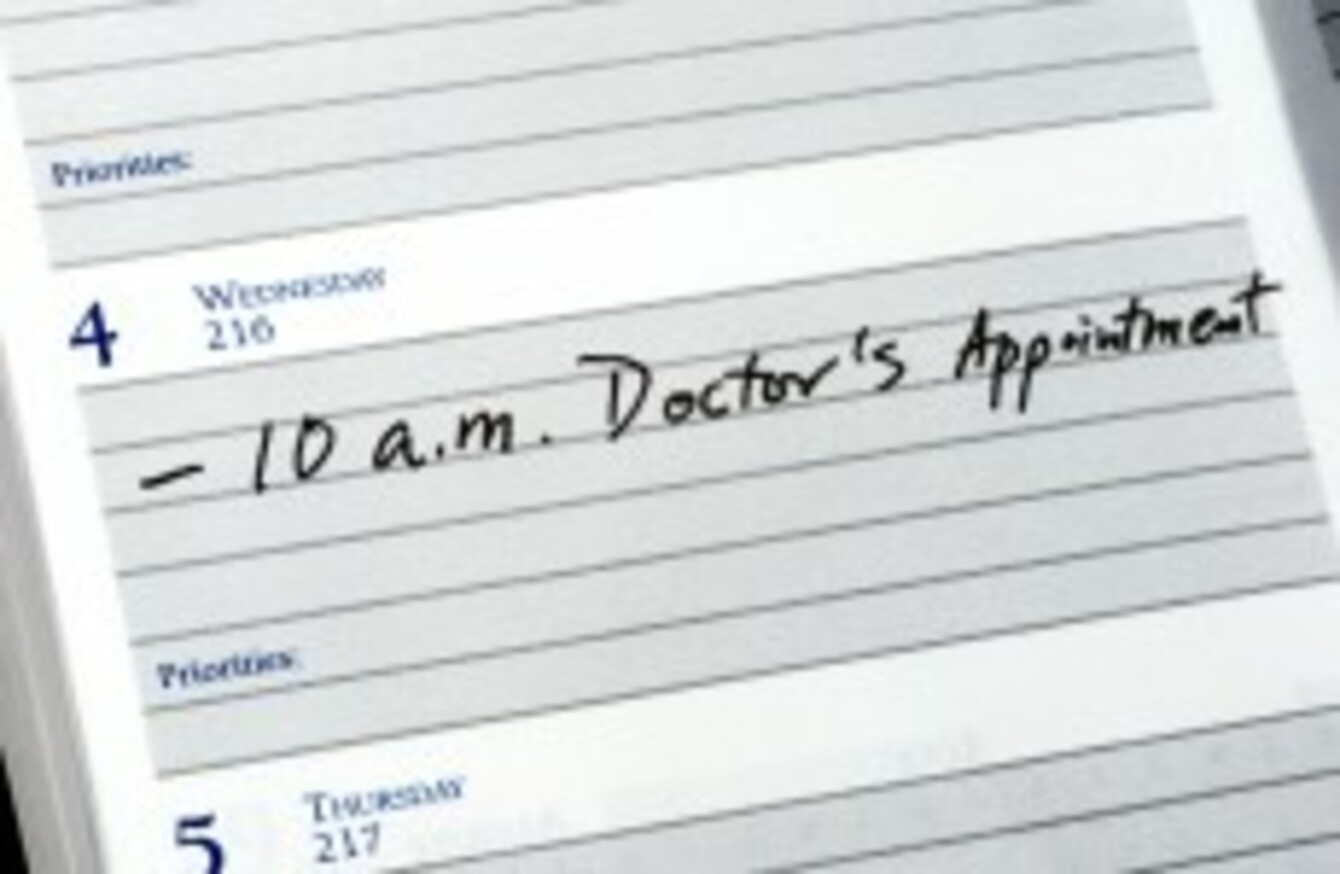 Image: Shutterstock/JohnKwan
Image: Shutterstock/JohnKwan
IRISH BUSINESSES ARE urged to get behind a new initiative that allows female staff time off to attend cervical screening appointments during work hours.
The Dublin Well Women Centre is calling on all businesses to support the 'Time to Test' campaign, which it says will encourage more women to book their free smear test.
"Getting tested only requires ten minutes every 3 or 5 years depending on the woman's age but could save the life of an employee," said campaigners.
Not attending their appointments
One in every five Irish women do not attend a cervical screening when invited – often due to time constraints.
Over 320 Irish women are diagnosed with cervical cancer every year with as many as 100 dying from the preventable disease.
So far, the campaign has been adopted by businesses such as AIB and L'Oréal.
Gillian Harford, Head of HR Strategy and Planning with AIB, said it is delighted to support the campaign. 

As part of our ongoing commitment to promoting health and well-being, our employees have the facility to attend for medical appointments, including screening, during the working week, when it is not possible to do so outside of those hours.
"Cervical smear tests are the most effective method of reducing a woman's risk of developing cervical cancer," said Alison Begas, CEO of the Dublin Well Woman Centre, who added that "ten minutes can save lives".
European Cervical Cancer Prevention week is taking place this week. For more information on cervical screening, please visit the Dublin Well Woman Centre's information page on cervical screening here. 
What do you make of it? Tell us in the comments section below.