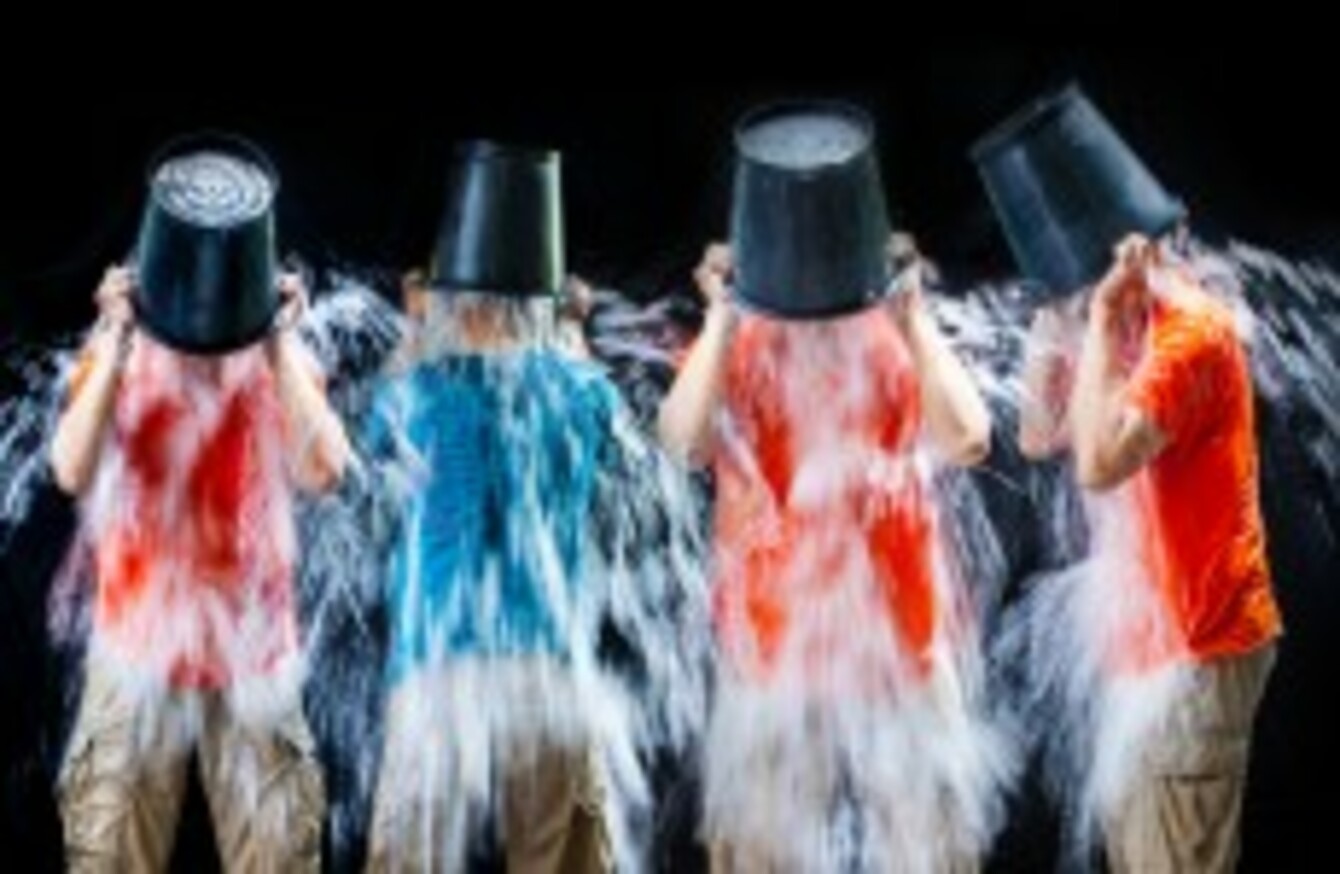 Image: Shutterstock/wanphen chawarung
Image: Shutterstock/wanphen chawarung
IRISH CHARITIES ENJOYED something of a bumper year in 2014 with €1.8 million in charitable donations received on average per charity, a 6% increase from 2013.
More striking was the amount of donations from the general public over the Christmas period just passed with a 10% increase compared with the festive season in 2013.
Corporate donations were similarly up 12% year on year according to an annual survey run on behalf of Fundraising Ireland.
Other standout figures from the report include:
Each Irish charity received money from 2,400 people on average over Christmas, 400 more than at Christmas in 2013
96% of charities received funding over the Christmas period from the general public, while 80% received money from corporate organisations
One in three charities received donations from trusts
The survey represents something of a silver lining for the Irish charity sector after a year dominated by the pay packets and lobbying practices of executives such as Rehab's Angela Kerins and Frank Flannery.
CEO of Fundraising Ireland Anne Hanniffy agrees that the positive figures represent a 'turning point' in the Irish attitude towards charitable donations.
"This is very encouraging (but) it is also something that we as a sector must continue to foster and improve upon," she said.
Fundraising is a serious business.  It has to be because there are so many people relying on it for vital supports and services.