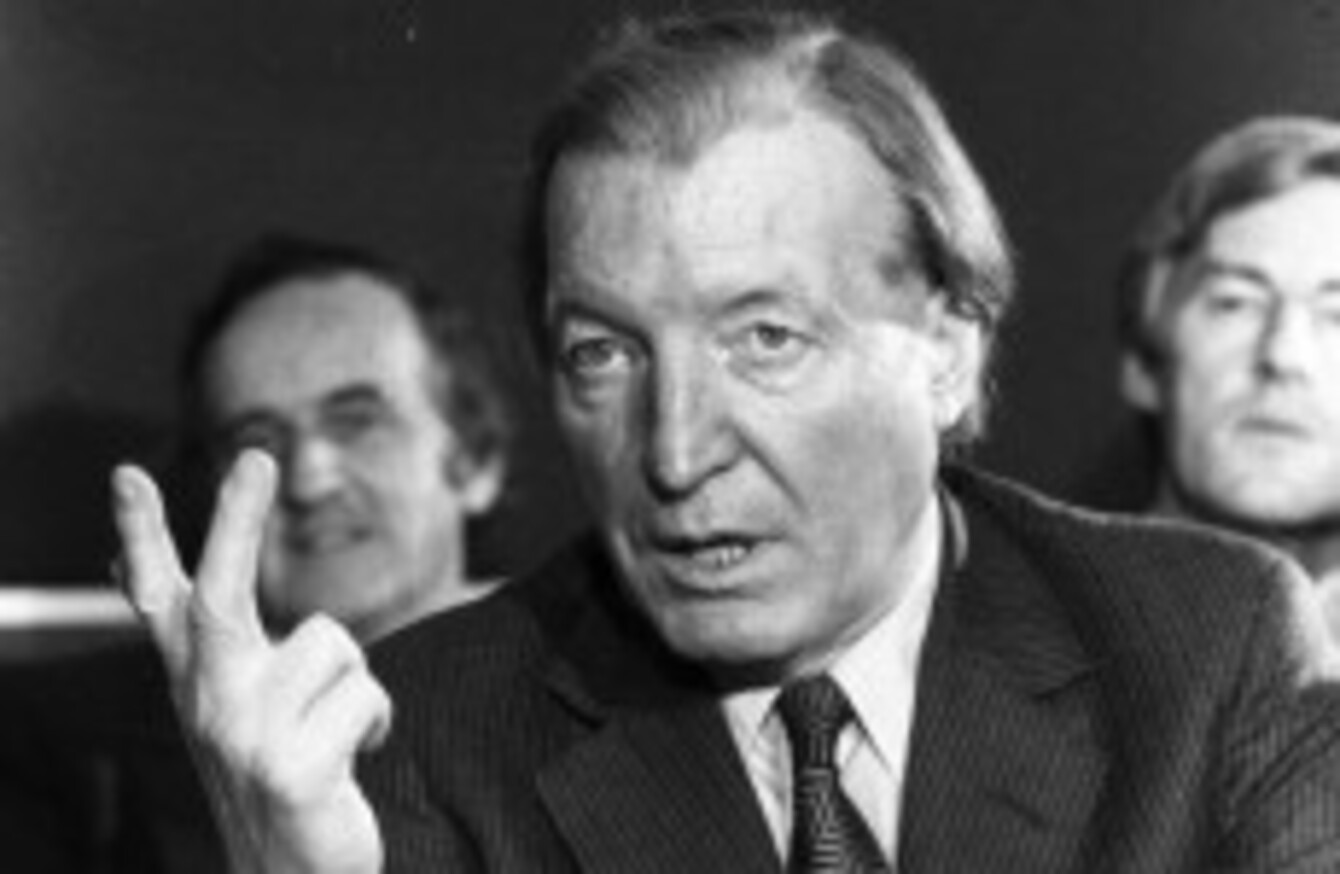 Charlie Haughey
Image: TV3 Press Office
Charlie Haughey
Image: TV3 Press Office
A NEW TWO-PART documentary is to chart the rise and fall of Charles Haughey in his first and second terms as taoiseach which were notable for several political and national scandals.
The TV3 programme has been produced to mark the 30th anniversary of the political events of 1982 and 1983 as Haughey – who had survived the arms trial of 1970 to become leader of the country by the end of that decade – saw a series of scandals fatally undermine his government.
The programme, the first episode of which airs tonight, charts Haughey's successful plot to succeed Jack Lynch as Fianna Fáil leader and taoiseach in 1979 until 1981 before returning to power in March 1982 off the back of Fine Gael's disastrous budget.
It will also scrutinise Haughey's decision to take on the British over the Falkland Islands which was seen to undermine the Northern peace process.
There was then double-voting scandal involving Haughey's election agent and his family and the infamous double murders carried out by Malcolm McArthur that would force the resignation of attorney general Patrick Connolly in the summer of 1982.
Later there was the tapping of three prominent political journalists' phones which was exposed by the newly-elected Fine Gael government in 1983.
Haughey famously described the events of those years as "Grotesque, Unbelievable, Bizarre and Unprecedented" which led to journalist Conor Cruise-O'Brien shortening it to the acronym GUBU.
The programme airing tonight includes interviews with former TDs Des O'Malley, Nora Owen and David Andrews as well as journalists Geraldine Kennedy, Bruce Arnold and Peter Murtagh.
'GUBU' will be broadcast at 10pm on TV3.