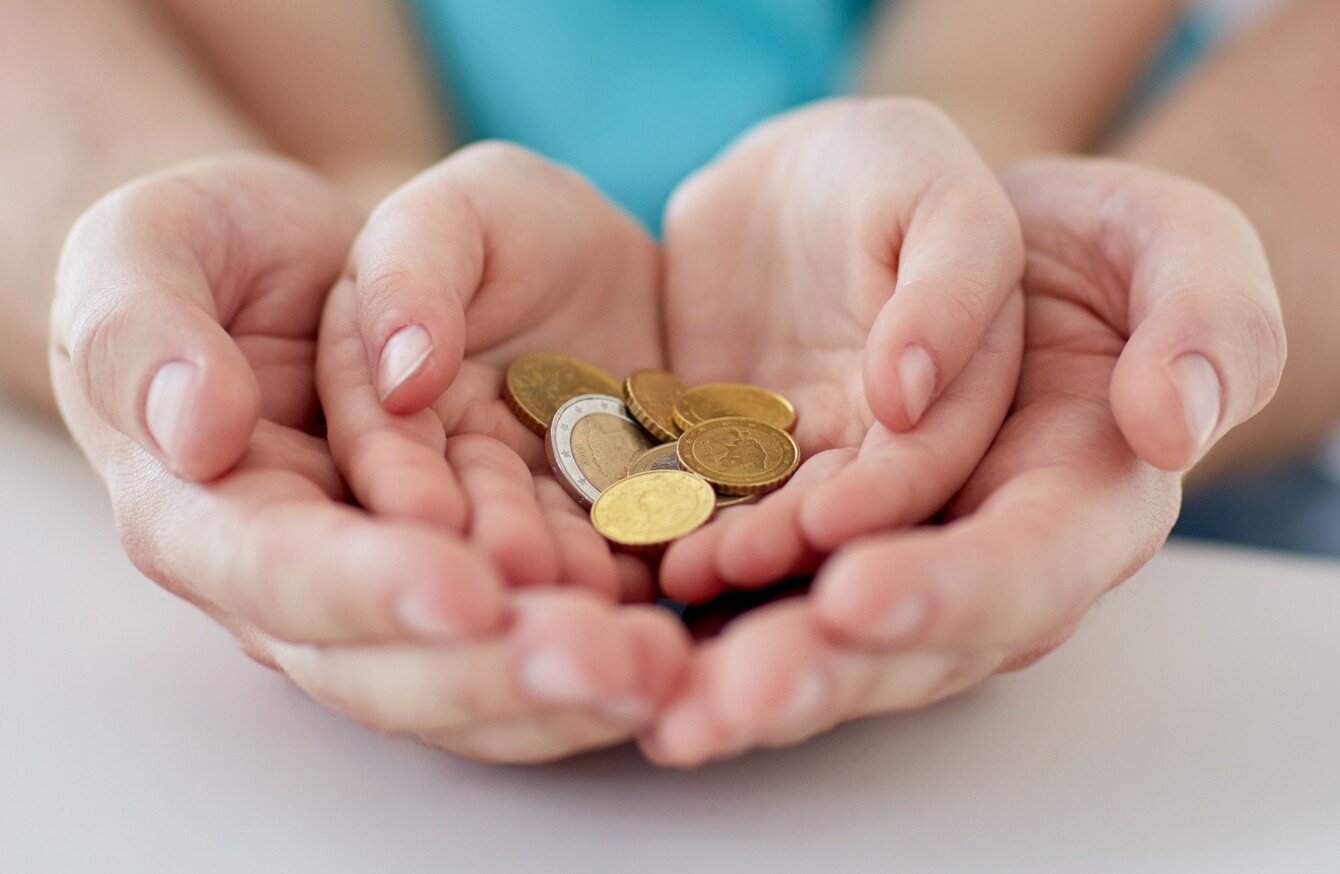 Image: Shutterstock/Syda Productions
Image: Shutterstock/Syda Productions
A PLAN TO link school attendance to the payment of child benefit has been scrapped.
The idea was part of the Programme for Government but new Social Protection Minister Leo Varadkar today said the plan wouldn't improve school attendance.
Answering questions in the Dáil today Varadkar said that while there would be reforms, it would not entail linking the two. He said he had come to that decision after meeting with Children's Minister Katherine Zappone
The common view that we have is that those who are involved in education welfare and involved in monitoring truancy do not believe that giving them a further tool in which to enforce good attendance by withholding child benefit would be useful.
During the last Dáil newly appointed minister for communications, climate change and natural resources Denis Naughten suggested the measure on a number of occasions.
The Anti-Austerity Alliance has been critical of the idea, saying it was punitive.
"It's… based on punishing individuals, rather than investing in developing a society with necessary supports to ensure high school attendance. Families and parents need support, not the punishment of deeper poverty."