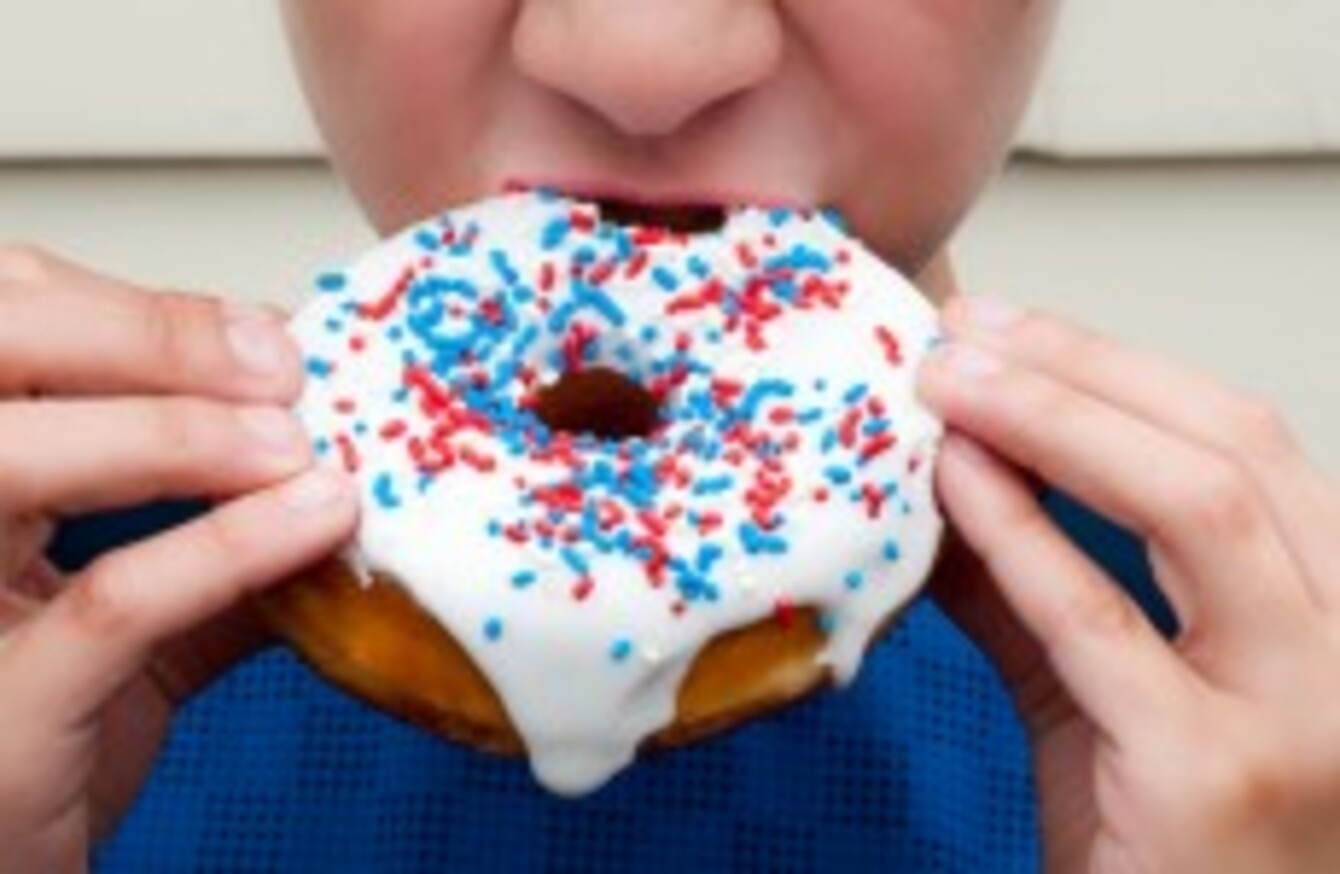 Image: Shutterstock
Image: Shutterstock
THERE HAS BEEN cautious optimism at new research that shows childhood obesity rates in Ireland have plateaued in primary school aged children.
The latest study published today in the BMC Public Health journal found that although obesity rates remain high, there is evidence that they have stabilised and may be beginning to fall.
Still high
While the findings provide some optimism, researchers say that the current plateau is at an unacceptably high level and that preventive strategies need to be sustained and intensified.
There has been a two to three fold increase over the last three decades in overweight and obesity prevalence in school age children across regions in North America and Western Europe.
It was estimated that by the year 2000, 25-33% of all children in many developed countries would be overweight and obese, and that obesity rates would continue to rise in the future. However, recent studies indicated that rates in developed countries may be starting to stabilise.
Researchers University College Cork (UCC) and University College Dublin (UCD) wanted to see if this was also the case in Ireland and conducted a systematic review of childhood overweight and obesity rates in primary school aged children between 2002 and 2012.
The review also looked at morbid obesity rates in children in the Republic of Ireland for the first time.
Obesity
The study analysed data from 14 studies conducted during the 10 year time frame. It revealed that childhood overweight rates had remained stable, but the national obesity rates dropped from a constant 7% to 4% after 2008.
Up to 1 in 50 children were shown to be morbidly obese, but there was no significant change in the prevalence of morbid obesity over the entire decade.
The prevalence of overweight and obesity was higher in girls than in boys.
The research paper states that, to date, few childhood obesity interventions have have been implemented in Ireland and interventions are "unlikely to explain why childhood overweight and obesity rates may be stabilising".
Eimear Keane from UCC said their research suggests that prevalence rates of childhood obesity in Ireland have levelled off, but one in four Irish children remain overweight or obese.
"Obesity continues to have a significant impact on health and wellbeing, therefore policies that tackle the problem should be intensified," she said.
The authors conclude that there is now a clear need for standardised methods for the conduct of studies that measure overweight and obesity in childhood in order to track future prevalence rates more effectively.