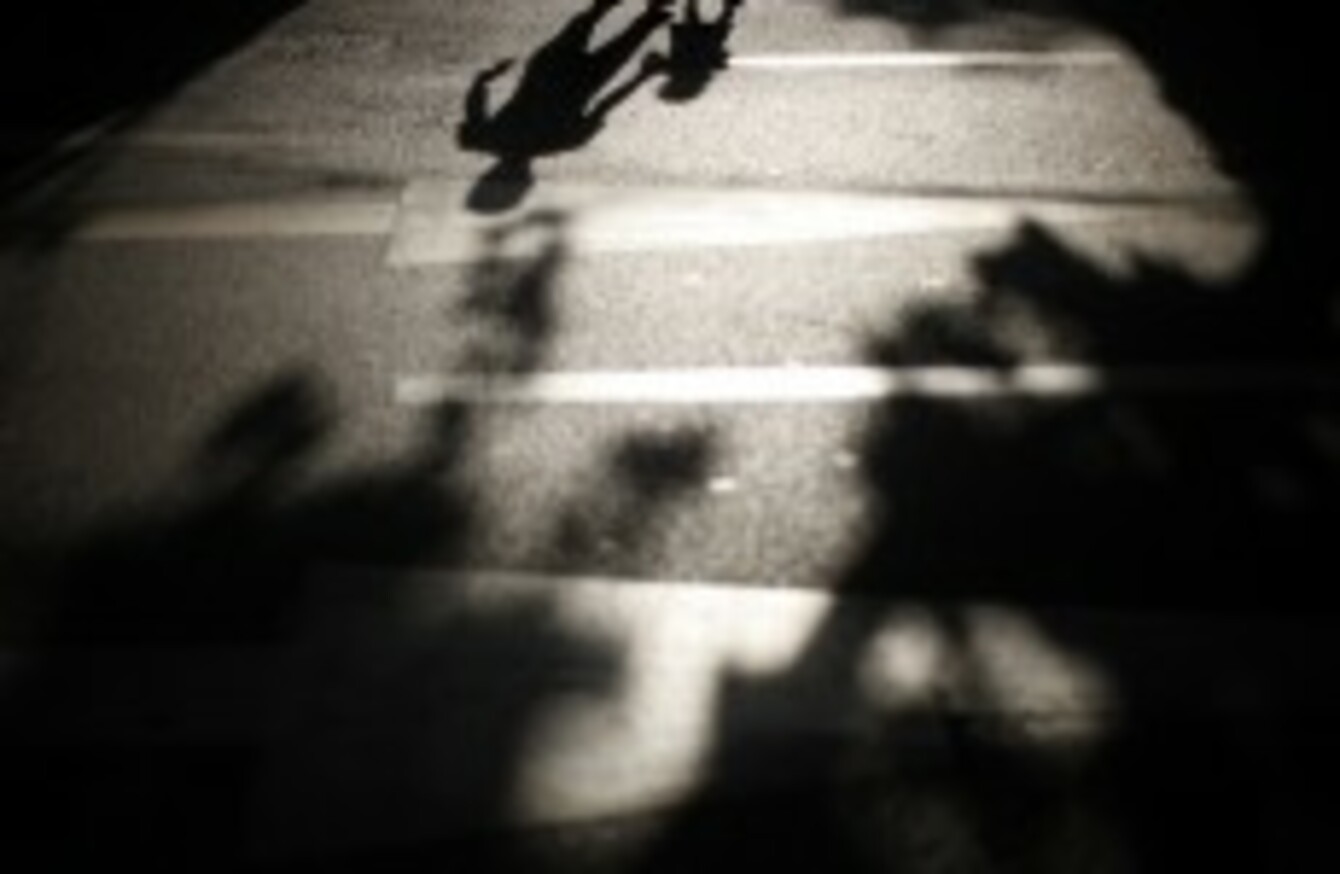 Image: Eugene Hoshiko/AP/Press Association Images
Image: Eugene Hoshiko/AP/Press Association Images
CHILDLINE RECEIVED 1,212 calls, texts and messages from children and young people on Christmas Day, it said today.
The ISPCC's listening service for young people in Ireland said it was busy yesterday, with its dedicated ISPCC volunteers from across Ireland offering support to hundreds of children who needed to talk on Christmas Day.
Speaking to TheJournal.ie this morning, Margie Roe, National Childline Manager, said:
The number is slightly lower than last year but it's still over 1000 children contacting us. It shows that it was a busy day as usual.
What that reflects really is that while Christmas is a day for kids, and most children enjoy the day, for others the reality is very different and Christmas can be a difficult time at home.
There were 70 volunteers working for Childline yesterday. Roe said that the calls reflected calls they received throughout the year, with the young people and children concerned about family difficulties, loneliness and mental health issues.
"That reflects the huge need for a service like Childline and the lack of 24-hour services for children and families in Ireland," said Roe. "We are the only 24-hour service available."
Finances
Roe noted that it is a very difficult time in the country financially, and that out-of-hours services such as Childline are needed for children and families.
"I think it has been a difficult few financial years at this stage," she said.
What it shows really is that we have been determined to maintain the services that we have so that children are heard. So far the public have been fantastic and supported us. It has been a challenge; it has been very difficult. Funding dropped so we just have to work even harder in 2013 to ensure we raise the relevant funds. It is a real challenge and it is a real worry. We don't receive any Government funding at all – we rely very heavily on the support of the public, so we'd like to say thanks to the public for the support, and also the volunteers. Without them you couldn't provide the service we do.
Roe said it is "a real honour" for Childline to provide the services it does, and that "when you listen to young people it puts things into perspective". While it has been another difficult financial year, the ISPCC said it has been determined to maintain its current services and try to ensure that as many children as possible are heard.
Concerns
Roe gave an insight into the types of calls received yesterday.
Children contacted Childline on Christmas Day for a variety of reasons but many of the calls as with throughout the year were from those experiencing family difficulties, loneliness and mental health issues. In some cases these children and young people feel they can't talk to family and are not sure who to turn to. In these instances it is vital that services like Childline are there to offer listening support.
This year the ISPCC published the findings of their National Children's Consultation, "Not bottled up inside", which explored young people's perception of social support and how this impacts on their mental and emotional health. Of the 14,000 surveyed, family life was found to have the most impact on emotional wellbeing (44 per cent) while 15 per cent said they could not really talk to their family.
"We would always encourage people to look for a significant adult in their family to talk to," said Roe. "But sometimes they feel that they can't do that. We really want to highlight the importance of adults to reach out to young people and let them know we care, no matter how difficult a subject it is."