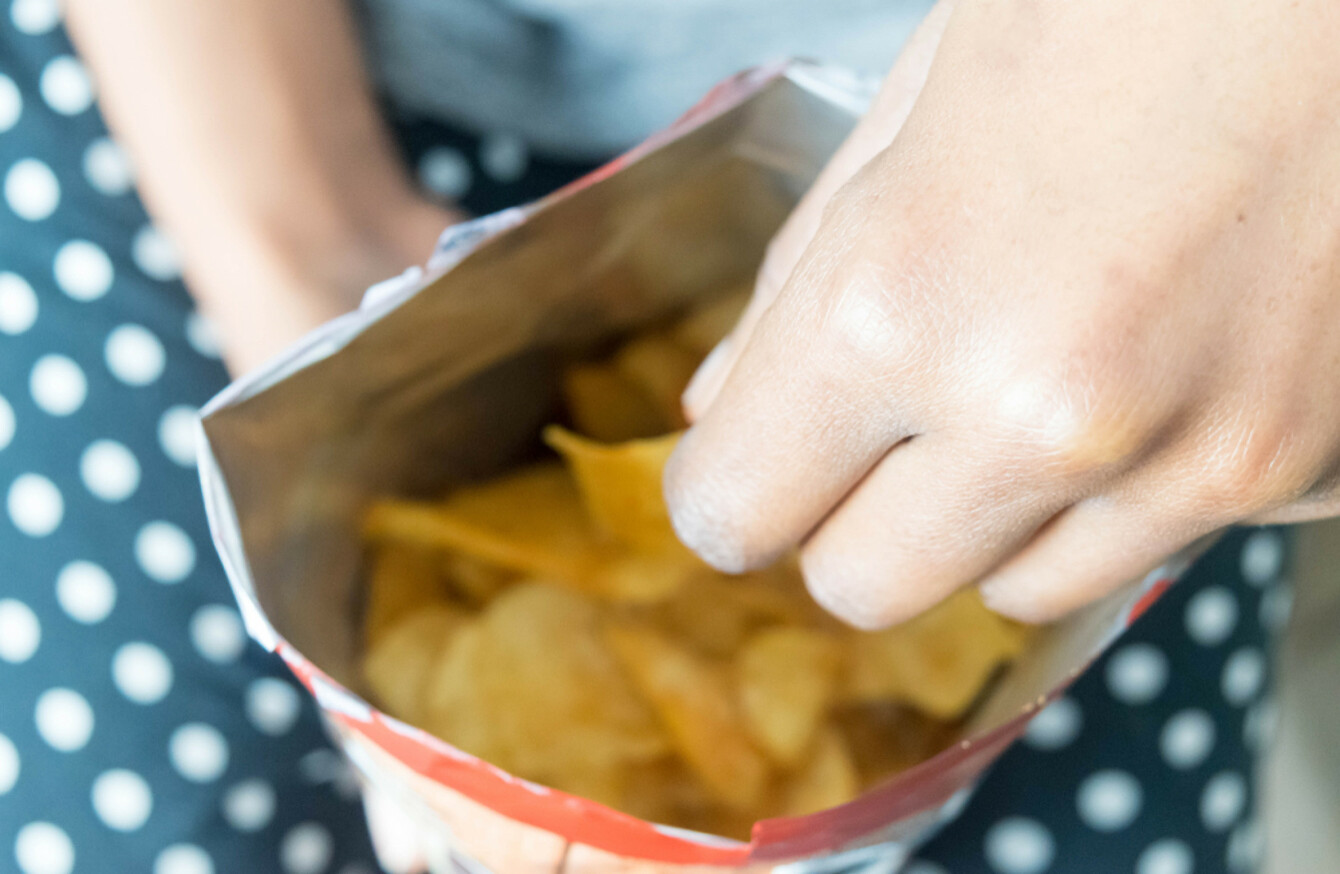 Image: Shutterstock/Red Confidential
Image: Shutterstock/Red Confidential
A NEW REPORT on the lives of 13-year-olds in Ireland has expressed concern about the physical health of children at this age and their misconceptions about their health.
The Growing up in Ireland study team collected data from young people, parents and school principals on a range of areas including health and physical development, social-emotional wellbeing, school and learning. 
It found that overall 74% of 13-year-olds were not overweight while 20% were overweight and a further 6% were obese.
While most 13-year-olds thought they were just the right weight (55%), many did not – 17% perceived themselves as a but skinny, 22% thought they were a bit overweight and just 2% said they were very overweight. 
The report points out that there was a noticeable disparity between actual weight and perceived weight among some of the children. Only 19% of those who were obese described themselves as very overweight, with 60% misperceiving themselves as being a bit overweight.
Among those in the obese category, 18% described themselves as just the right weight and 2% saw themselves as skinny. A total of 45% of the children who were overweight described themselves as just the right weight.
The report said these findings indicate that the heavier the 13-year-old was the more likely they were to misperceive their weight. There were similar findings among the parents of obese children, with 15% describing their child as about the right weight and 4% saying they were actually underweight. 
Exercise
Girls were more likely than boys to be overweight or obese and boys were found to be much more likely than girls to exercise on nine of more days out of 14.
The report noted strong social gradients in terms of activity levels: 33% of 13-year-olds in the professional/managerial group [based on family circumstances] engaged in hard exercise on nine or more days in two weeks, compared with 25% in the most socially disadvantaged families.
Department of Health guidelines on physical activity for children and young people recommend 60 minutes of moderate to vigorous activity every day, with muscle-strengthening, flexibility and bone-strengthening exercises three times each week. The report said the fact that only a minority of children appear to be engaged in hard exercise every day is a possible cause for concern.
There was also evidence that affordability constraints may have influenced the level of participation in organised sporting and cultural activities.
Other findings in the study include that 65% of 13-year-olds report either average or above average levels of happiness and 72% said they were free from anxiety.
About 10% said they had been bullied in the previous three months while 2% had bullied another person.