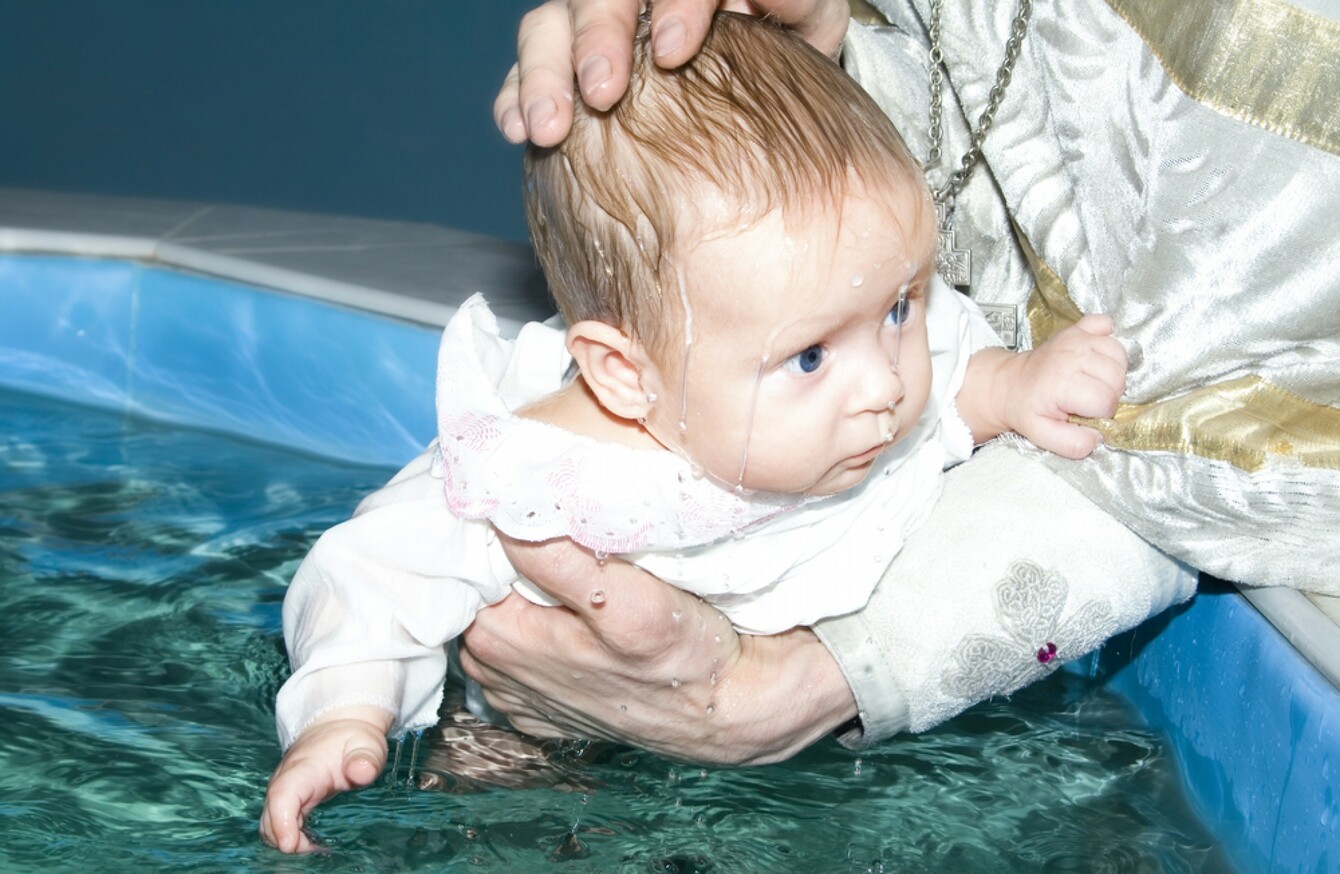 Image: Shutterstock/BortN66
Image: Shutterstock/BortN66
AFTER BEING ESTABLISHED at the end of 2014 Coping International could not have expected to have grown as quickly as it has.
The group represents the children of priests, and has seen its activity expand around the world in the past 12 months.
What the group does is offer support for individuals and act as a liaison with works with the Catholic church to get it to officially acknowledge children of priests.
The group has helped people from places as diverse as the Philippines, Canada and South Africa.
It's most prominent achievement has been securing support from branches of the Catholic church across the globe.
Separate authorities within the UK, England, Wales, Scotland, the Philippines, Canada and Australia have officially acknowledged the groups work and committed to working alongside it.
In July, the secretary of the Catholic Bishops of the Philippines wrote to the organisation to acknowledge the "seriousness of the matter being raised by Coping International".
Archbishop Socrates Villegas, a prominent religious figure in the country, said that guidelines had been produced for bishops in the country about how to deal with the child of a priest.
In Australia, the country's Catholic Bishops Conference said that its primary concern was for "the needs of any such child".
The policy of the Bishops in Australia is to treat each situation in an individual manner taking into account all circumstances. 
The group has also received praise in Ireland, with Minister for Justice Frances Fitzgerald acknowledging the "personal difficulties of the individuals concerned" and that the issues being dealt with by the group are "sensitive matters".
Coming into the New Year, the group anticipates expanding its work with a focus on Africa.
Speaking to TheJournal.ie, a spokesperson for the group said: 
Understanding that being silenced is abusive is central to this issue, that this is psychological abuse. Being courageous enough to respond to this is what we are trying to achieve, and this effort is an international one.