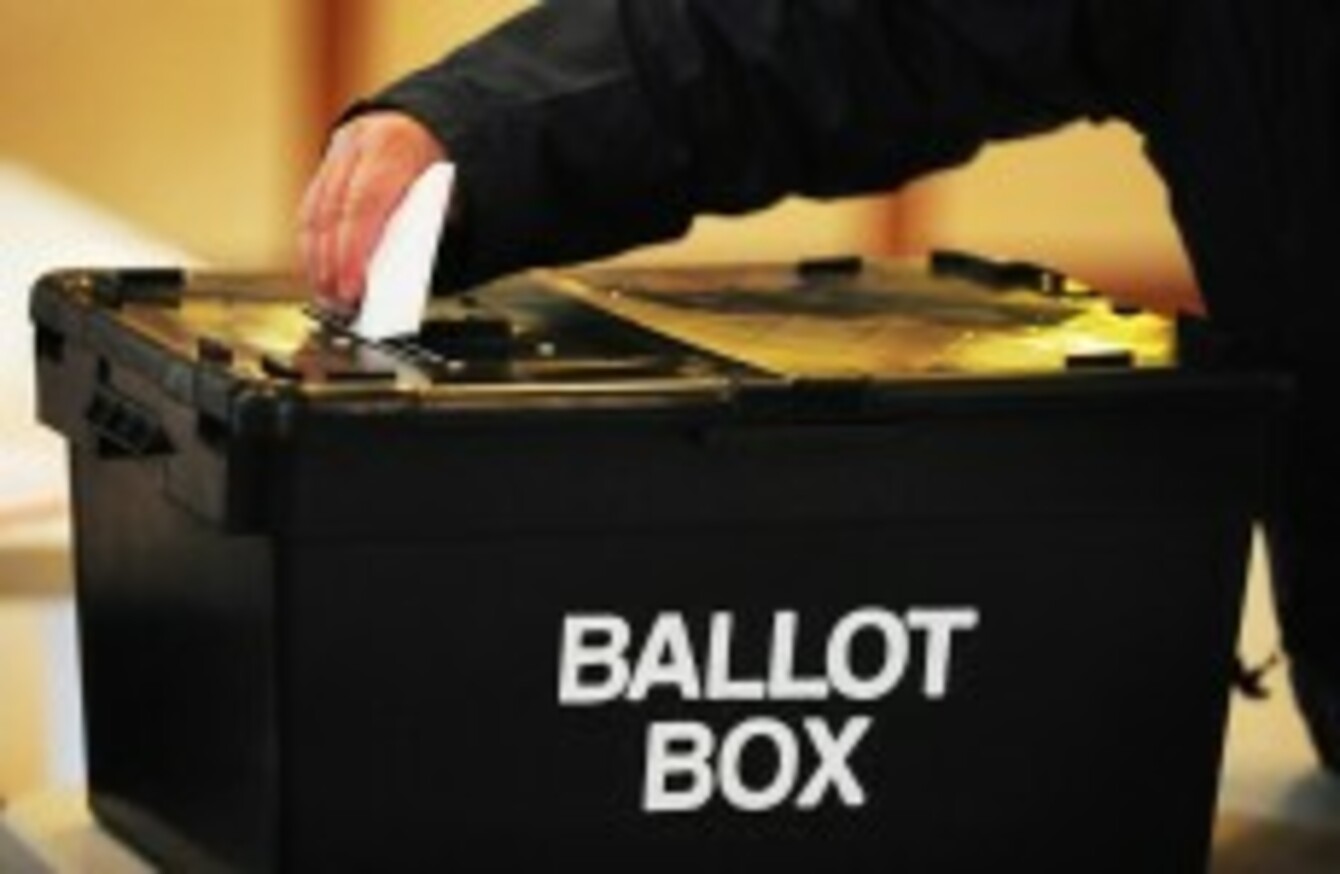 Image: Rui Vieira/PA Wire/Press Association Images
Image: Rui Vieira/PA Wire/Press Association Images
DESPITE THE CONTROVERSY over the Government's website and information booklet, the electorate will go to the polls tomorrow to vote in the long-awaited Children's Rights Referendum.
The intention of the proposed new article, the wording of which can be found here, is to protect children, support families and ensure the equal treatment of under 18s.
It recognises the "natural and imprescriptible rights of all children" and ensures they will be protected by law. It allows for the State to become the guardian for children in exceptional cases – regardless of their parents marital status – if the safety and welfare of the child is found by a court to be at risk. The new article will also provide for adoption when a court finds that is in the best interests of the child.
Writing for TheJournal.ie today, Fergus Finlay has said a Yes vote will end the culture of children not being seen or heard in Ireland. However, social worker and former foster parent Pat Kavanagh argues that a No vote is in the best interests of children.
How will you be voting in tomorrow's Children's Referendum?

Poll Results:
I can't vote (out of the country, etc...) (501)