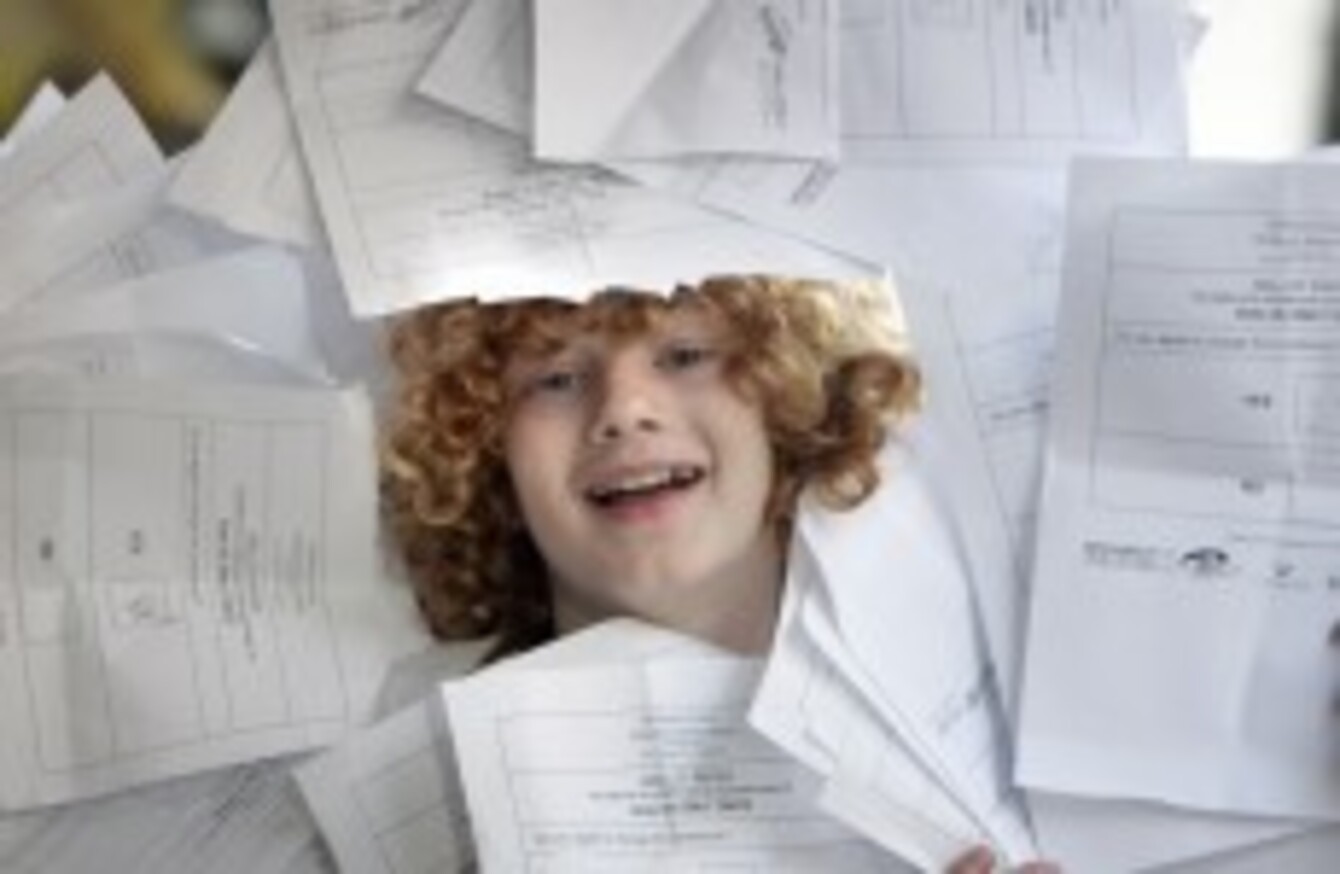 Image: Mark Stedman/Photocall Ireland
Image: Mark Stedman/Photocall Ireland
THE HIGH COURT has dismissed a challenge to the Children's Referendum which passed in November last year.
Justice Paul McDermott rejected Joanna Jordan's petition in his judgement today, stating that she failed to provide evidence that unconstitutional behaviour – in the form of a use of public money to fund an unbalanced information campaign - affected the outcome of the vote on 10 November.
He said the onus was on the challenger to prove the government's information campaign, which was subject to a successful Supreme Court challenge, had such an impact on the electorate as to produce a majority in favour of the proposal.
Jordan had unsuccessfully argued that she merely had to claim it had an impact on the Referendum as a whole – and not on the result.
The Children's Referendum passed by a margin of 58 per cent to 42 per cent based. Turnout on the day was quite low at 33.49 per cent.
Speaking at the Four Courts, Barnardos, the Children's Rights Alliance and the Irish Society for Prevention of Cruelty to Children (ISPCC) welcomed the decision.
"We strongly welcome today's detailed and thorough judgment by the High Court to accept the validity of the Children's Referendum. The people of Ireland clearly voted in favour of amending the Constitution that will make a positive difference in children's lives, especially those most vulnerable," noted Fergus Finlay of Barnardos.
"Children have waited long enough so now we must begin to put in place the legislation and policy that will ensure children's best interests are taken into account and their voices heard."