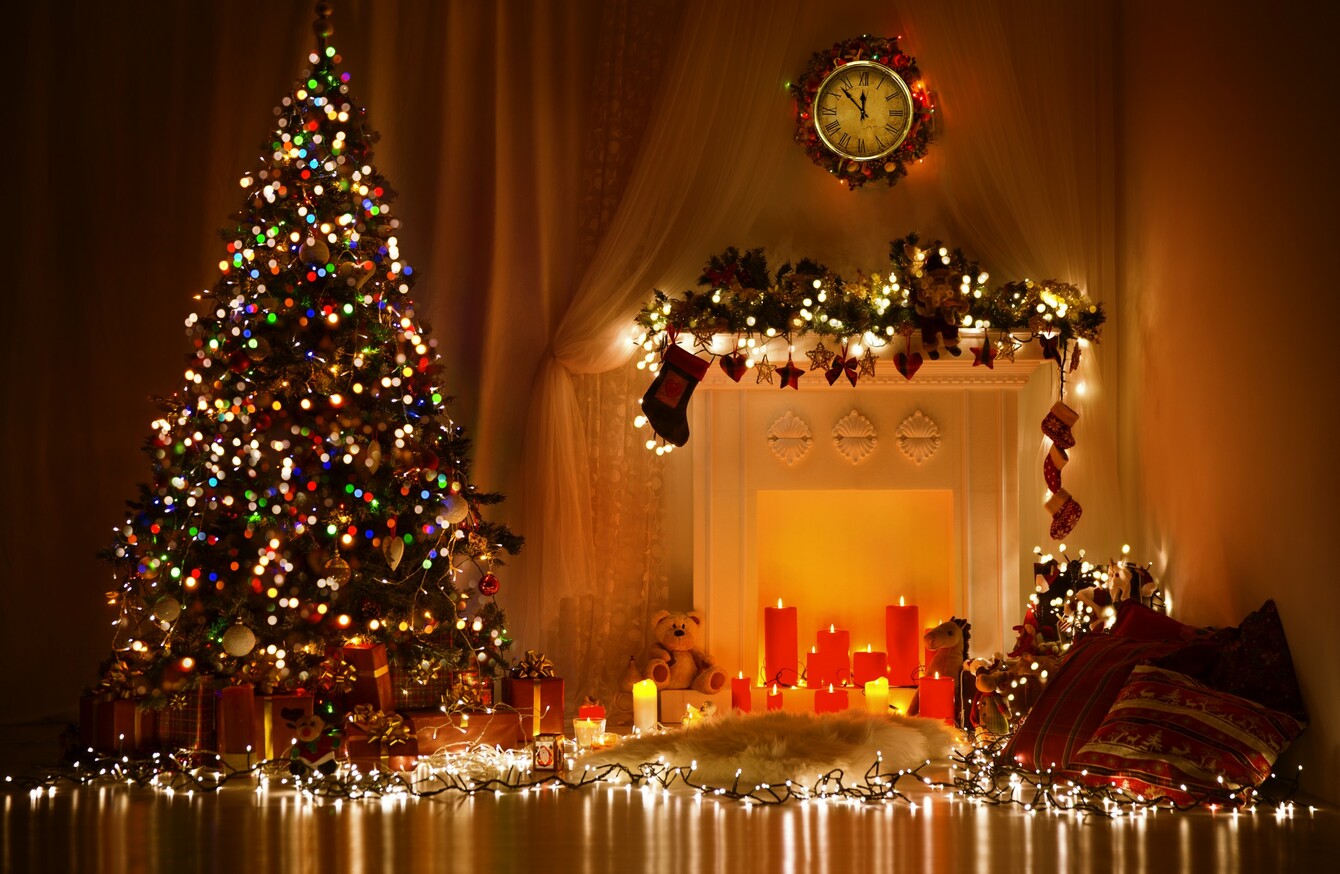 Image: Shutterstock/Inara Prusakova
Image: Shutterstock/Inara Prusakova
WITH ALL OF the Christmas and New Year festivities over, it's around that time that we start taking down all those bright lights and put them away for another 11 months or so.
While some of us had our trees up from November, now is the time that many are starting to think it may not be a good idea to have that tree around for too much longer.
We want to know: When are you taking your Christmas Tree down?

Poll Results: