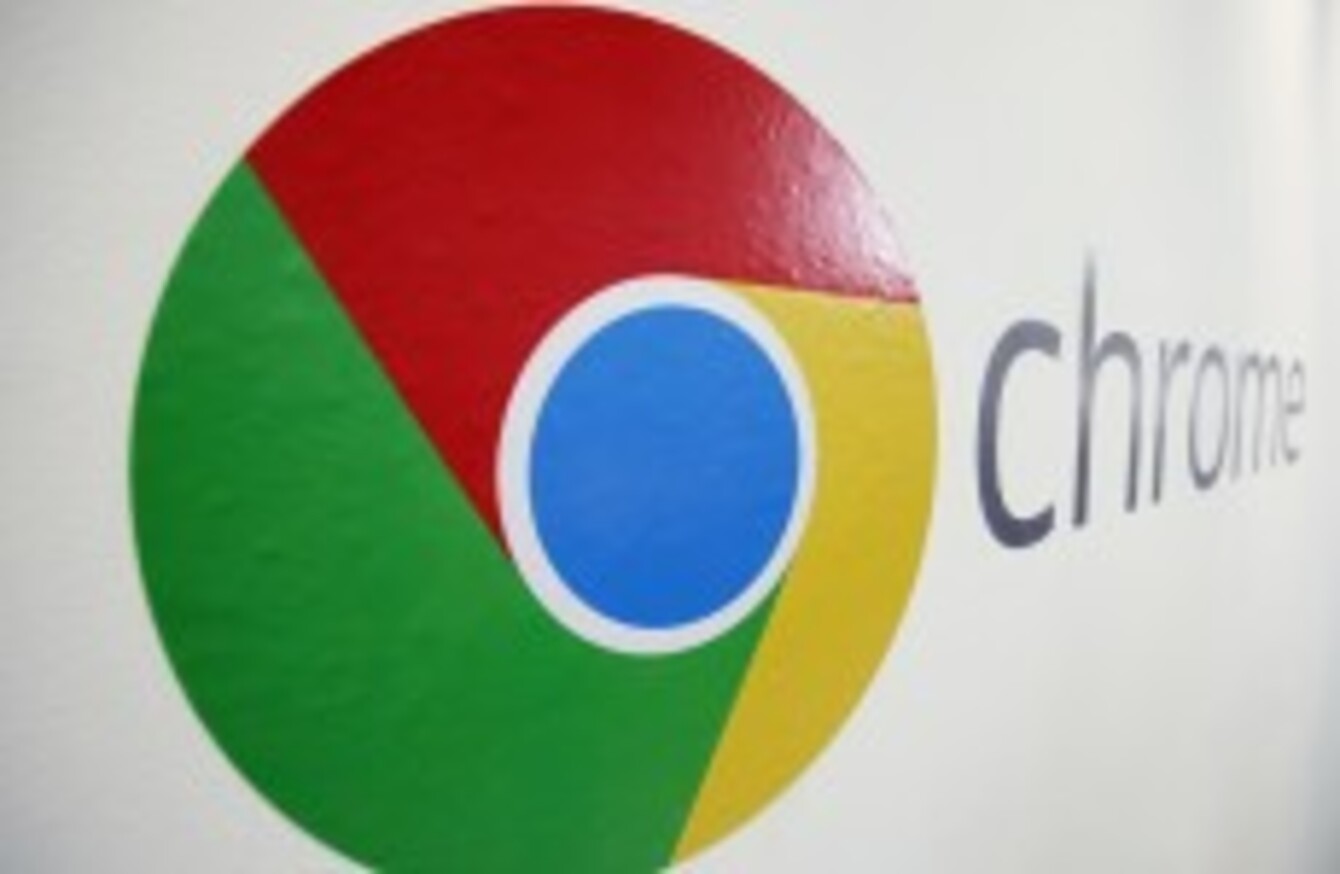 Image: AP Photo/Mark Lennihan
Image: AP Photo/Mark Lennihan
IF YOU'RE A CHROME user (which is likely), you'll know how resource-intensive it can be at times.
If you're unlucky, you'll open a tab or two that will slow things down to a crawl and waste you valuable time.
Sometimes it's obvious what the offending site or plugin is but if you have problems, Chrome has its own version of Task Manager that you can quickly check.
To bring it up, simply press Shift + Esc and you'll get something like this.
Here you can sort your active tabs and plugin by memory so you know what's taking up the most resources. Once you've identified it, you can close it by clicking on it and pressing end process at the bottom right-hand corner. You'll find the same information under processes.
If you want to get the same on Windows, you don't have to go through the Ctrl + Alt + Delete process. Instead, press Ctrl + Alt + Escape to bring up Task Manager directly.
The Mac version is called Force Quit and that's brought up by pressing Command + Option + Esc, or going to the Apple menu at the top and choosing it there.