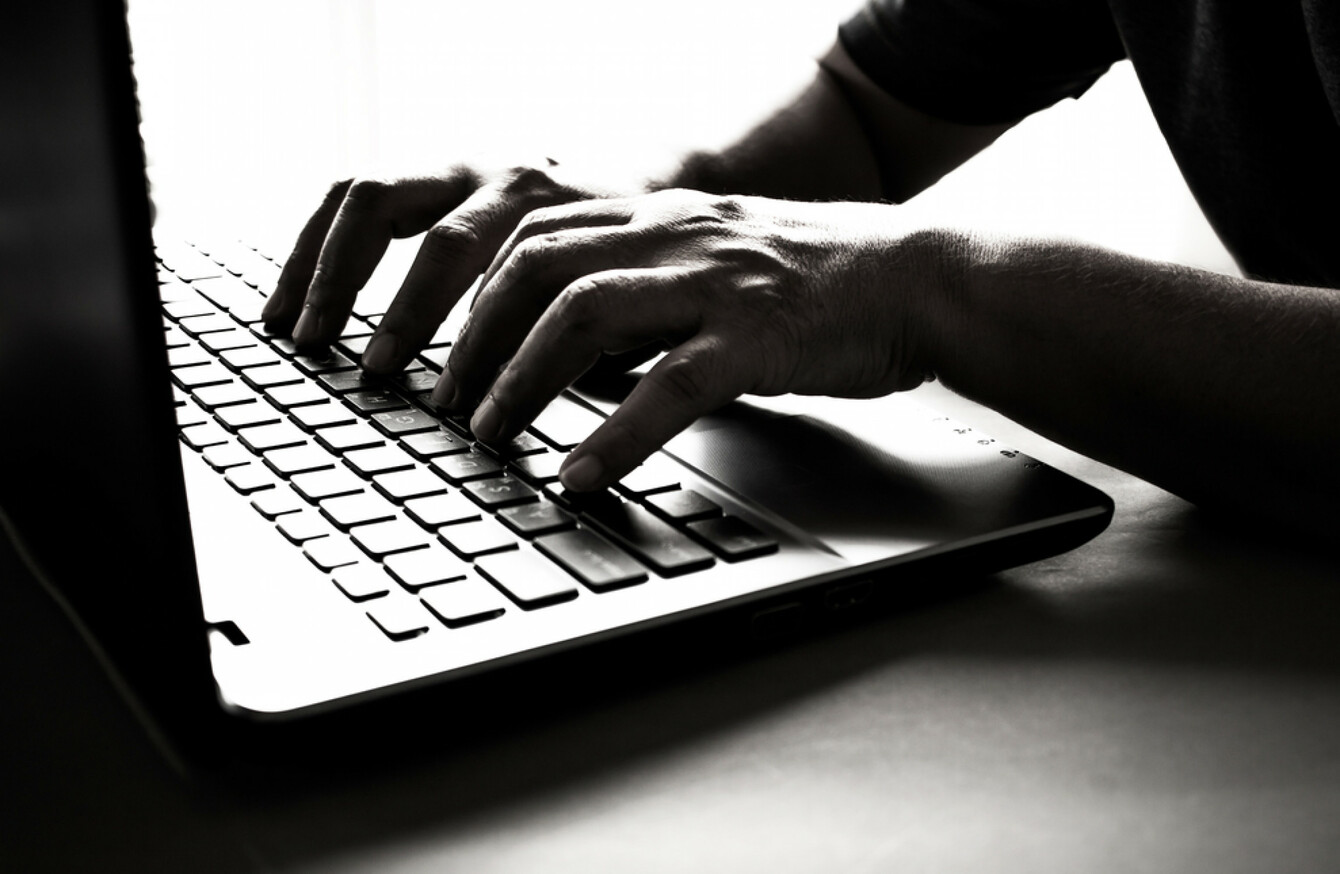 Image: Shutterstock/smolaw
Image: Shutterstock/smolaw
Updated 4.30pm
A DUBLIN-BASED postal service took down its website yesterday, after an alleged security flaw was identified.
CityPost holds the details of its customers online but a vigilante security researcher told TheJournal.ie that he was able to find a method to hack into the website and find customers' personal details.
In a statement, however, Citypost confirmed that no customer details had been taken and that it was a "false alarm".
Describing the common hacking technique called an SQL injection he used, the researcher said: "It allows [you] to execute malicious queries and it may lead to server access as well (in some conditions)."
Pakistan resident Touseef Gul had previously reported a similar flaw to the web hosting provider GoDaddy. Working as a 'self-employed cyber research consultant', he said he doesn't do anything with the data and merely reports it to the company that it has the flaw.
In a statement to TheJournal.ie yesterday afternoon, a spokesperson for CityPost said that no customer details had been compromised and that the site was not vulnerable.
They did add, however: "Notwithstanding that in the interest of best practice, we have taken the site down and we will carrying out full stress tests on the site."
At around 2.45pm yesterday, the site went down.
In a later statement, Citypost said: "It would be irresponsible to leave it up with a background of a reported incident.
We reiterate the position which is we believe it to be a false alarm however due to correct governance we have taken the site down and our IT developers will this evening do a range of testing.
In a statement to TheJournal.ie this afternoon, the CityPost spokesperson confirmed that the site had been put back live after a night of testing, and was now working normally.
In an email seen by TheJournal.ie, from an email address sharing a name with the CityPost CEO Ian Glass, he asks the man responsible for the hack: "Can I ask why you were examining our web and servers? Can you answer this question?"
We put the same questions to Touseef, himself. He said that he identifies issues with websites and tells companies. If they can't fix it themselves, he says he offers to fix it for a fee.
#Open journalism No news is bad news Support The Journal

Your contributions will help us continue to deliver the stories that are important to you

Support us now
Hacks have become commonplace for even the world's biggest institutions and companies, but often take on far more sinister forms.
Earlier this year, the NHS, the Spanish telecoms giant Telefonica, French carmaker Renault, US package delivery company FedEx, Russia's interior ministry and the German rail operator Deutsche Bahn were all hit by a major cyber attack.
It is also not uncommon for hackers to go and find employment. Bryan Seely famously attacked FBI servers, and now advises companies such as McAfee on cybersecurity.
Speaking about small businesses in America, he said that many didn't think they could be targeted by malicious hackers.
He told CNBC: "As a result, it's fair to say they are indeed ill-prepared to safeguard against an attack."