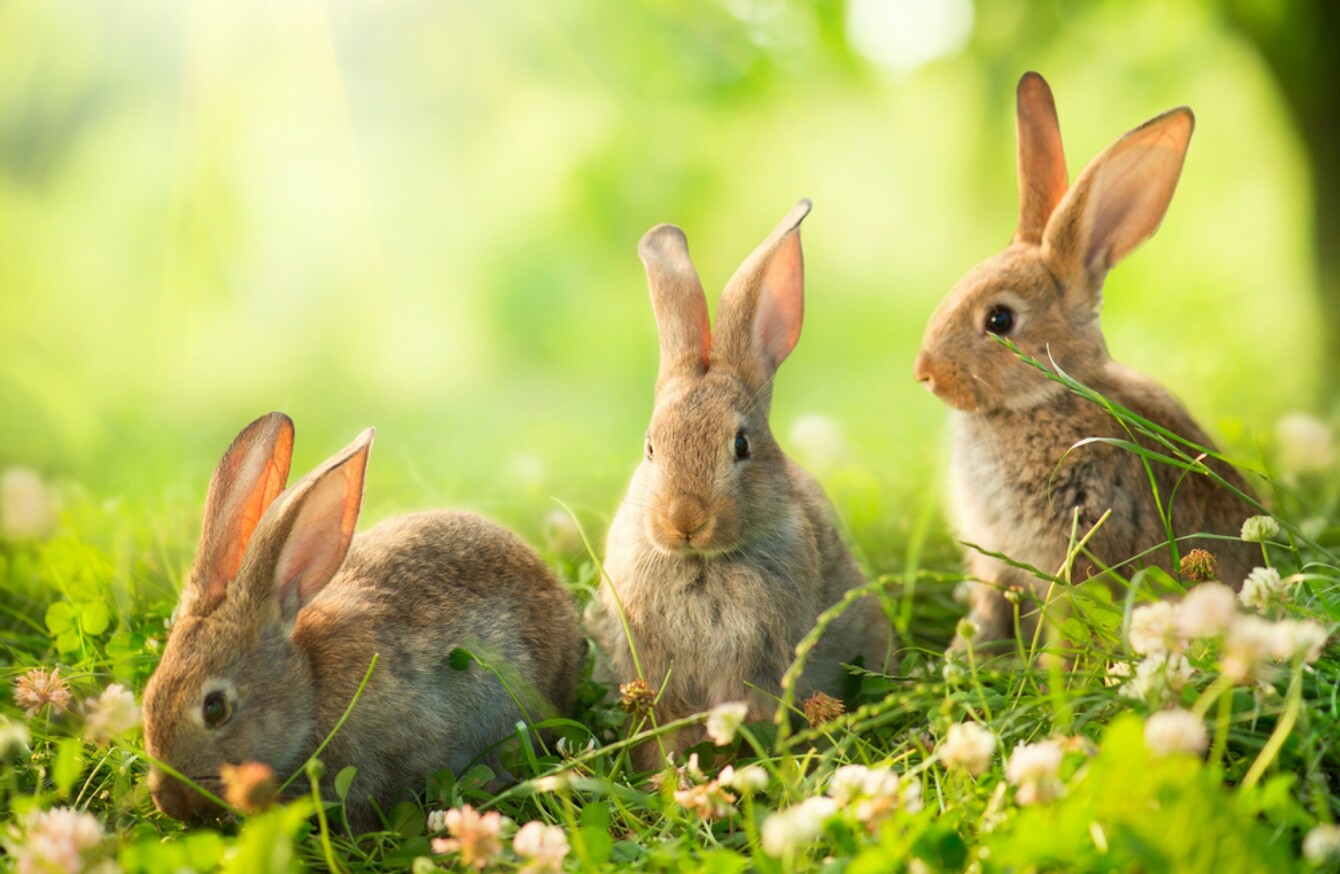 Image: Shutterstock/Subbotina Anna
Image: Shutterstock/Subbotina Anna
IT'S SPRING NOW.
We used an impossibly sun-dappled image of frollicking rabbits on this article to hammer home the fact as best we could.
Also – the clocks went forward overnight.
Here's what you need to know: 
Daylight Saving Time STARTED at 1am when clocks should have been put forward to 2am.
Sunrise and sunset will be an HOUR LATER from today.
The clocks go back on 29 October.
That is all. Now carry on with your lives.