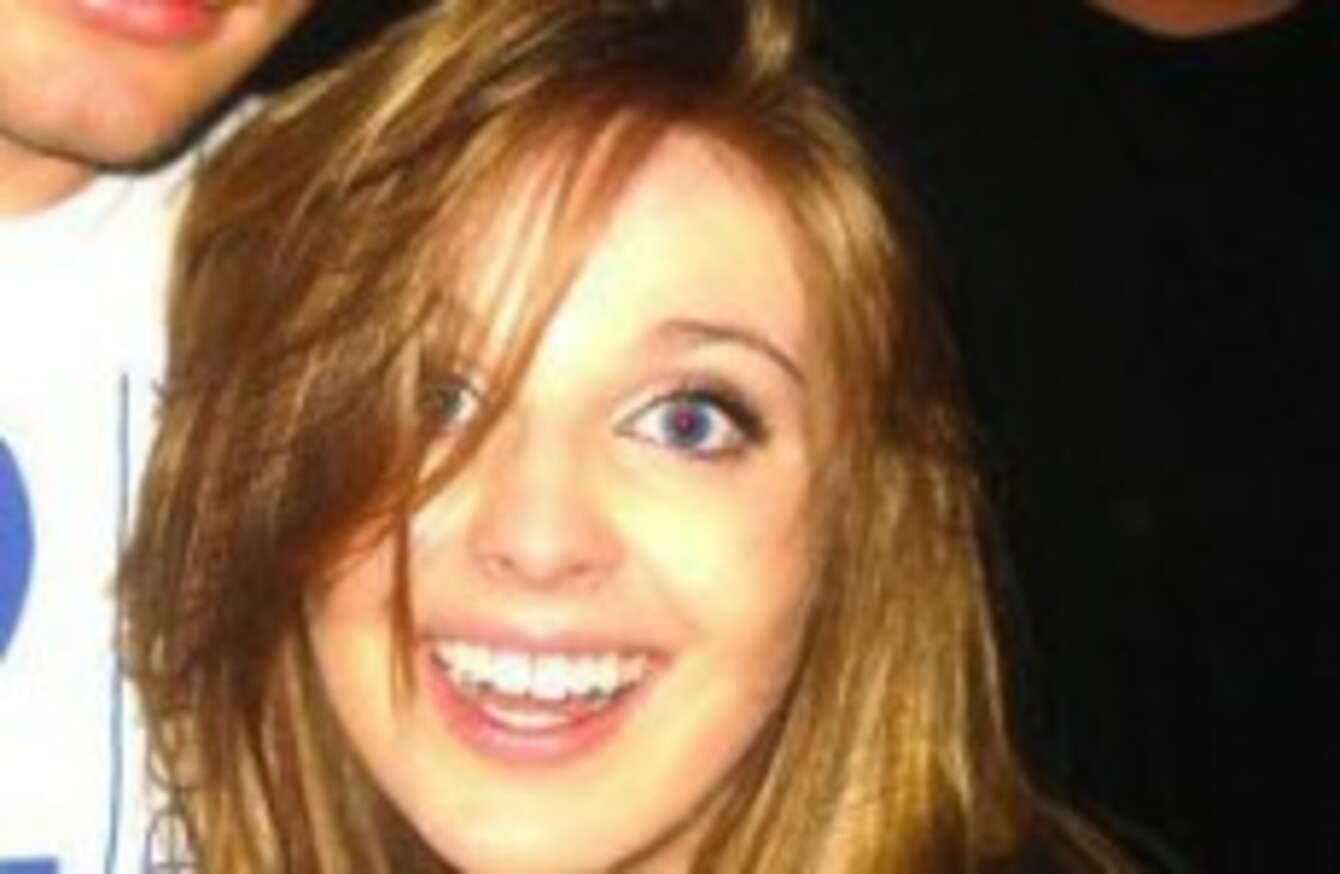 ONE OF THE survivors from last week's balcony collapse in Berkeley has posted a touching message on Facebook today.
Clodagh Cogley, who suffered a broken shoulder, two collapsed lungs, a broken knee, five broken ribs and a broken spinal cord, said the likelihood of her using her legs again are slim.
However, despite her extensive injuries, the Trinity College student wrote an inspiring and positive note, pledging to live her life to the full to honour her friends who have died.
Today, Olivia Burke and Niccolai Schuster were laid to rest, while yesterday funerals for Eimear Walsh and Eoghan Culligan were held.
Ashley Donohue's funeral was held in California, while Lorcan Miller's funeral is being held tomorrow.