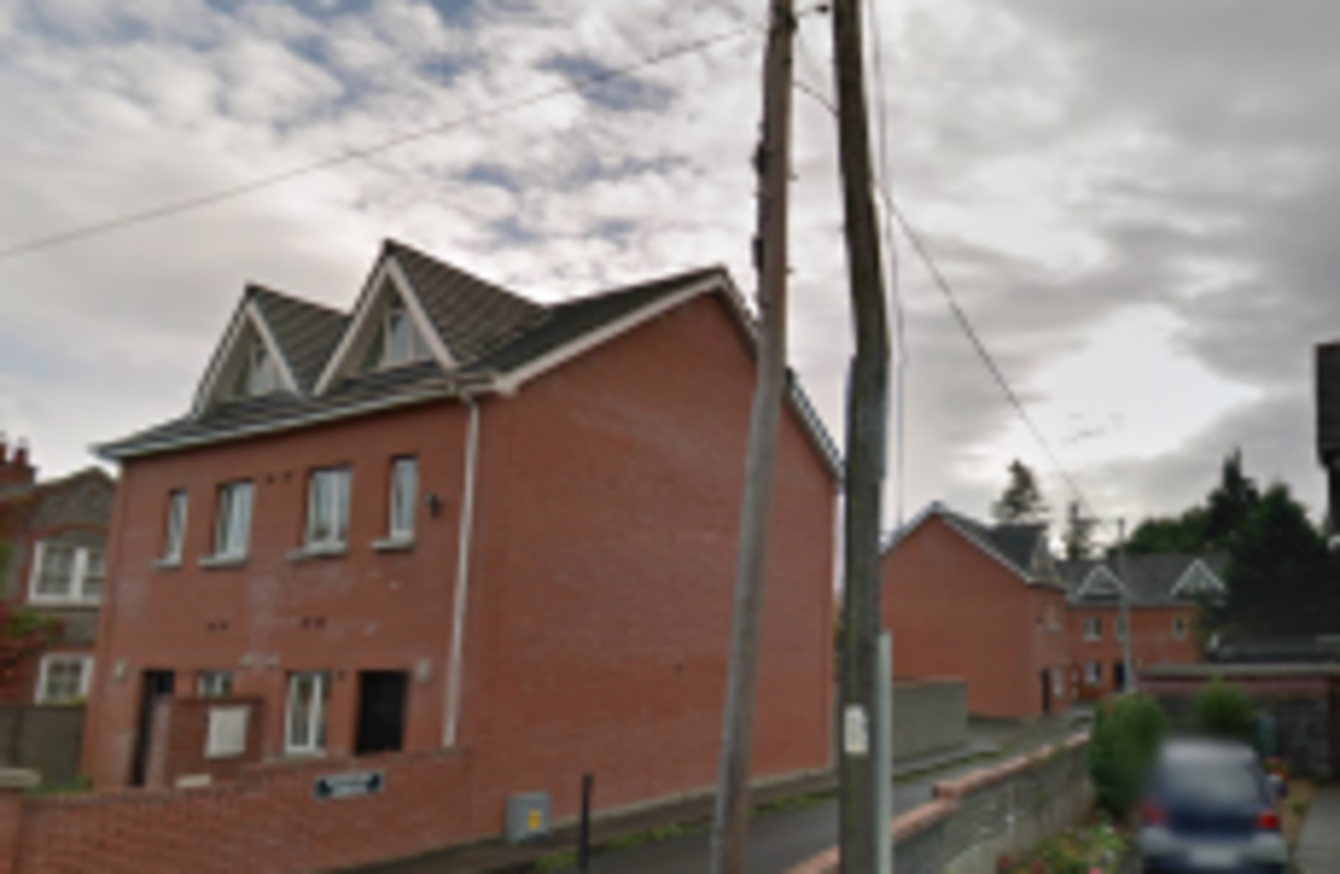 Station Grove
Image: Google Maps
Station Grove
Image: Google Maps
Updated 3.40pm 
A MAN HAS been found dead at a vacant house in Clondalkin.
Gardaí received calls from locals near Station Grove in the west Dublin suburb around 9.30pm last night.
The man was found dead at the rear of the vacant house, the ground floor of which has been boarded up in recent weeks.
Gardaí say that they are operating on the basis that the man may have fallen from the roof of the house.
Sources in the area suggest that the man may have been attempting to gain entry to the house for shelter, though gardaí have not confirmed this.
Local Sinn Féin councillor Eoin Ó Broin said that residents believe the man may have been homeless and sleeping rough in the derelict house.
"A number of homeless men are believed to have been using this house to sleep rough in recent weeks," he said, describing it as a "tragedy".
Unfortunately Clondalkin has a consistent rough sleeper population. While they link in with valuable local services voluntary and drop in services there is no emergency accommodation in the area for them.
The house is part of a small private development that was built a number of years ago and has since remained vacant. But the properties were only recently boarded up, according to Ó Broin.
The State Pathologist is due on scene later today.
- additional reporting from Hugh O'Connell