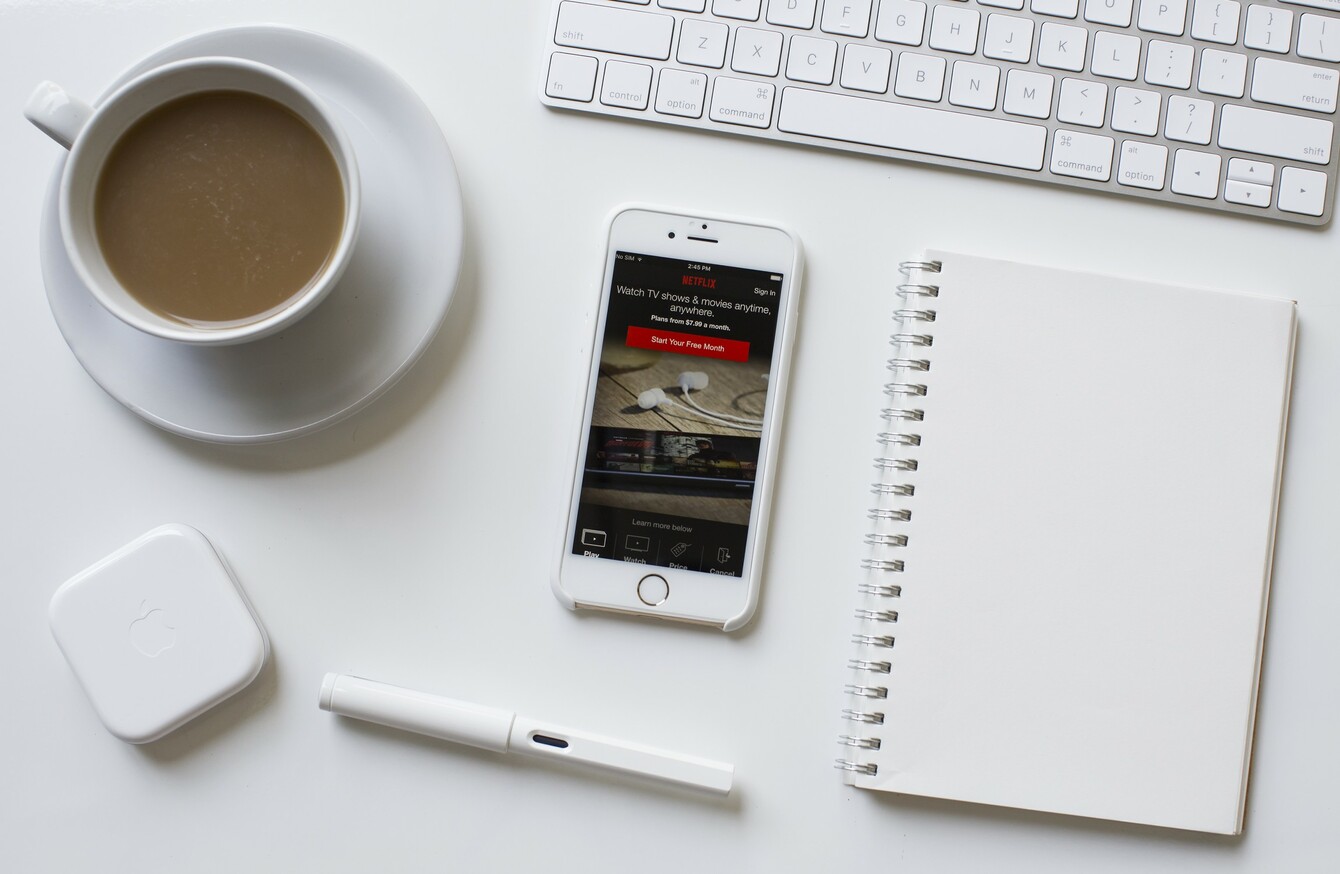 Image: Shutterstock/PhuShutter
Image: Shutterstock/PhuShutter
WHEN YOU SEE any tips about speeding up your phone (or sometimes conserving battery power), the topic of closing apps will usually come up.
The idea makes sense in theory. Apps that are running in the background take up resources and if you have a lot of them active, then it's bound to have some impact on your phone.
However, there is no need as closing them doesn't result in anything positive. All those apps running in the background are saved onto your RAM – where temporary data is saved – and it's designed to speed up things, not slow them down.
Think of RAM like your desk and your apps as books on it. When you open an app, you putting it on your desk so you can refer back to it quickly. The more RAM you have, the bigger your desk and the more apps you can have running without feeling overwhelmed.
When you close an app, you're basically closing that book and putting it back on the shelf. When you decide to open it again, you're giving yourself more work by fetching it and opening it in the right place again.
If you are regularly closing apps, all you're doing is making your phone go through that startup process again and again. Frozen apps don't require much RAM to begin with and opening it lets it pick up where you left off. If an app is using resources, it's because background refresh is turned on, not because you opened it.
Even Apple and Google have confirmed that closing apps does nothing to help speed up your phone or improve your battery life. Both iOS and Android are designed to manage running apps so you don't have to worry about them.
The exception to the rule is if an app ends up freezing or malfunctioning. In that case, closing it and reopening it can help fix the problem.
And if you really want to improve battery life, turn off background refresh and location services for non-essential apps, reduce screen brightness, and if you have the latest version of Android, enable Doze.