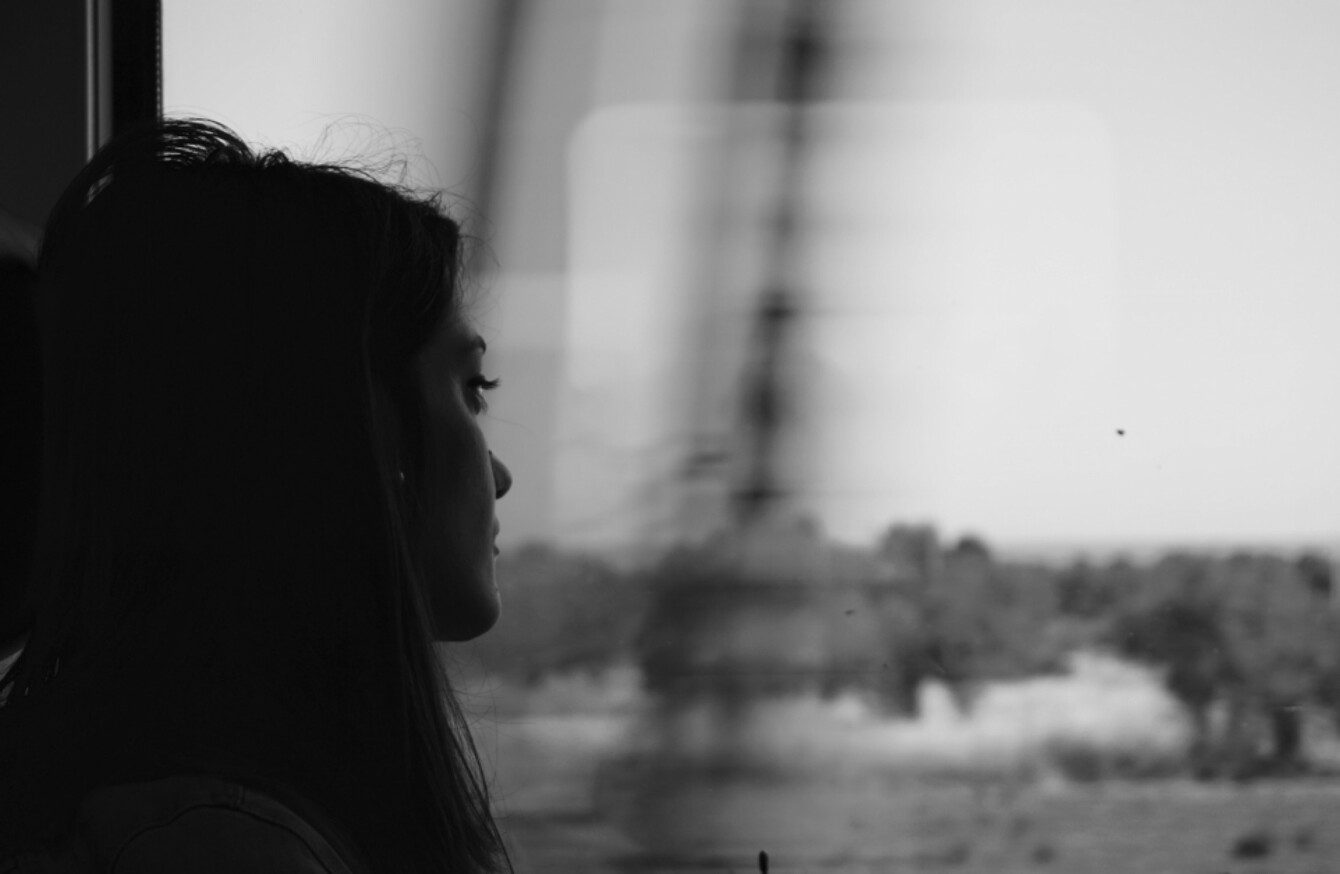 Image: Abel Halasz via Shutterstock
Image: Abel Halasz via Shutterstock
A DOMESTIC ABUSE charity is calling on TDs to pass new legislation which will make "controlling and coercive" forms of domestic abuse a crime.
The Domestic Violence Bill 2017 passed the Seanad earlier this week following amendments which make "coercive and controlling" forms of domestic abuse a recognised offence.
Coercive control is a pattern of emotional and psychological abuse of a partner through threats, intimidation and restrictions.
The offence has been recognised in UK legislation since 2015. Last year 155 defendants were prosecuted for the crime. This included the first "pure" charge of coercive control, which did not have any accompanying charges for physical assault.
The new amendments in the bill also provide for violence within an intimate relationship as an aggravating offence in sentencing, meaning it warrants a tougher sentence and not a lesser one.
A major EU study from 2014 found that 31% of Irish women have experienced some form of psychological violence by a partner.
Safe Ireland, a national agency working on domestic violence, lobbied for the offence to be included in the new bill.
Sharon O'Halloran, the charity's chief executive, described the amendments as an "historic breakthrough for women and children throughout this country".
These amendments mean that we now have a domestic violence bill that understands the true pernicious nature of domestic violence and that answers the needs of women and children.
The Bill is expected to pass before Christmas or early in the new year. O'Halloran urged TDs to ensure that the amendments are maintained when the legislation returns to them in its next stage.