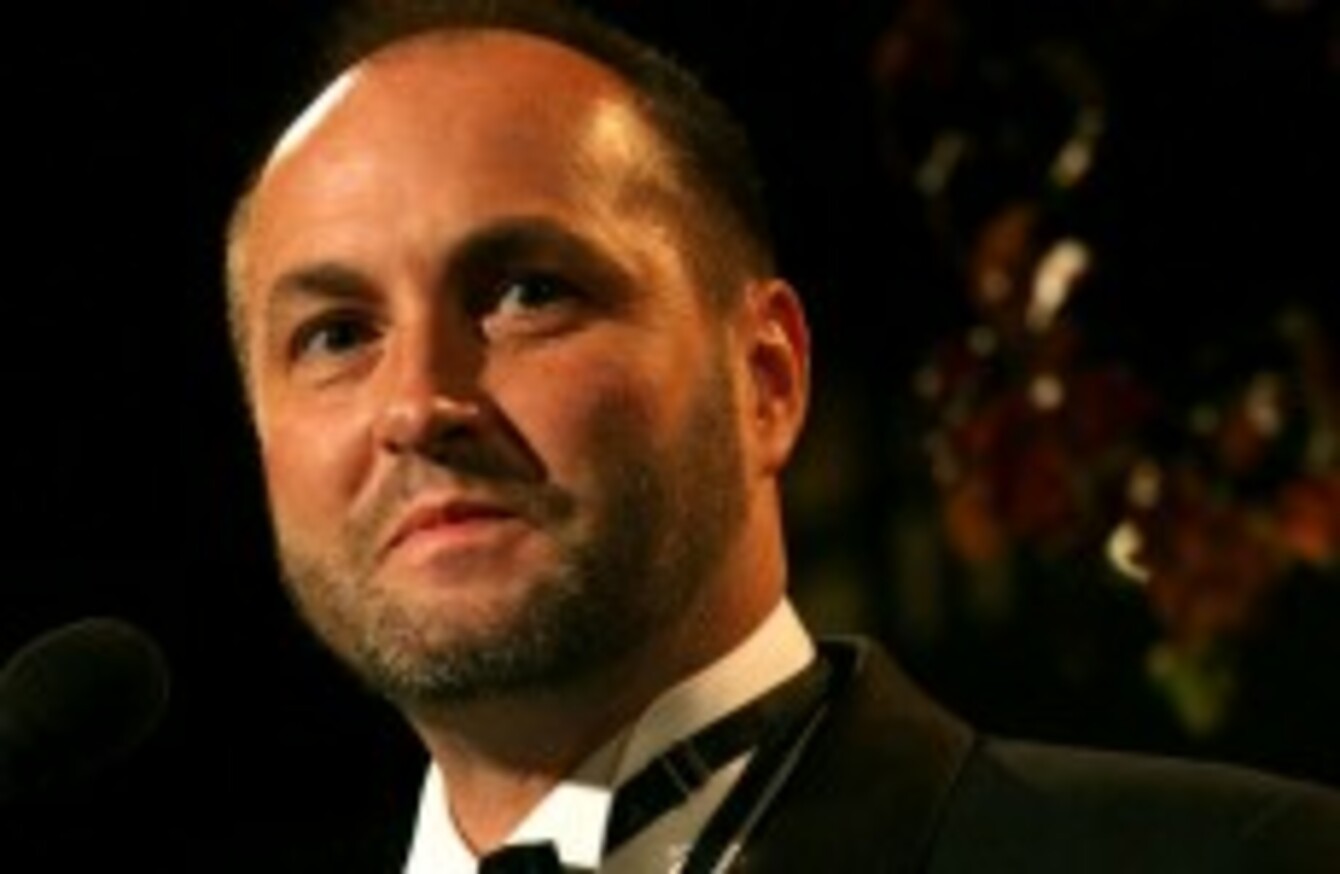 Image: AP/Press Association Images
Image: AP/Press Association Images
AWARD-WINNING IRISH author Colum McCann has described the Saturday night assault in Connecticut that left him hospitalised as "shocking" and "cowardly".
Local police confirmed yesterday that the "Let the Great World Spin" writer was beaten outside a hotel in New Haven, and that witness accounts suggested he may have intervened in a dispute to help a woman.
In a statement released by his agent this evening, McCann — who had to receive extensive dental work as a result of the incident — describes what happened.
"I was trying to help someone out. I was cold-clocked without warning.
"I had a severe concussion, a broken cheekbone, some broken teeth and a spirit that has been temporarily bruised. But I am recovering quickly and I've been overwhelmed by the generous response from friends and strangers alike.
"Luckily, there was an off-duty paramedic on the street and he came straight to my aid.
"The irony of it all is that I was at a conference on "Empathy" at Yale University with a non-profit I'm involved in, Narrative 4.
"I suffered a few injuries but nothing that can't be quickly healed. If anything, I was shaken out of the ruts of my ordinary perception, and I have been struck the genuine caring nature of people asking about how they can help out.
What I think is most important about this is that there are others who suffer far worse violence, and I think it's important that we try to understand that the deep roots of silence are not helpful. We need to speak out against this sort of thing.
McCann says that while police have not yet arrested the attacker "I believe they are very close to pressing charges, using video and witness evidence".
"It could have happened anywhere in the world. The fact that it happened on the edge of one of the world's foremost colleges campuses simply highlights how prevalent this sort of situation is.
The medical personnel who helped me out were outstanding.
"I am deeply thankful to all who have given me support."