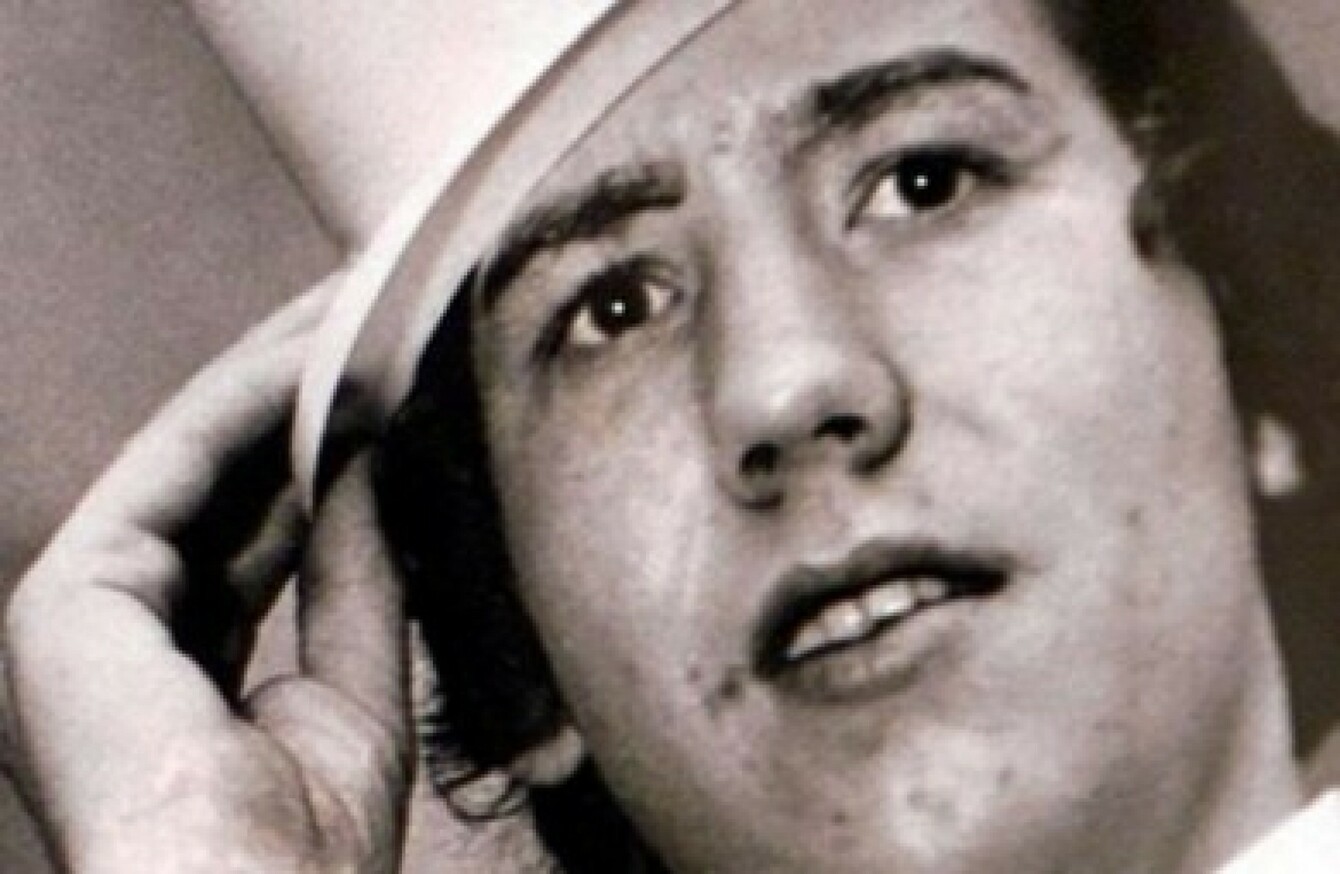 Columba McVeigh
Columba McVeigh
THE BROTHER OF a teenager killed by the IRA in the 1970s has made a fresh appeal for information.
Columba McVeigh, from Donaghmore in Co Tyrone, was 17 when he was kidnapped and killed in 1975.
He is believed to have been buried at a bog near Emyvale in Co Monaghan. However, his remains have never been found despite a number of searches.
Speaking on the tenth anniversary of the death of Columba's mother Vera today, Oliver McVeigh said he hoped anyone with information on where his brother's remains were buried would heed Gerry Adams' recent appeal for information about the location of the remaining members of the 'Disappeared'.
Human remains were found at the weekend in the search for Seamus Ruddy, another 'Disappeared' victim. The Newry-born teacher was abducted from Paris in 1985 and murdered by the INLA.
The remains were found in a forest at Pont-de-l'Arche near Rouen in northern France, the Independent Commission for the Location of Victims' Remains confirmed on Saturday.
They had been searching since earlier last week. An identification process will now take place.
"Efforts must continue to recover the three remaining bodies," Adams said in a statement at the weekend.
I again appeal to anyone with information to come forward.
Speaking today Oliver McVeigh said:
Like the other families of the disappeared we were delighted to hear the news from France that the search for Seamus Ruddy was successful and that as soon as there is a formal identification his remains can be returned to his family for the Christian burial that was denied them for over 30 years.
That is all we want for our family.
Seamus' name is on the gravestone of his mother and Columba's name is on my mother's headstone.
Our mother went to her grave 10 years ago broken hearted.
Our family cannot and will not rest until he is found and brought home.
The work in France shows that with the right information the ICLVR will locate and recover the remains of those so cruelly taken from us and secretly buried.
I saw that Gerry Adams has commended the work of the ICLVR and has urged people with information on the remaining three cases to come forward with information.
I hope and pray that those who know more about where Columba is but have so far stayed silent heed his words.
I am convinced that there are people out there who could end our suffering by getting what they know to the ICLVR.
They can do it in complete confidence and at no risk to themselves.
It would mean that my mother could then rest in peace properly with Columba beside her as she wished for in her final days and this would also change our lives forever.
The Disappeared are victims who were abducted, killed and secretly buried by republican groups during the Troubles.
Of the initial sixteen people, two others have not yet been found. They are former Cistercian monk Joseph Lynskey and British Army officer Robert Nairac.
Anyone with information on the Disappeared can contact:
The ICLVR in complete confidence on 00800 555 85500
By writing to ICLVR, PO Box 10827, Dublin 2
Or via the website www.iclvr.ie.