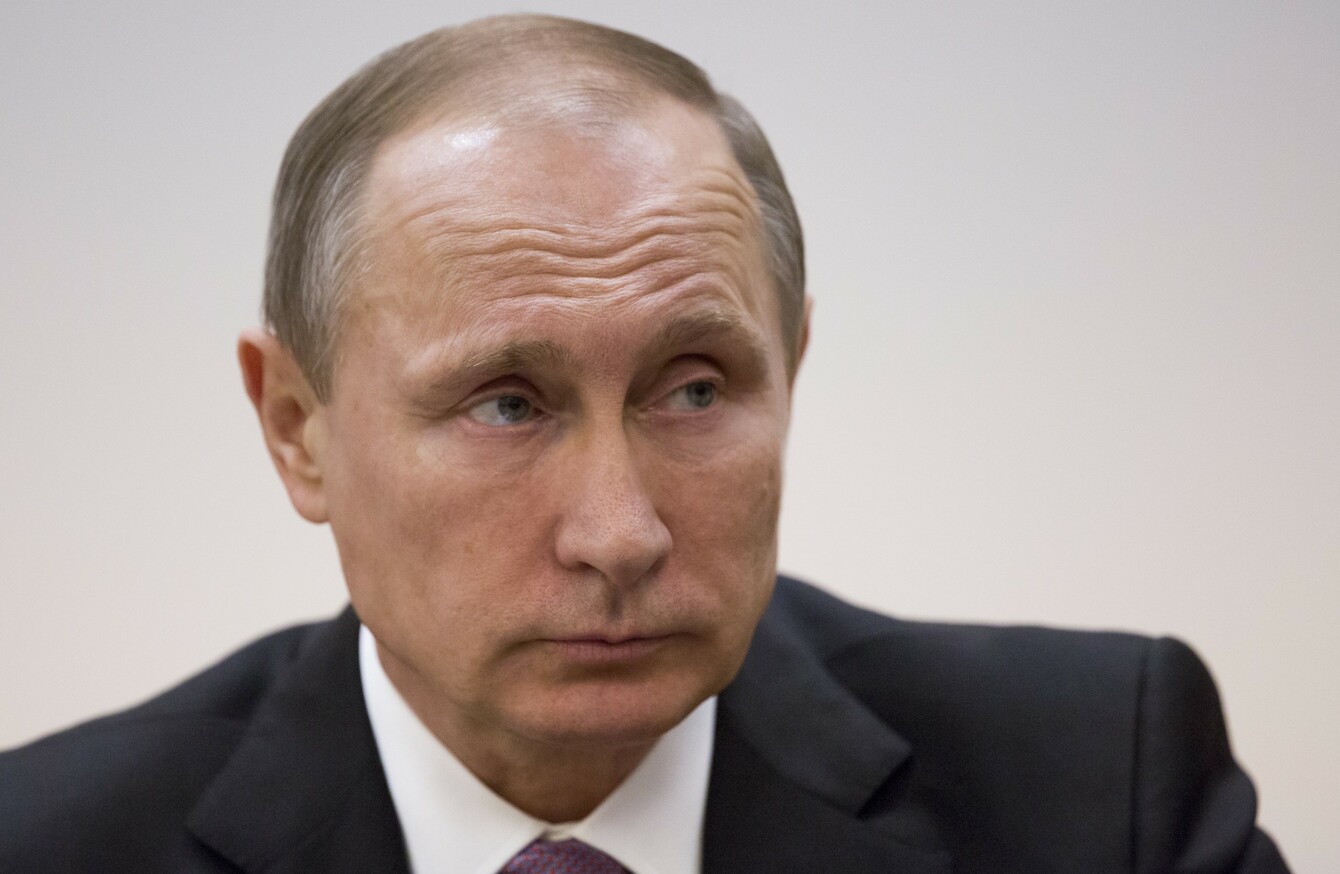 Image: AP/Press Association Images
Image: AP/Press Association Images
EVERY SATURDAY MORNING we take a look at all the best comments left on the site by our readers over the past seven days.
This week there was a lot of talk about – a plane being downed in Turkey, threats from Islamic State… and Tayto cookies.
The 5 most popular comments this week
1. Stephen got 2308 green thumbs for his succinct thoughts after a Russian jet was downed by Turkey:
Don't really like where this is heading
2. Beano had this to say on an interview with an Irish survivor of the Paris attacks. 1322 people agreed with him:
Am I the only one who finds wheeling out a survivor on national television so soon after the incident and telling us how 'brave' and strong' they are is bang out of order?
3. Another comment on the article about the downed Russian jet got lots of green thumbs. Beachmaster got 1175 green thumbs for saying this:
It's a pity Turkey weren't/ aren't as vigilant in dealing with ISIS crossing their border.
4. Donald Trump came under fire for mocking a disabled journalist, and Ariana got 1139 green thumbs for saying this:
The more stupid things he does the better, might help people figure out not to vote for him.
5. Tom Clonan's column about Ireland possibly being an Isis target drew this comment from Josephine Sweeney, who received 1134 green thumbs for it.
We are not an islamic country, obviously we are on the list
The top 5 articles which received the most comments this week
1. Putin: Downing of Russian jet by Turkey a "stab in the back" (389 comments)
2. Tom Clonan: Video means it's official – Ireland is a target for Islamic State (341 comments)
3. 'Our Father' ad banned – because it might offend non-Christians and atheists (322 comments)
4. To reduce the threat of terrorism, stop bombing and close Shannon Airport to the US military (273 comments)
5. Poll: Should schools require students to study religion? (229 comments)
Standout comments of the week
People were of mixed opinion about whether Tayto chocolate chip cookies should be a thing, but one guy felt the idea was too mad altogether. Back Post Assassin said:
You clearly were so preoccupied with whether you could that you didn't stop to think you should
#Open journalism No news is bad news Support The Journal

Your contributions will help us continue to deliver the stories that are important to you

Support us now
Andy Lane paid tribute to the Eagles of Death Metal, after they said they would be the first band back on stage at the Bataclan following the devastating Paris attacks:
At the Olympia gig, Jesse addressed the crowd to make sure everyone was looking after each other, thanked the security guards for keeping everyone safe towards the end, and as always was grinning, joking and being the brilliantly fun frontman of a band that embody nothing but a good time. Such a dreadful thing to happen to any band and any audience, but they really are the antithesis of everything that happened in the Bataclan. It's great to see them willing to come back like this.
People were a bit bemused about priests holding confession in a shopping centre. The Father Ted quotes inevitably followed…
See any good comments? Send them to orla@thejournal.ie