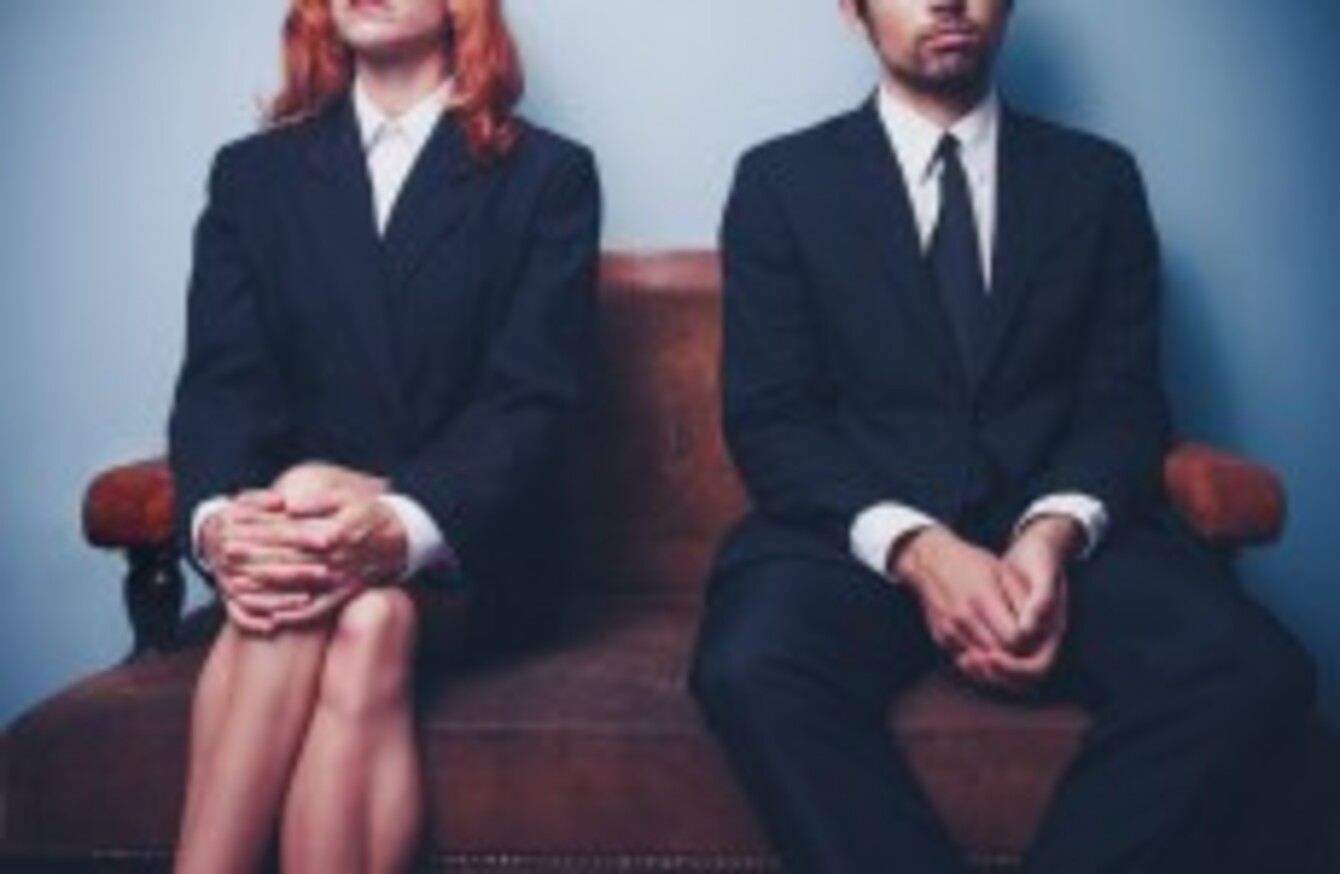 Image: recruitment via Shutterstock
Image: recruitment via Shutterstock
TWO COMPANIES HAVE announced that they are recruiting with 150 new positions coming on stream.
Microsoft Ireland is looking to recruit 100 graduates as part of its graduate and intern programmes while software company FINEOS has announced 50 new jobs over the next 18 months.
FINEOS made the announcement as it opened its new global headquarters and R&D facilities at Eastpoint Business Park in Dublin today.
Michael Kelly, CEO and founder of FINEOS said the positions "will be made up of research and development as well as professional services consulting positions to help our customers around the world".
Minister for Jobs, Richard Bruton said: "FINEOS is a great example of an Irish company, with a world-class product offering, performing strongly in highly competitive global markets and employing large numbers of high skilled people in Dublin."
Graduate and internship positions 
The positions with Microsoft include 35 graduate roles with 3-4 year contracts and 65 internship positions that have a one-year contract.
Roles will include programme manager positions, sales opportunities, HR, legal functions as well as finance and marketing positions. On the technical side there will be opportunities for candidates in software engineering and development, as well as engineering support.
HR Director with Microsoft Ireland, Clodagh Logue, said:
Graduates who join us have the opportunity to build a career path that can lead them into different parts of our business – from operations, to development, to sales and marketing.