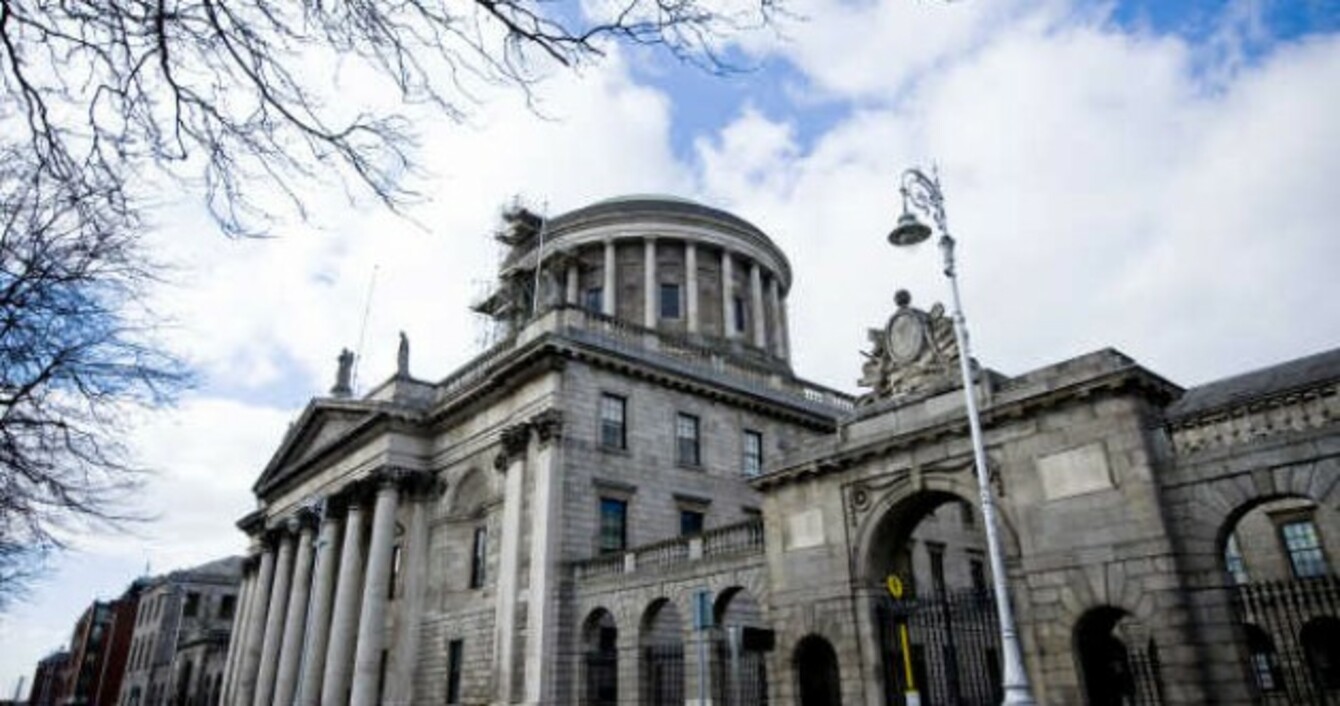 Image: Laura Hutton/RollingNews.ie
Image: Laura Hutton/RollingNews.ie
THE DUBLIN RAPE Crisis Centre has stated that Ireland's law on consent needs to be strengthened.
In its judgment today, the Supreme Court considered the meaning of consent. It found that an honest belief of consent would be a good defence for an accused, even if the belief is unreasonable.
CEO of the Dublin Rape Crisis Centre, Noeline Blackwell said:
"The Supreme Court was asked if in a situation where a person claims honest belief, if they genuinely believe that a woman has consented, must the law take that into account – even if it's irrational and unreasonable? And the Supreme Court said 'Yes, if it's a genuine belief'."
Speaking to Drivetime on RTE Radio 1, Blackwell said, "The real heart of this question was, what if a man genuinely believes a woman consents – is that a good defence? Even if the belief is kind of off the wall?
What the judges said was 'Yes, if a man genuinely beliefs that the woman gave consent, then no matter how unreasonable that belief is, then it is a good defence and he will not be convicted of rape.
She added that this is very different to the way that they approach it in other countries where you have to take it into account if the accused believed they had consent, but the belief has to be rational to some extent.
In a statement today Blackwell also noted that the court had gone into some detail to consider the credibility challenges that an accused will face if claiming an honest belief of consent.
She also called for the Tánaiste and Justice Minister Frances Fitzgerald to include a statutory definition of consent in the Criminal Justice (Sexual Offences) Bill 2015 currently going through the Dáil.
Blackwell said, "Given that it took a question to a seven-judge Supreme Court to give us an up to date answer on the Irish law on consent, and given that the answer is still very complex and case specific, it is more important than ever that the legislature would use the legislation currently going through the Dáil on sexual offence to clarify what is meant by consent.
"They should also ensure that they take the chance to improve our law so that it is entirely clear that a belief of consent must be real and well grounded in reality."
Anyone who may be affected by this story can call the National 24-hour helpline on 1800 77 88 88.