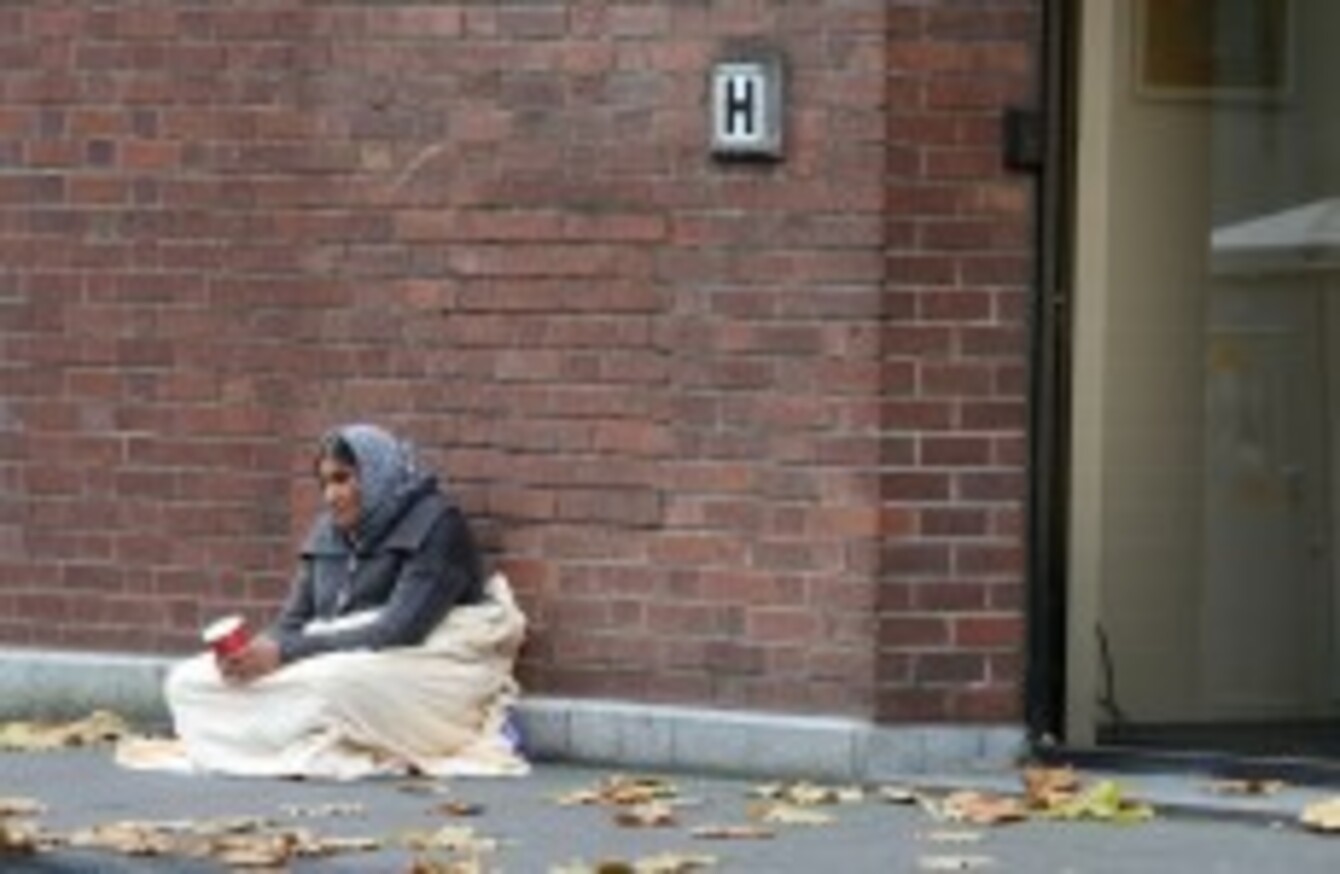 Image: Sam Boal/Photocall Ireland
Image: Sam Boal/Photocall Ireland
LABOUR RIGHTS, PROPERTY rights, education rights and the protection of ethnic minorities will all be debated today at the final meeting of the Constitutional Convention.
The two-day gathering in Dublin will discuss whether economic, social and cultural rights should be afforded greater protection under the Irish constitution.
The convention will feature contributions form academics and members of the public with former Tánaiste Michael McDowell and Colm O'Gorman of Amnesty International (Ireland) leading a panel discussion.
Focus Ireland will also state it's case to the convention that the right to a home should be included in the constitution.
Focus Ireland say that the number of families becoming homeless each month doubled last year from eight to more than 16 each month.
Director of Advocacy Mike Allen says that at present the right to housing is not adequaltely protected in Irish law:
We believe that housing policy should have a greater propensity to be informed by the public good. Moreover, a Constitutional assertion of a 'Right to a Home' would play a significant and positive role in contributing to a reduction in the level of homelessness in general and more specifically contribute to the Government's stated objective of ending long-term homelessness in Ireland.
As this weekend is the final meeting in the 15 month long convention process, members will also discuss topics of constitutional reform that have been submitted but did not get a full hearing.
The convention may also decide to recommend these issues to the Government for further consideration.
Proceedings from the Convention at the Grand Hotel in Malahide will be live streamed at Constitution.ie.
You can read TheJournal.ie's coverage of all the past issues discussed in the Constitutional Convention and the Government's response to them here.