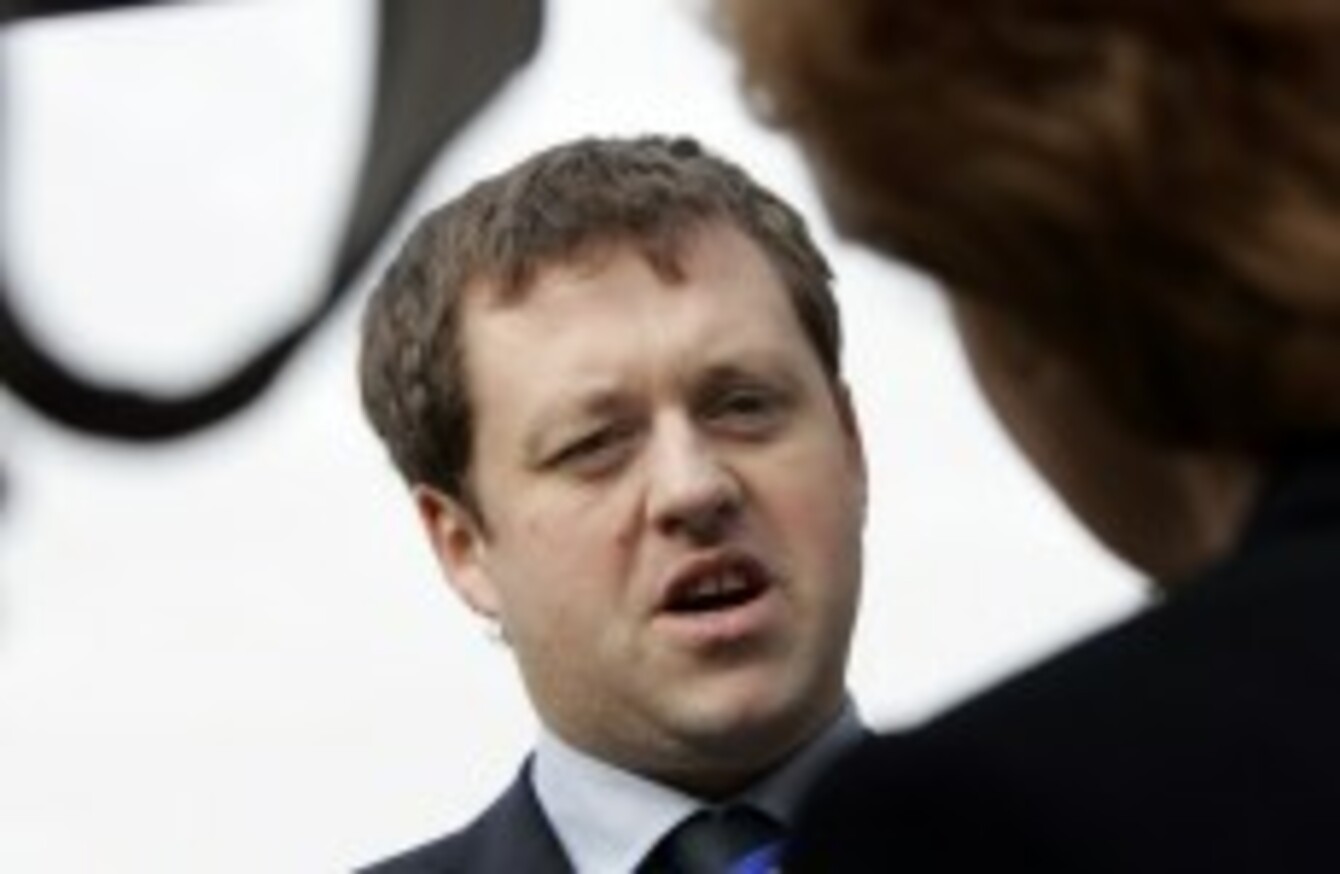 Senator Thomas Byrne (File photo)
Image: Mark Stedman/Photocall Ireland
Senator Thomas Byrne (File photo)
Image: Mark Stedman/Photocall Ireland
THE GOVERNMENT'S COMPETITION and Consumer Protection Bill could lead to job losses and higher prices for consumers.
The Bill, which was published this week, seeks to amalgamate the National Consumer Agency and the Competition Authority and update regulations related to the grocery sector and media mergers.
The document states that the proposed regulation of the grocery goods sector could have a number of negative outcomes including job losses and an increase in costs for consumers "which would impact particularly on socially excluded groups by reducing their purchasing power".
Fianna Fáil Senator and MEP candidate Thomas Byrne said it is "shocking" that the government would publish a Bill that admits it "could cause job losses".
"There is clearly a requirement for a better balance between food producers and large multiples. However, the government's proposal has not been thought through at all," Byrne stated.
He added: "The Department also admits that the additional cost of sourcing groceries could force retailers to seek supplies from outside the State, resulting in more imports. Farmers need to be wary of false Government promises on this issue."
A spokesman for Jobs Minister Richard Bruton dismissed Byrne's comments, saying regulatory impact assessments should not be used for "political points-scoring".
"RIAs are complicated documents that are designed to be used in exploring different policy alternatives to address particular problems … It is important to note that despite his criticisms the solution proposed by Senator Byrne is precisely the solution that is contained in the Competition and Consumer Bill," the spokesman said.
Impact on farmers
Responding to the Bill's publication, Irish Farmers Association President Eddie Downey said that the IFA has been campaigning for greater regulation in the grocery sector "for a long time".
"[The Bill] is a first step and the legislation must be passed through the Oireachtas quickly. It must be sufficiently robust to restore equity to the food supply chain and curb the dominance of the retail multiples," Downey said.
The IFA will meet to discuss possible implications of the proposed legislation next week.