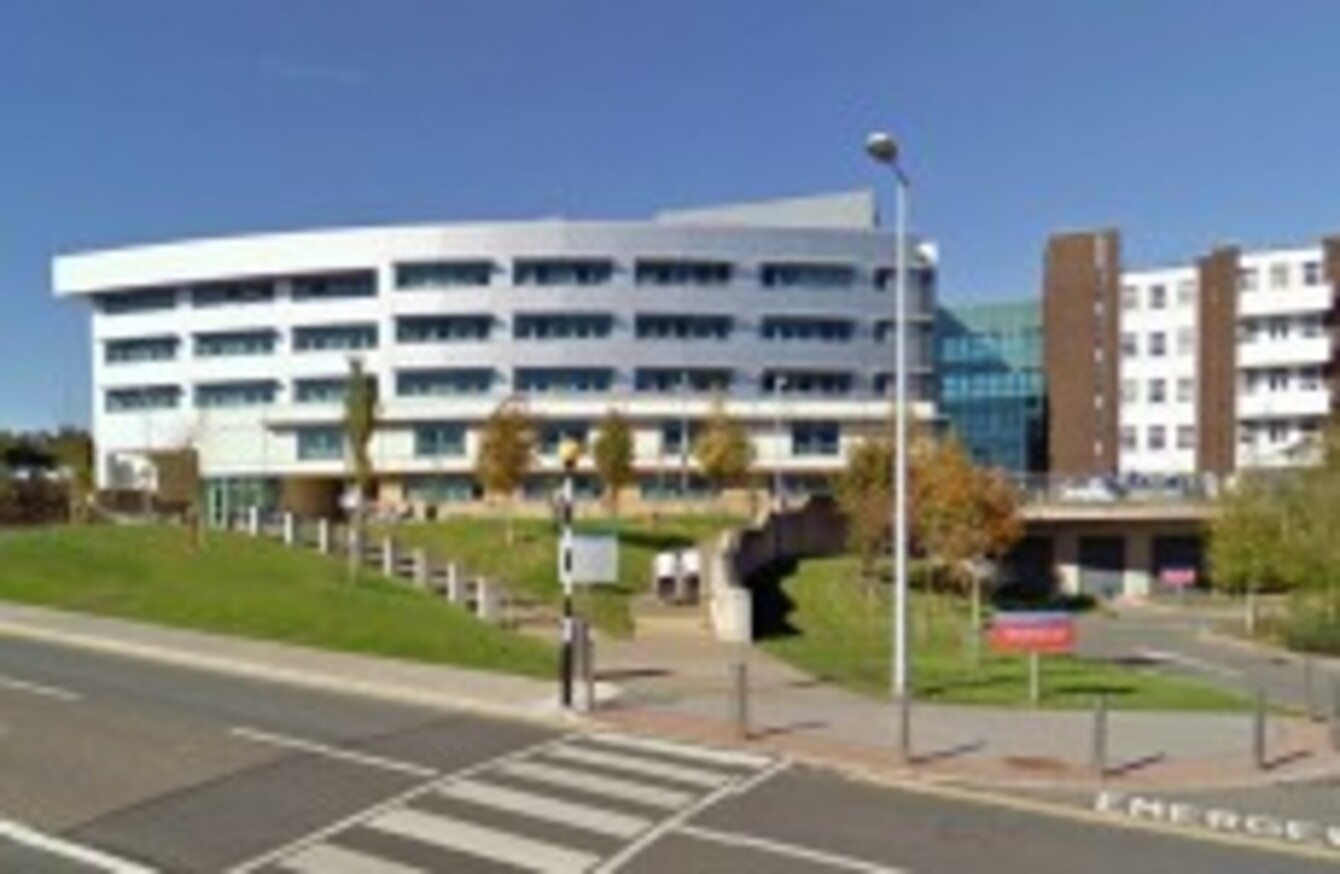 Cork University Hospital
Image: Google Streetview
Cork University Hospital
Image: Google Streetview
Updated at 12.30pm
A 16-YEAR-OLD boy who was rushed to hospital after an accident in the Glanmire area of Cork has passed away in hospital, it's been confirmed.
The teenager was riding a horse when he fell into the Glashaboy river at around 6.30pm.
The alarm was raised, and a multi-agency search was launched.
A Coast Guard helicopter was sent to the scene as part of the response, but the boy was taken from the water before the craft arrived.
He was in the water for some time before being found, a source said.
The 16-year-old was taken for treatment to Cork University Hospital.
Gardaí confirmed his death.