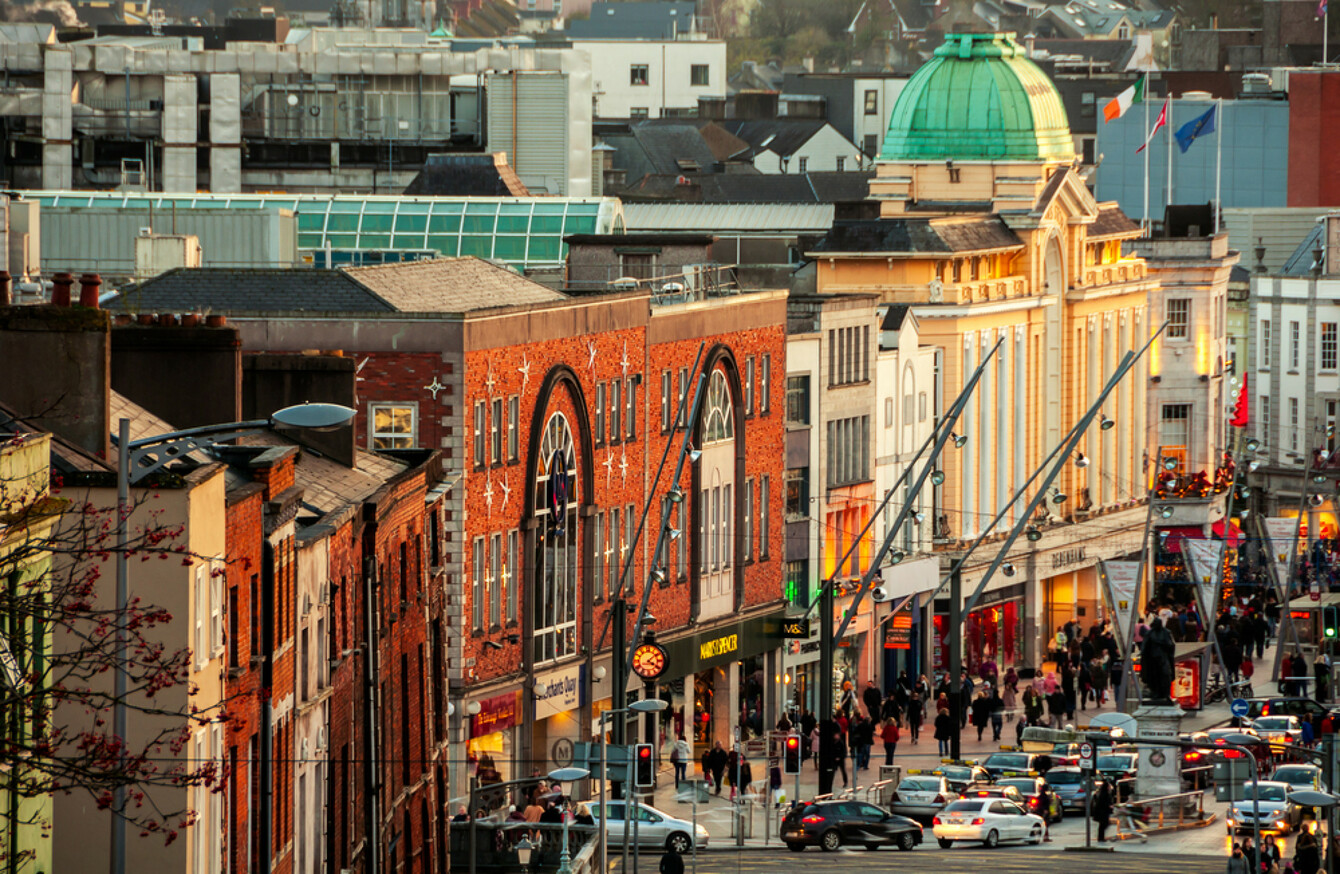 Image: Madrugada Verde via Shutterstock
Image: Madrugada Verde via Shutterstock
CORK COUNTY COUNCIL has announced that it's submitted a proposal for a significant extension to the Cork city.
As part of the government's plan to implement boundary changes, the council has submitted an 'extension' proposal which would see the geographical area of the city increase by 84.5% and the population under its remit increase by 31.2% to 164,915.
This additional area, coupled with the potential for major growth within the existing city through regeneration of key "brownfield" development areas of Docklands South and North, Mahon, Blackpool, Tramore Road/Kinsale Road and Tivoli.
The county council said the extension "would provide for core urban city form growth up to a potential population in excess of 283,000 together with potential additional jobs growth of over 50,000 within the city".
The proposed extension would grow the city council functional area from its current 37.8 sq/km to 69.8 sq/km.
"This would make Cork city nearly two-thirds the size of the functional area of Dublin City Council, which extends to 115 sq/km, thus reflecting its status as the second city in the state," the council said.
In June, the Irish Examiner reported that a review would recommend that the city's boundary be extended before elections in 2019.