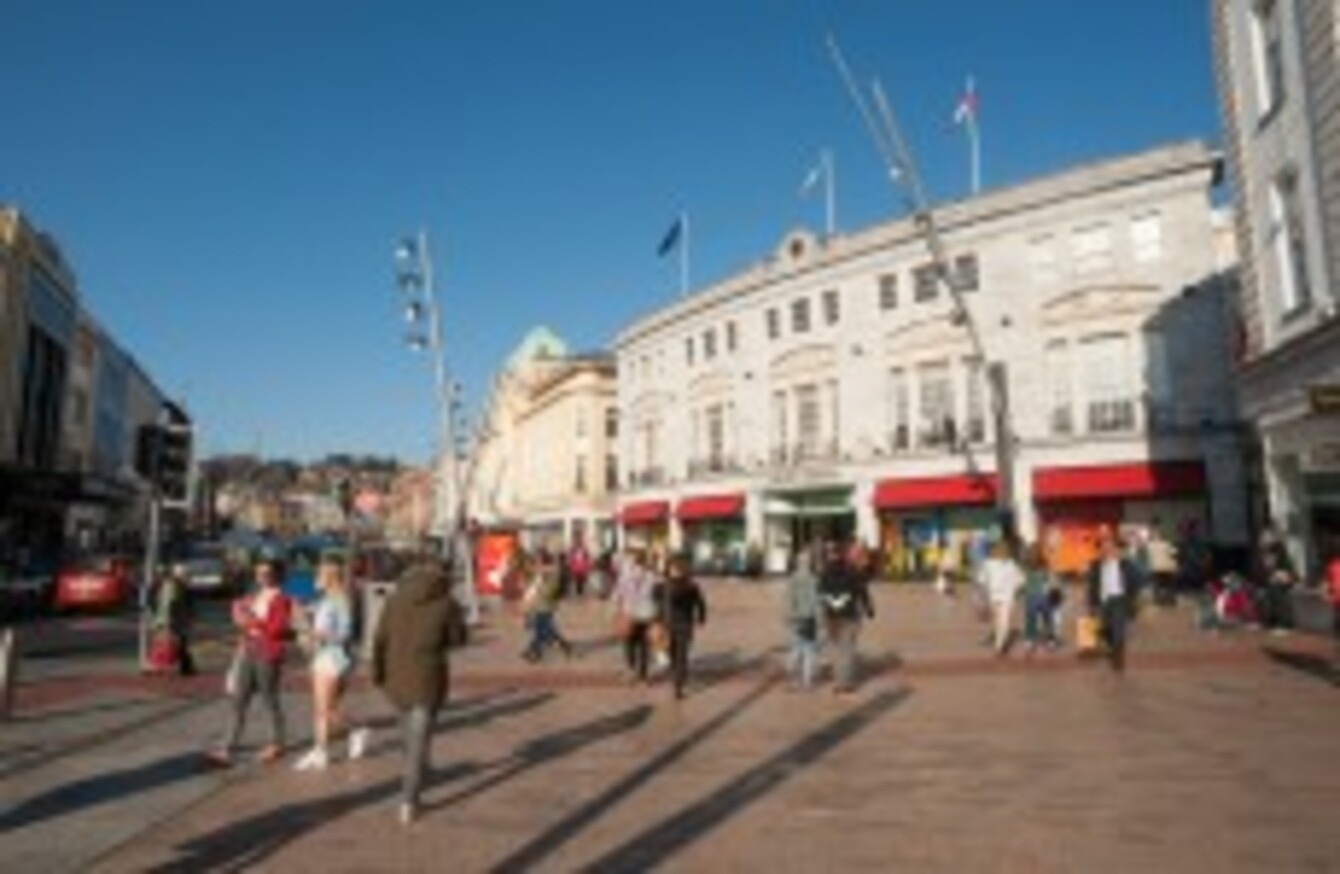 Image: Shutterstock/gabriel12
Image: Shutterstock/gabriel12
CORK CITY COUNCIL has announced that it will run a competition called 'Pimp my street' as part of plans to revitalise the city centre.
The plans were published in the Evening Echo this week, where a number of proposals being put forward by the council were listed.
Describing the competition, the article states, "Pimp My Street: €25,000 will be set aside each year for an 'improve my street' competition whereby communities pitch proposals to the Council to improve their street with five prizes to be awarded each year."
However, some people have pointed out that terminology of the title is not appropriate.
TheJournal.ie contacted Cork City Council and asked about the title but we have not yet received a reply.
However, Cork City councillor Laura McGonigle told TheJournal.ie, "I wouldn't really have any issue with it.
It's taken from the MTV show Pimp My Ride which is about sprucing up a car and this is about sprucing up a street. I think it will only draw awareness to the competition.
So what do you think, should Cork City Council run a competition called 'Pimp My Street'?

Poll Results:
No that's appalling (636)
I really don't know (156)