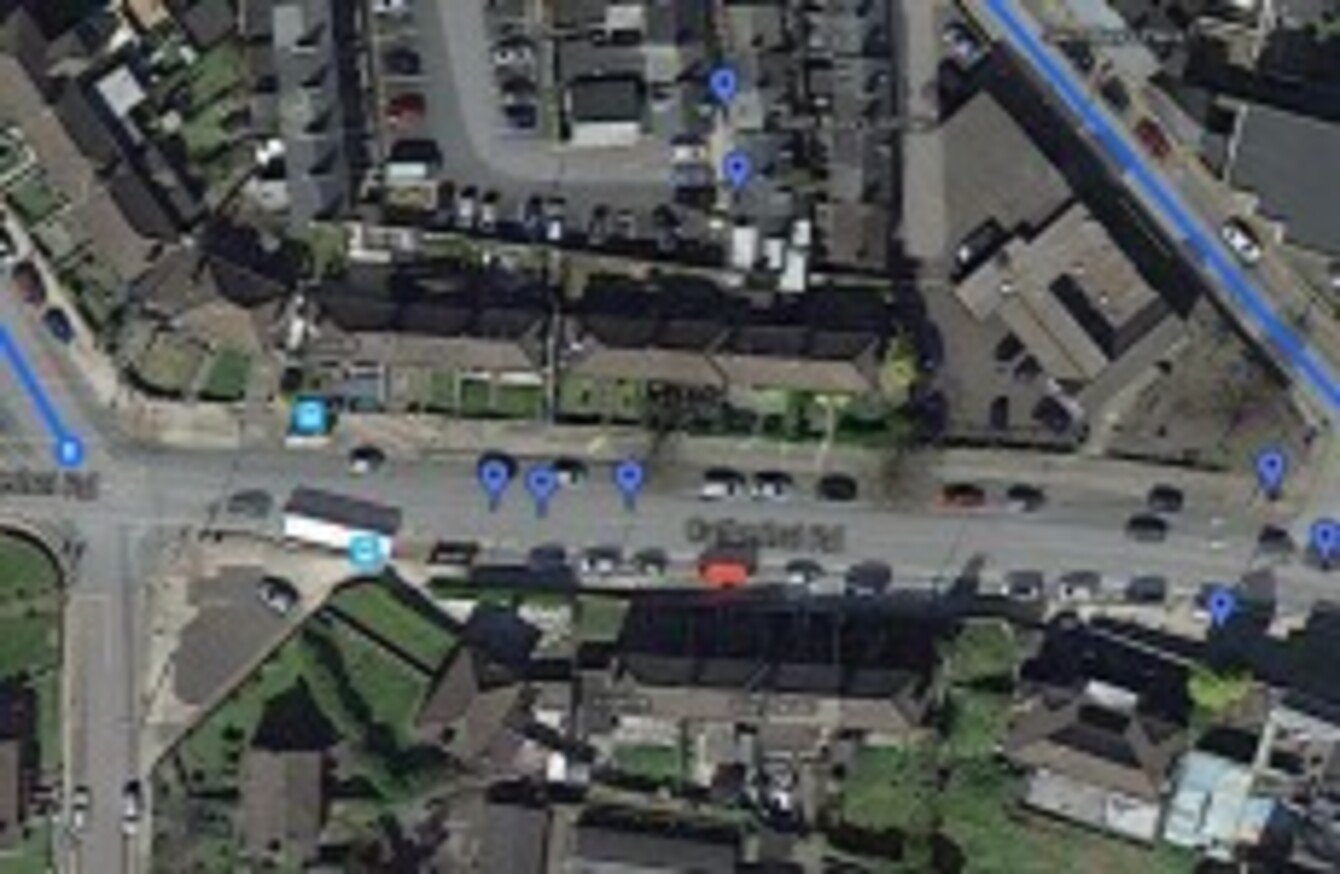 IF YOU'VE BEEN researching your family history in Cork, you might stumble across some names of lanes and alleys that don't appear to exist.
That's because back in the 1920s and 1930s, Cork Corporation cleared away many of these locations after their occupants moved to the new housing estates further out of town.
But, of course, these locations all existed back in the years that the 1901 and 1911 censuses were taken. So if you're looking up a relation and find they lived somewhere like Allen's Court or Fairy Lane, you might have found yourself drawing a blank while trying to locate their old abode.
The staff at Cork City Library's local studies section have hit on a way of bringing these disappeared lanes and alleyways back to life: with Google maps.
They created a Google map that marks where these old streets were, and give a glimpse of Cork as it was.
Since the 1901 and 1911 censuses have been made available online, interest in the locations of these lanes has grown as people research their family histories. As an aid to these researchers the staff of the Local Studies Library has drawn up an alphabetical list of these lanes, taken mainly from the street index of Griffith's Valuations, giving their locations, sometimes approximate
Click here to visit the map, and see what Cork city used to look like nearly a century ago.