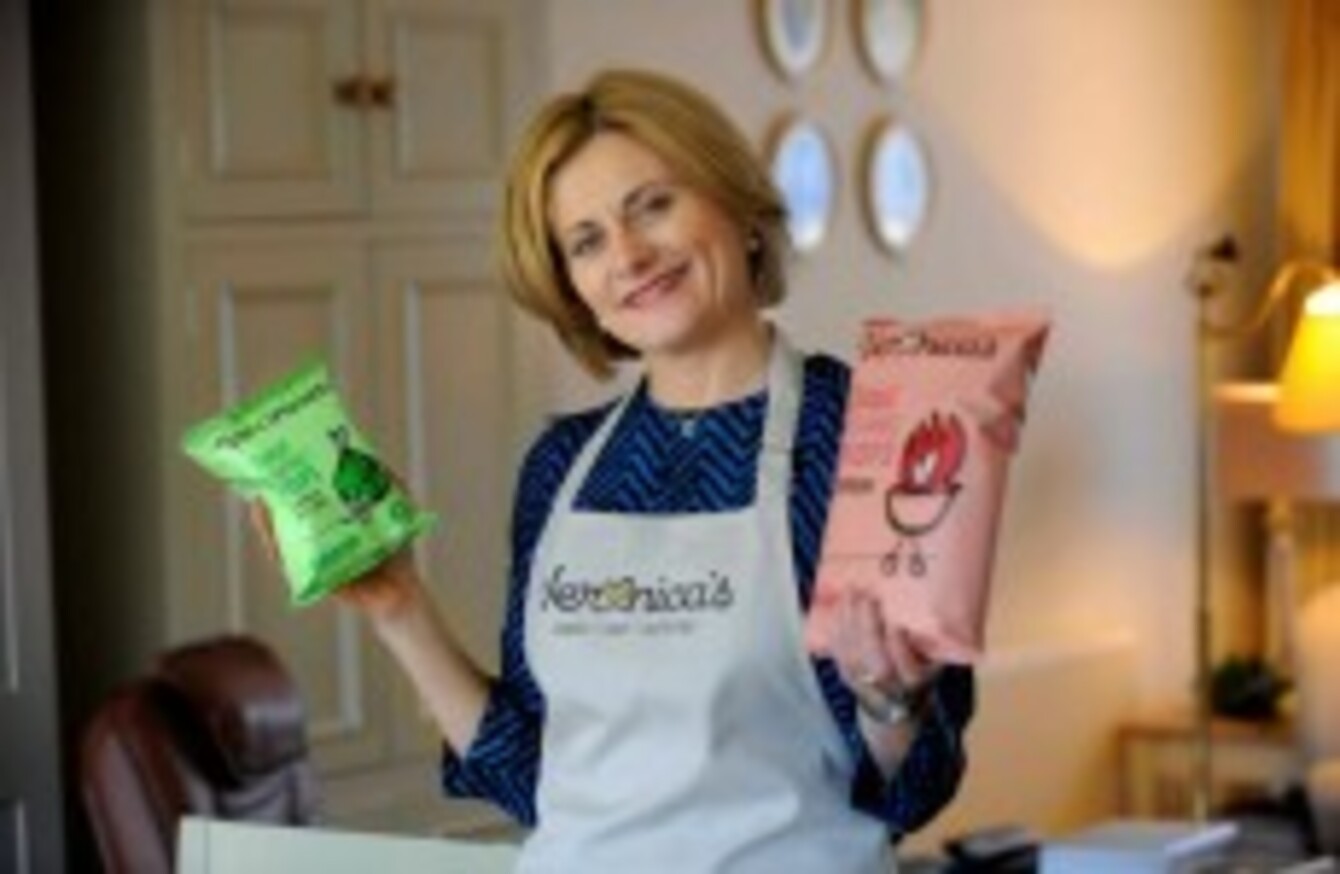 Image: Denis Scannell
Image: Denis Scannell
IRISH START-UP Veronica's Snacks has landed a distribution deal with powerhouse British brands Tesco and Harvey Nichols.
The Cork company makes lower fat dinosaur-shaped corn snacks under the 'Crunchy Creatures' label.
The woman behind the company, Veronica Kenneally, is targeting the lunchbox habits of healthy-thinking parents. The snacks have 40% less fat in them than cheese corn snack brands competing in the same space.
It is already sold in ireland in Spar, Mace, SuperValu and independent health food shops.
Kenneally said that she is concerned about childhood obesity, and hopes healthier snacks like hers can help be part of the solution.
Figures from SafeFood suggest that one in four children on the island of Ireland are either overweight or obese.
"More parents around the country are becoming increasingly concerned about the very high levels of saturated fat that can be found in children's lunchboxes. As a result, retailers and hospitality providers are looking for healthier alternatives to put on shelves and menus."