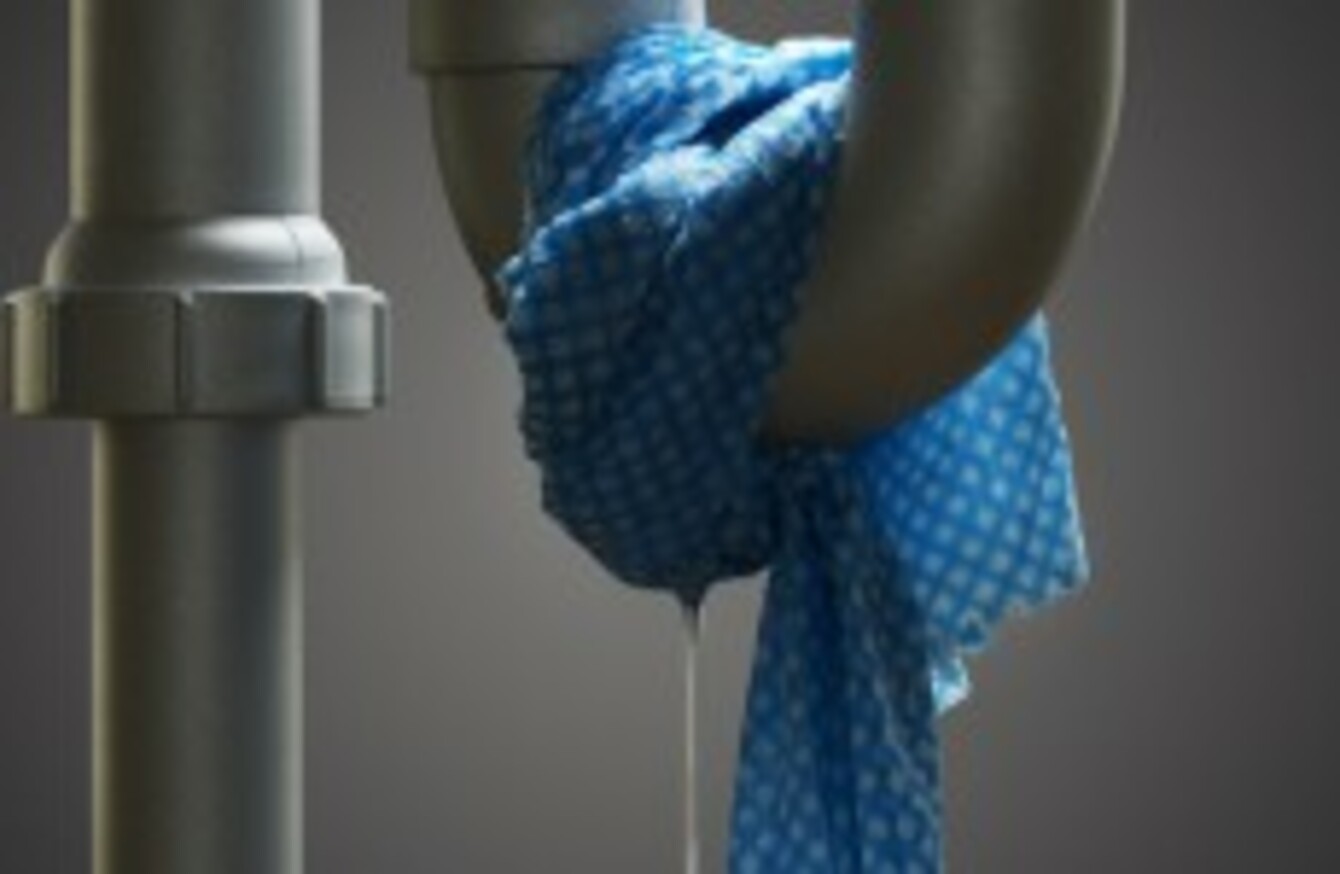 Image: Shutterstock
Image: Shutterstock
IF YOU THINK your water meter is giving an inaccurate reading, it will cost you €100 to have it tested.
But if you are correct – the money will be reimbursed.
Independent TD Mattie McGrath said Irish Water confirmed the possible, additional cost on households.
"I asked Irish Water some very specific questions related to charges that will apply to households who need a meter test," he said today.
"They have told me that if a domestic customer believes that their water meter is not recording consumption accurately, Irish Water will then arrange to have the meter taken away to have it tested.
"The €100 charge then follows."
Irish Water clarified to TheJournal.ie that "should a meter be tested and found to be inaccurate, the €100 fee will be reimbursed".
To date, no requests have been made from customers for a meter test.
The utility said the meter test is also separate from its First Fix Scheme which sees the first leak found on the premises to be repaired, free of charge. A broken or faulty meter is a separate issue, it says.
McGrath said he finds the idea of a €100 charge for a test "absolutely infuriating in light of the recent revelations concerning the enormous levels of leakage that is occurring throughout the country".
It is now "almost certain that the many thousands of households who suspect that their water usage is being inaccurately gauged" will incur the €100 fee, he added.
He said he intends to bring up the issue with Environment Minister Alan Kelly.
Irish Water also said a test will not always be needed in cases of higher-than-expected consumption.
In a statement to TheJournal.ie, a spokesperson said: "Should a customer contact Irish Water to advise they have received a metered bill, showing their consumption is higher than expected, but there is no indication of a significant leak, Irish Water will advise the customer as to why their consumption may be high.
Reasons may include the customer having underestimated the amount of water they use or their property may be connected to a further property on a shared connection and the consumption of both properties is being recorded on one meter. In such instances,  Irish Water will simply adjust the bill to reflect the occupancy of the household and remove the house from the metered billing system. Again there is no cost involved to customers and there is no requirement for a meter test to take place.
Irish Water doesn't envisage large-scale problems with metering. It insists the meters being installed are "proven be very robust in service".
"The nature of these meters is that if something does go wrong they will under-record, not over-record, therefore it is unlikely that a customer would ask for a meter test if their bill showed high consumption."