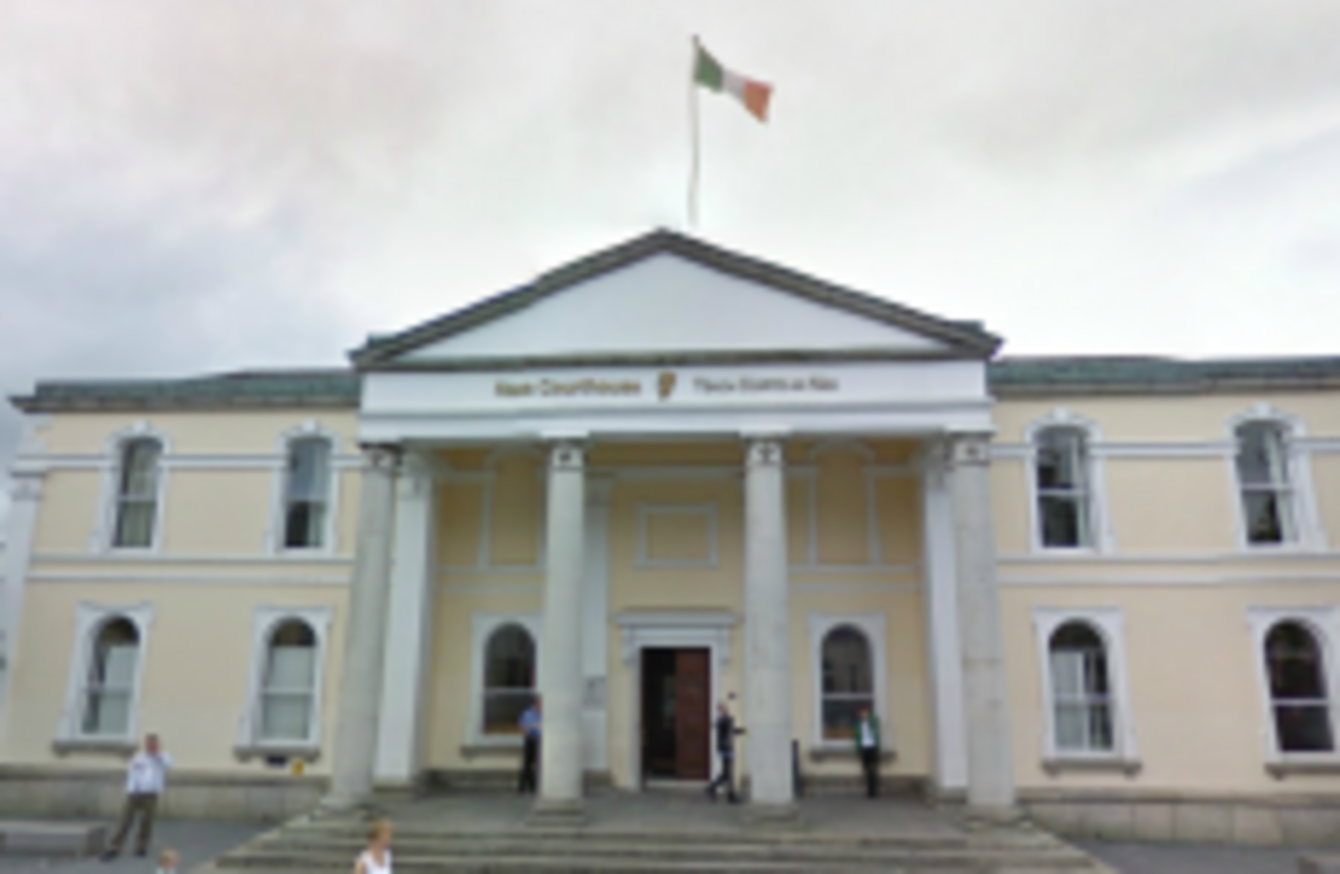 Image: Google Maps
Image: Google Maps
TWO MEN have appeared in Naas District Court charged with connection with alleged fraud offences worth €8.8 million.
John Duffy, from Clougheen, Monasterevin, Co Kildare, and Tony McAuliffe from French Furze in Kildare Town, each face two charges under the Criminal Justice (Theft and Fraud Offences) Act 2001.
Duffy, a former solicitor, is alleged to have assisted McAuliffe in borrowing €8.825 million from the Irish branch of Investec Bank (UK) Ltd for the purposes of buying land, in contravention of Section 7 of the Act.
The two were remanded on bail to appear before the court again next month.