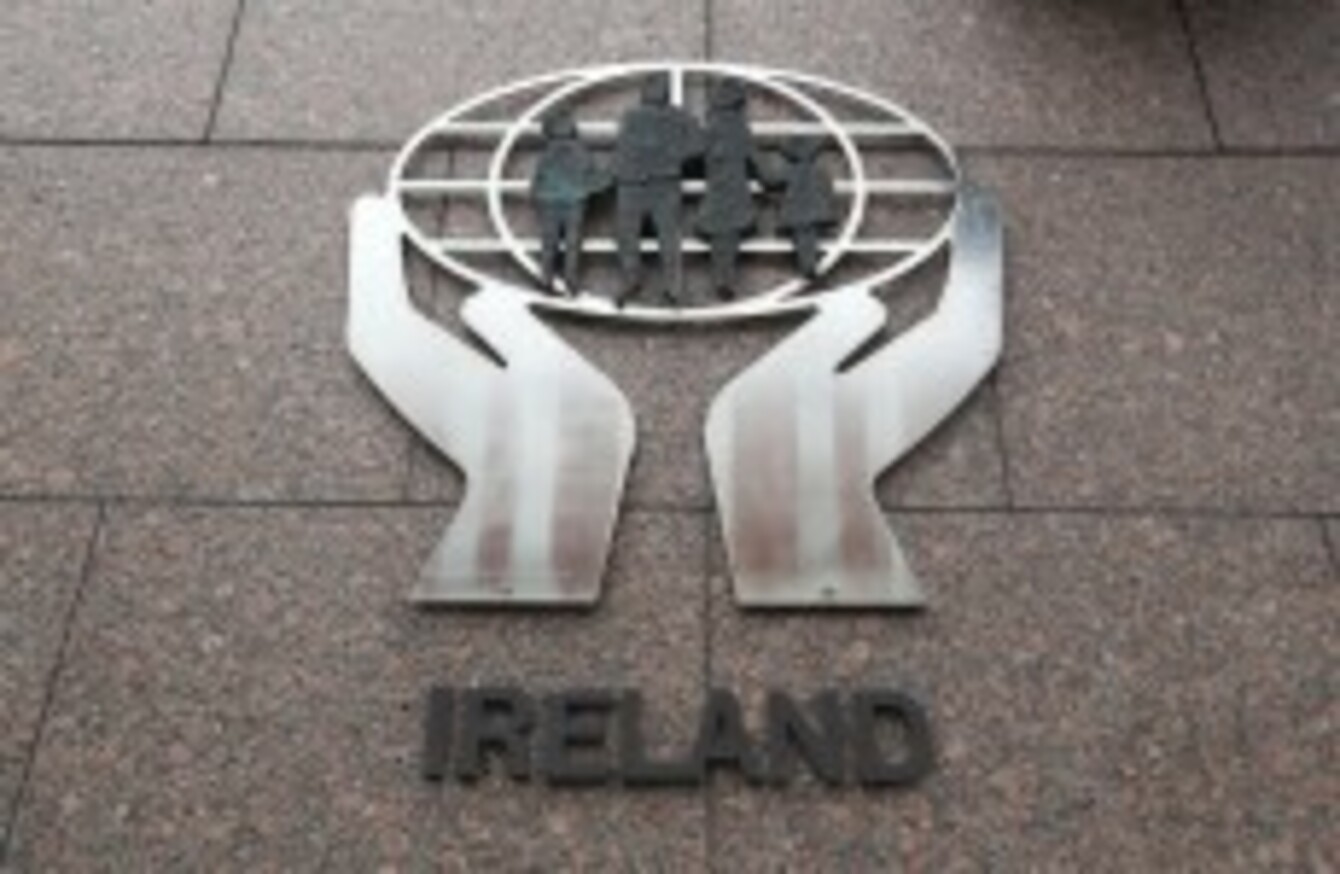 Image: Sam Boal/Photocall Ireland
Image: Sam Boal/Photocall Ireland
THE CENTRAL BANK has successfully applied to have Killorglin Credit Union (KCU) transferred to Tralee Credit Union.
The Central Bank sought the transfer, which came with the support of the current board of Killorglin, because the credit union was no longer viable as a stand-alone entity.
The Central Bank says the transfer was undertaken to "protect members' savings and ensure continued access to credit union services within the community".
In its resolution report on the credit union, the Central Bank says that KCU needs additional capital of €3.1 million just to meet its regulatory minimum of reserves. It says the financial situation at KCU has been deteriorating since 2010.
An affidavit to the High Court by Patrick Casey of the Special Resolution Unit of the Central Bank says that "[p]oor lending and inadequate credit controls during the period prior to June 2010″ were particularly to blame.
It says that between November 2008 and early 2010:
KCU granted a large number of substantial loans to members with terms that provided for a moratorium on all payments of interest and capital for a period of five years and which, upon maturity, required a single bullet payment of all rolled up interest and capital (known as "bulk loans").
KCU had made no bad debt provision for these loans, it was found.
It says that the premises in Killorglin had been valued at €5.4 million at the height of the property boom but were now worth just €450,000.
Killorglin is a small credit union that has around €1.9 million in loans.
The Central Bank says that day-to-day operations will not be affected, and has answered members' queries here.
In a statement, the Central Bank says:
"All services, including savings and lending facilities, continue to be available to all members of the credit union from its normal premises, which will open as normal tomorrow. Killorglin Credit Union will now operate under the management of Tralee Credit Union Limited.

The Central Bank remains fully supportive of the credit union sector in Ireland and is committed to the continued development of a strong and sustainable credit union sector that meets members' changing needs and protects their savings. The Central Bank continues to work with credit unions in difficulty to resolve issues appropriately as part of our programme of work.