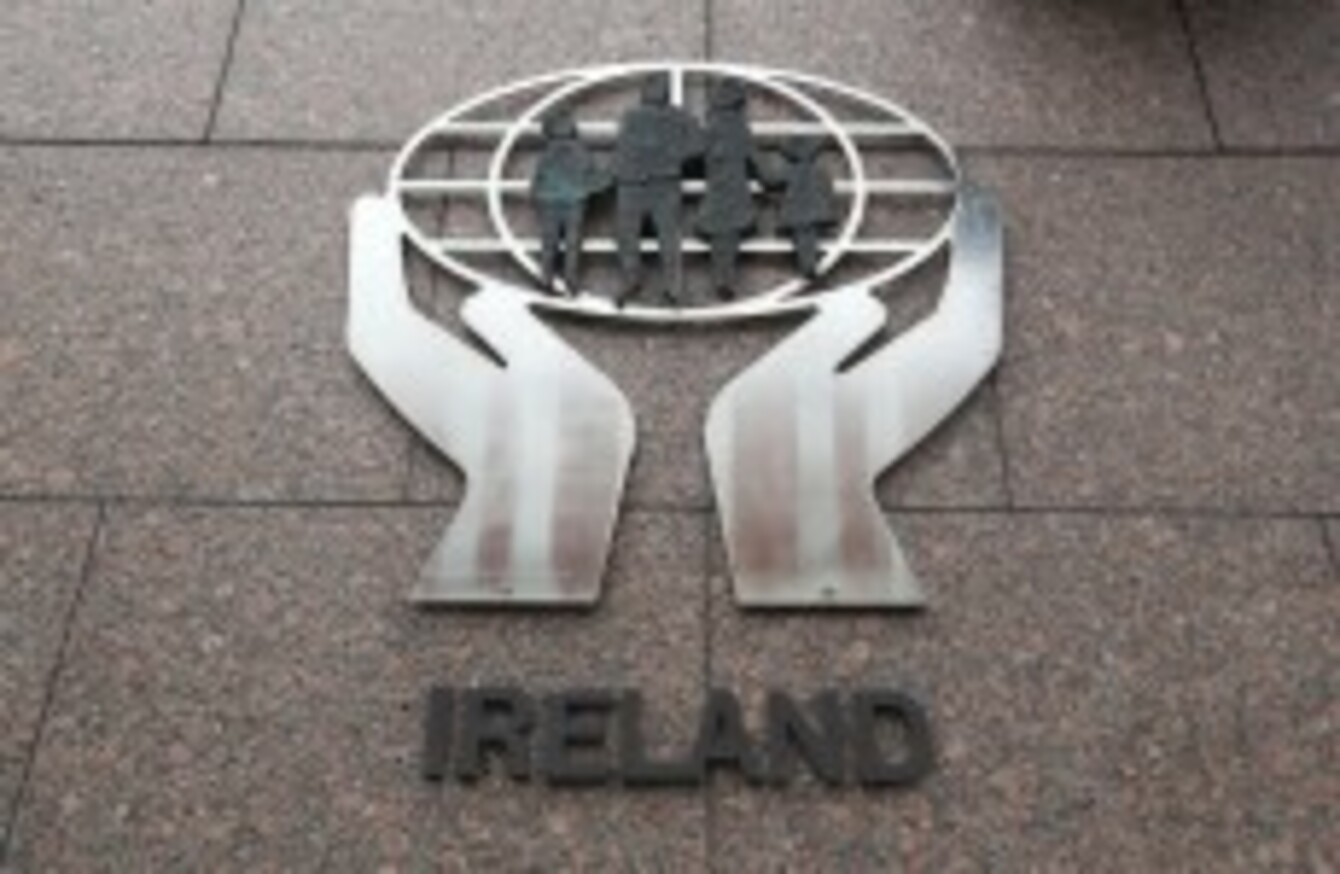 Image: Sam Boal/Photocall Ireland
Image: Sam Boal/Photocall Ireland
TWO DIRECTORS of a private investigation company have admitted to unlawfully gathering personal information about people and passing it on to a credit union.
Margaret Stuart and Wendy Martin, who are both directors of MCK Rentals Ltd in Greystones, pleaded guilty at Bray District Court to unlawfully passing information to Tullamore Credit Union.
MCK Rentals was fined €7,500, while Stuart and Martin were each fined €1,500.
The women were separately charged with 22 other counts of breaches of the Data Protection Acts 1988 & 2003.
RTÉ has reported that the Assistant Commissioner at the Office of the Data Protection, Commissioner Tony Delaney, told the court that MCK Rentals had contacted both the Department of Social Protection and the HSE by phone and obtained people's new addresses by pretending to be someone else.
The Data Protection Commissioner welcomed the rulings, noting that they will likely have "far-reaching implications" and send out " a strong message to private investigators and tracing agents"
In the first instance, it sends to comply fully with data protection legislation in the conduct of their business and that if they fail to do so, they will be pursued and prosecuted for offending behaviour.
"Secondly, it serves to remind all companies and businesses who hire private investigators or tracing agents that they have onerous responsibilities under the Data Protection Acts to ensure that all tracing or other work carried out on their behalf by private investigators or tracing agents is done lawfully."
Critical of credit unions
The Commissioner was critical of credit unions who hired MCK for not establishing what methods the firm used to obtain access to new address information.
"This is particularly shocking in circumstances where trace reports containing new address details of members were returned to Credit Unions within hours, in some cases, of being sought.
"Rather than carrying out due diligence prior to hiring MCK Investigations, the Credit Unions asked no questions, they took the unlawfully obtained personal data and used it, and they commended the success rate of MCK Investigations to their colleagues in the sector," the Commissioner stated.
These are the first prosecutions to be completed by the Commissioner against private investigators for breaches of data protection laws.
The case is ongoing.