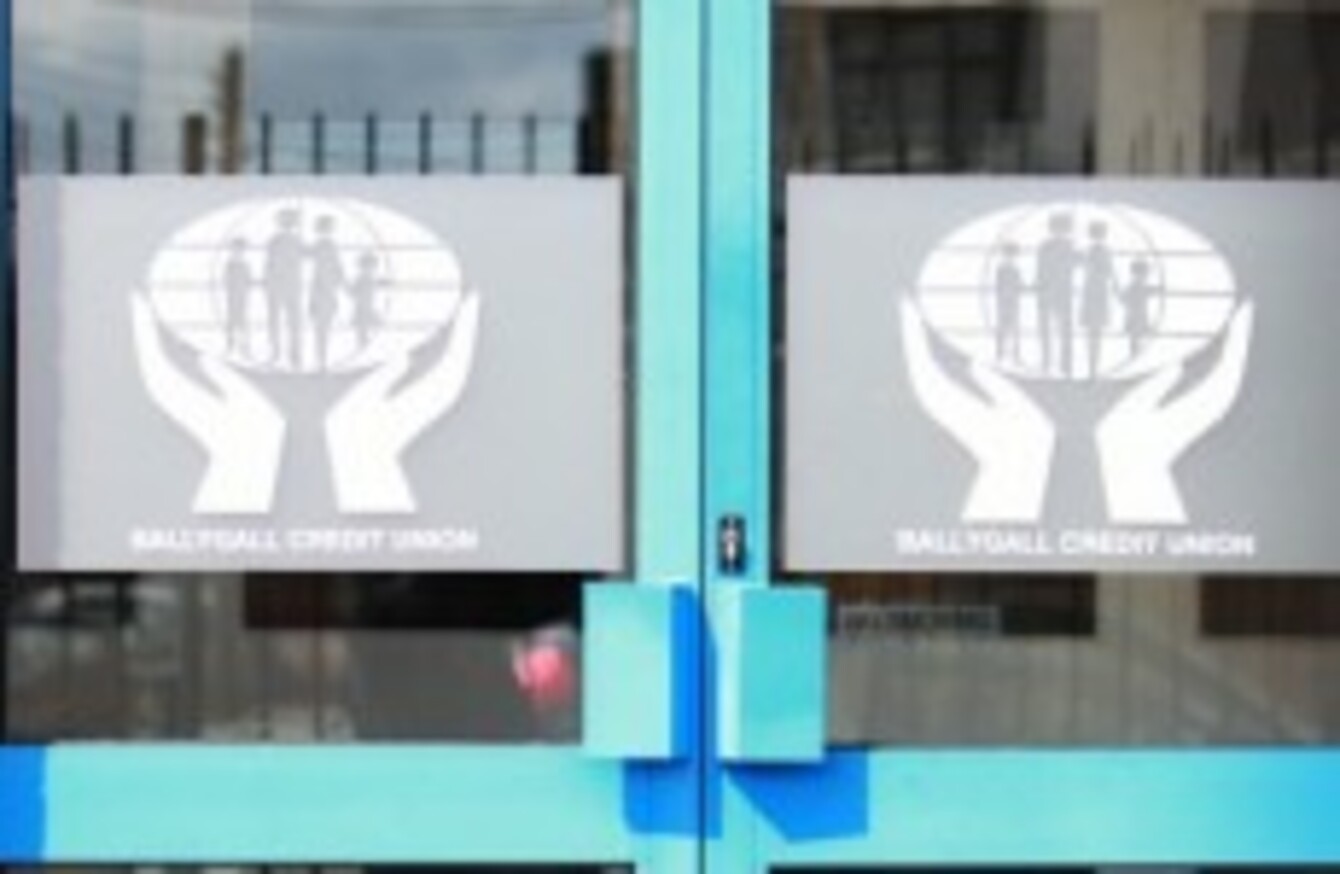 Image: Leon Farrell/Photocall Ireland
Image: Leon Farrell/Photocall Ireland
THE HOURLY WAGE paid to the 'special manager' appointed by the High Court to oversee operations at Newbridge Credit Union has been lowered – to €375 an hour.
Luke Charleton, a partner and chartered accountant at Ernst & Young, had his payment cut by High Court president Justice Nicholas Kearns yesterday on application by both the Central Bank and the committee of the Newbridge credit union.
Charleton had originally been paid a fee of around €423 an hour, while staff appointed by him to oversee his review of the credit union's affairs have been cut on a similar pro rata basis.
He had been appointed after an application by the Central Bank of Ireland, which said it had sought the appointment to oversee the day-to-day management of the union, and to allow it to continue operations as normal.
The union had previously said it had "encountered some delays in finalising the audit, and obtaining approval from the Registrar of Credit Unions, to produce an Annual Report". Its AGM had been delayed before the special manager was appointed.
Finance minister Michael Noonan has insisted that the appointment of the special manager was solely "to undertake a review of the Credit Union with a view to ascertaining its financial position, and to develop a plan to restore the institution's financial position considering all available options."
The appointment is the first under the Central Bank and Credit Institutions (Resolution) Act introduced last year.
Local Fine Gael TD Martin Heydon said the cut to the manager's wage was "a step in the right direction", describing the original €423 hourly rate as "exhorbitant".
He said the rates remained too high, however, which was "particularly important when we consider that Newbridge is likely to be the first of a number of credit unions where intervention is needed".