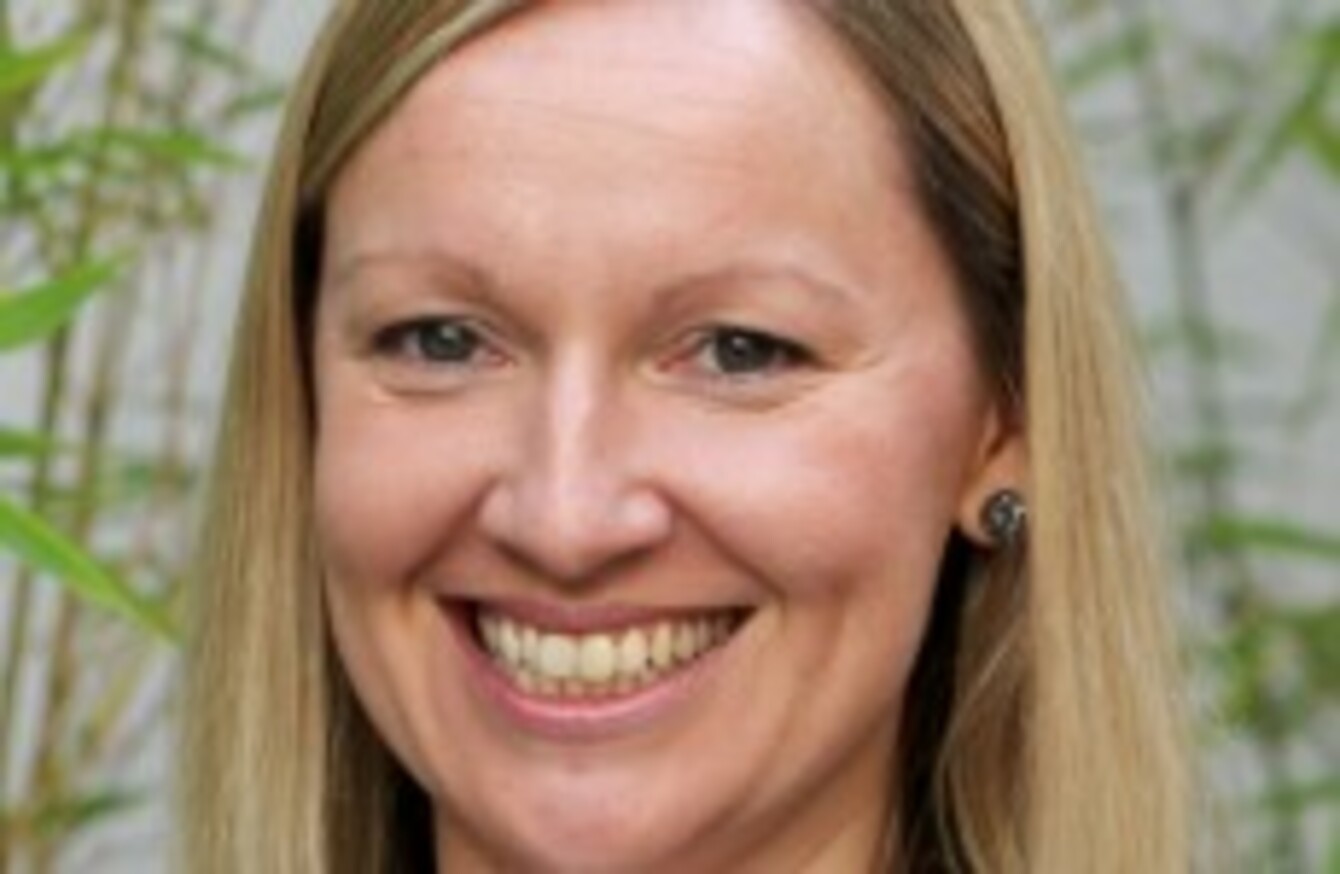 Lucinda Creighton
Image: Sam Boal/Photocall Ireland
Lucinda Creighton
Image: Sam Boal/Photocall Ireland
THE REFORM ALLIANCE made up of most of the Fine Gael members who lost the party whip when they voted against the abortion bill is simply a "bunch of people" with like minded ideas, Lucinda Creighton has said.
Speaking to TheJournal.ie last night about TD Brian Walsh's claims that he could not remain in the alliance due to the anti-Enda Kenny sentiment he felt there was in the group, she said: "I don't have any anti-Enda Kenny sentiment."
She said the group of Fine Gael TDs that have been removed from the parliamentary party and have formed an alliance is "a group operating and trying to pursue common objectives – that is our role," adding, "it is just the situation we find ourselves in after voting against the abortion legislation".
"It is a very serious matter, but it was a matter of conscience for me and my colleagues. But we have to look to the future. I am still a member of Fine Gael," she said.
Brian Walsh said this week that some members of the Fine Gael alliance were committed to an "aggressive campaign" against the the abolition of the Seanad.
When asked if she was one of those members Creighton, a Dublin South East TD, said:
I am on the record as saying that I do not agree with the abolition of the Seanad. Before we were elected, Fine Gael agreed it would hold a referendum on the issue and we would let the people decide.

I am a citizen, a person with an opinion, and I do not agree with its abolition. People are entitled to their own opinion, we are not a cult, we are a political party. We said we would hold a referendum and we have stuck to that.
Earlier this week Minister for Transport Leo Varadkar said he would like to see a pathway that would allow the former members of the Fine Gael parliamentary party return into the fold.
However the Government Chief Whip Paul Kehoe has firmly ruled that out.
Responding to Varadkar's comments Creighton said: "We are all friends. I have know Leo since I was 18 years old, we go back along way and we are friends.
"But Enda Kenny has made it clear that none of us will be candidates in the next election and I am happy to operate under that."
Alliance
The Reform Alliance is due to meet tomorrow. Creighton said they will be using the meeting to discuss policies for the future on issues such as job creation and the mortgage crisis.
"We want to foster new ideas, something which sorely lacking at the moment," she said.
She added that she believed that their group should have adequate speaking time in the Dáil and that they should be allowed sit on committees, something they are not allowed to do presently.