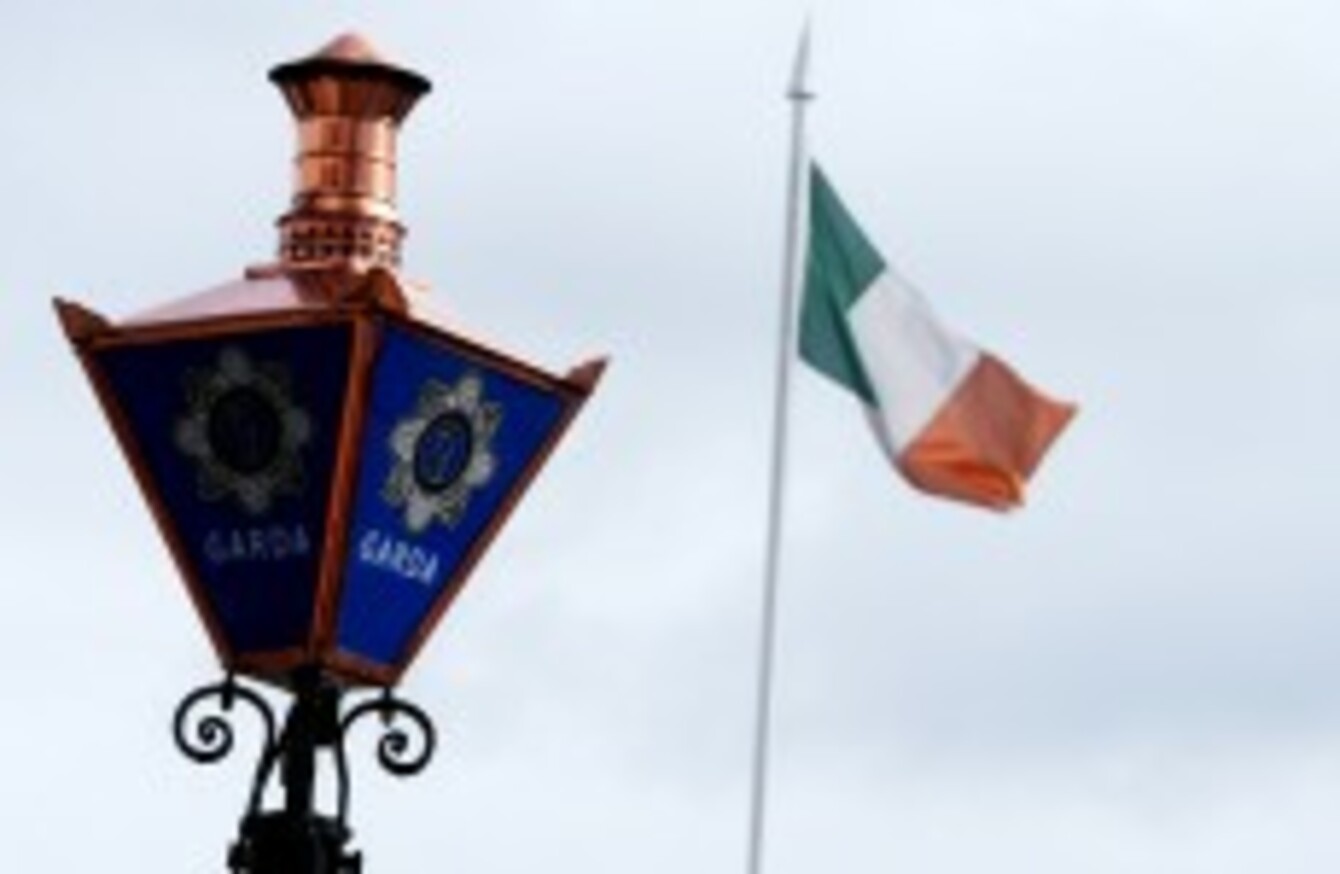 Image: Brian Lawless
Image: Brian Lawless
THE GARDA COMMISSIONER has welcomed today's crime statistics, despite there being 16 more murders up to the end of March 2014 than the same period of last year.
Overall, there were 86 homicide offences in Ireland in the year up to 31 March this year.
That jump, of 22.5% marks the largest category increase in the figures released today by the Central Statistics Office (CSO).
The CSO figures show that kidnapping offences also rose, with 119 recorded. Only thefts, up 2.3% and controlled drug offences, up 0.9%, were the only other categories to record a rise in offences.
The biggest fall came in public order offences, which saw a 14.8% drop, with 35,311 reported.
Noirín O'Sullivan said that figures were a positive reflection of the work carried out by gardaí.
"The continuing hard work and dedication of members of An Garda Síochána is demonstrated in the fall in 11 of the 15 crime groups. This could not have been achieved without the close partnership we enjoy with communities. Our focus is on ensuring we continue to work closely with communities around the country to keep them safe.
A key concern for communities and individuals are crimes that affect their daily lives. As such, it is welcome that we have achieved reductions in burglary (down 1.4%), damage to property (down 8.7%), and public order (down 14.8%).
O'Sullivan added that the rise in murders was not down to organised crime, but was a concern.
"While this rise is not attributable to organised crime, any increase in murders is a matter of concern for An Garda Síochána.
"An Garda Síochána pursues all murder investigations vigorously. We have a strong record of successful detections of murders and a large number of arrests have already been made in relation to murders committed in 2014."